Veteran Member
Join Date: Apr 2008
Location: SLC, UT
Posts: 1,402
Mentioned: 0 Post(s)
Tagged: 0 Thread(s)
Quoted: 0 Post(s)
Quick Dusk Tour 3-22-2011
---
Jeri and I decided to go do a quick tour after I got off work and wow it was deep! They called for 8" last night, but deepest turns I have ever had for sure. Super stable too not much more you could ask for. Little icy on the skin up due to a rain crust on Southwest faces but we adjusted out plans to Southeast and smart move.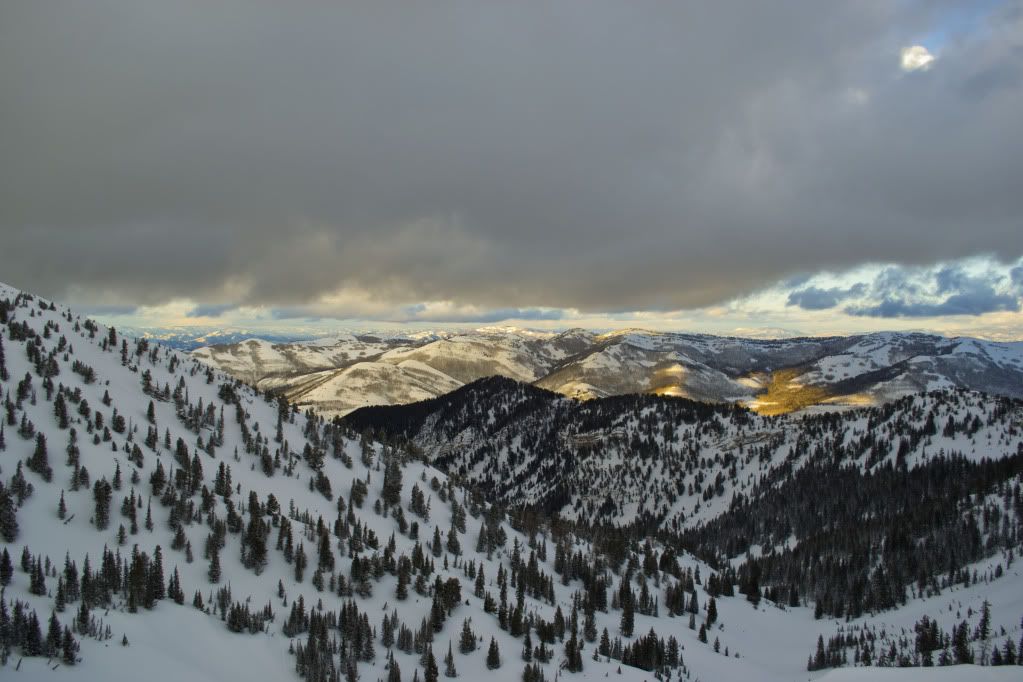 Looking down from the peak over into BCC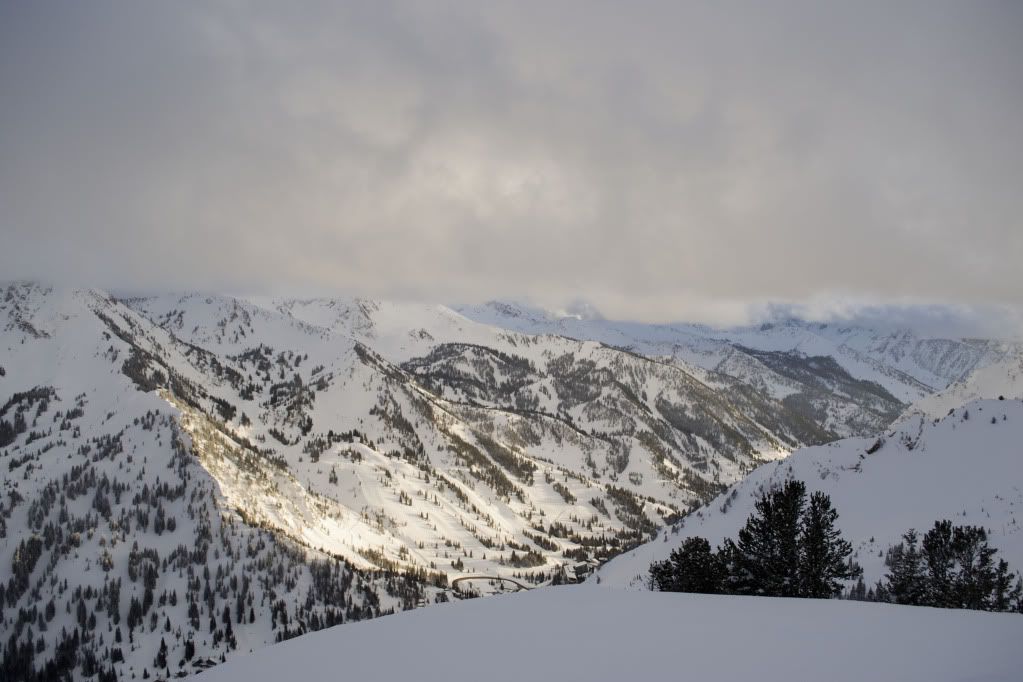 More boring scenic photos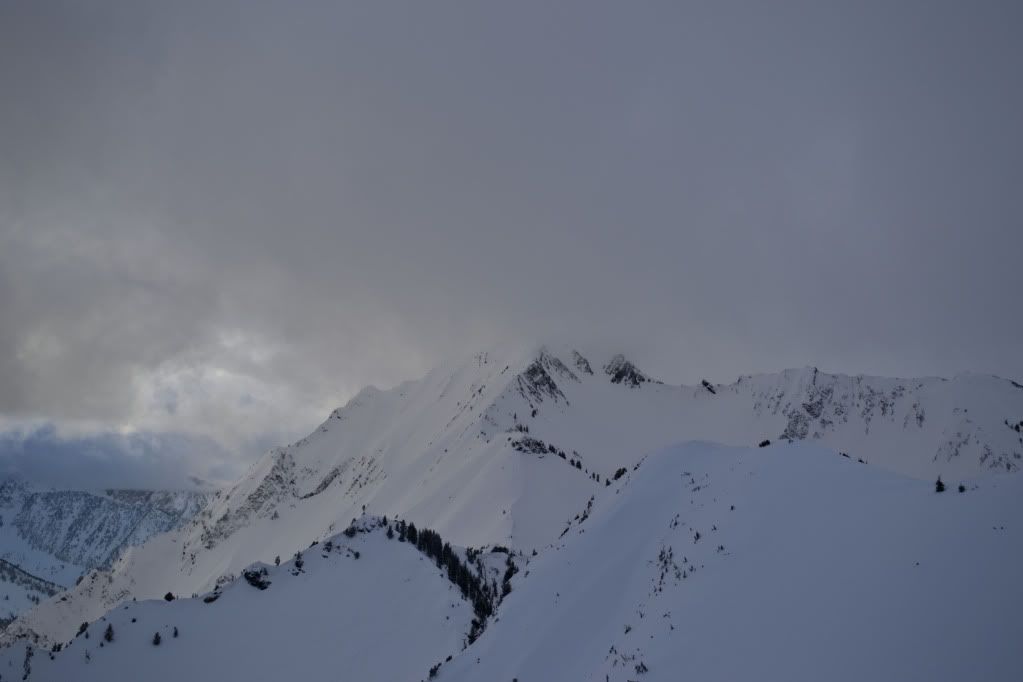 Superior in her beauty hiding in the clouds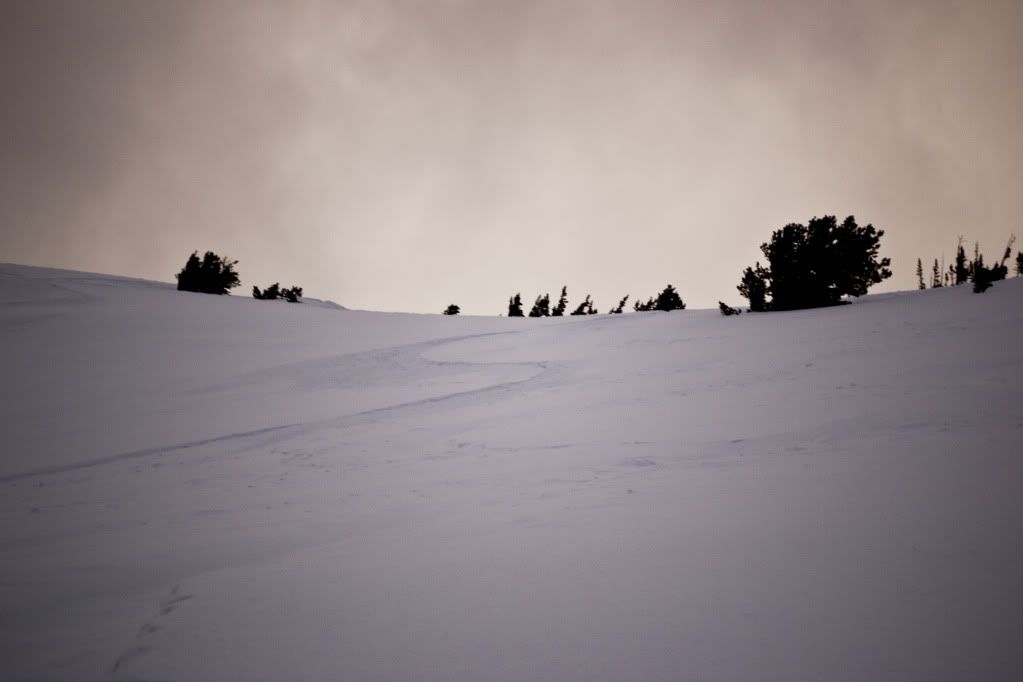 My turns it was over the head pics to prove it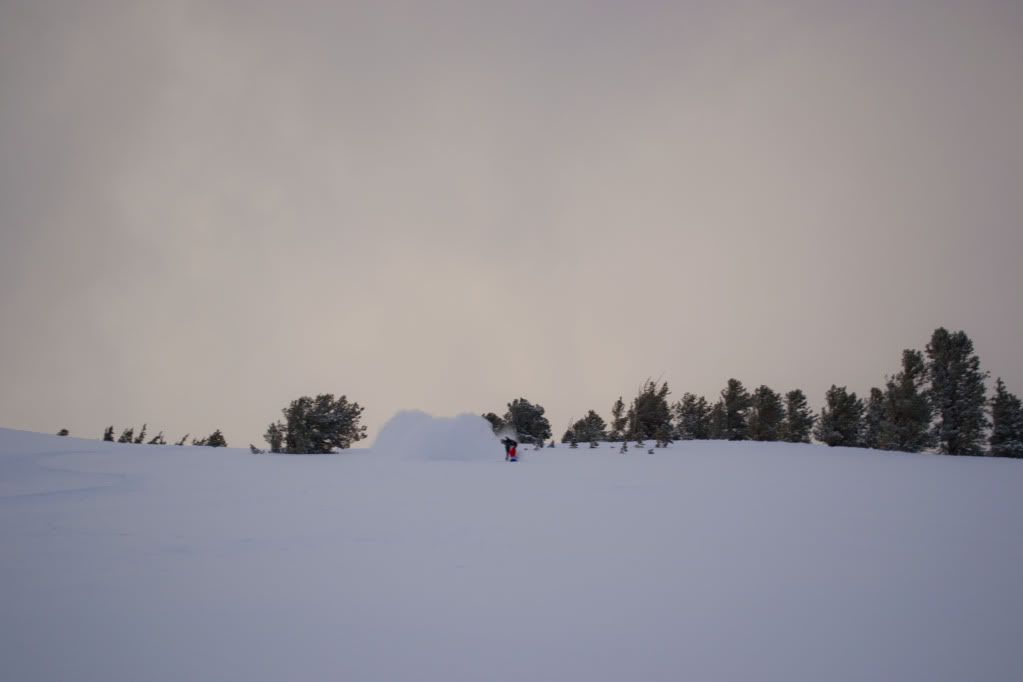 Jeri coming down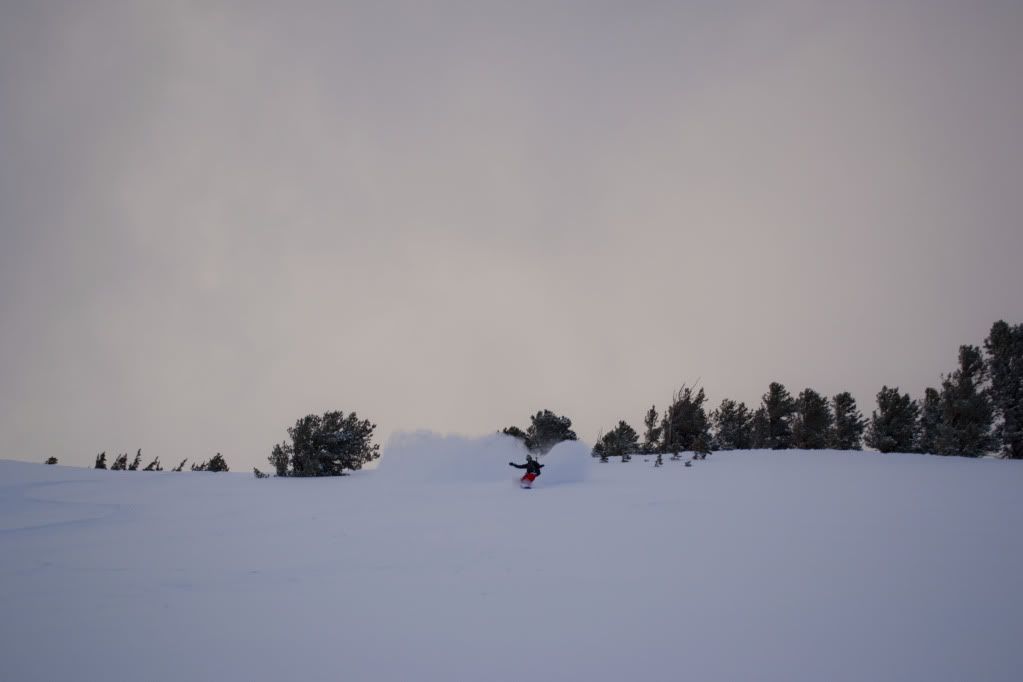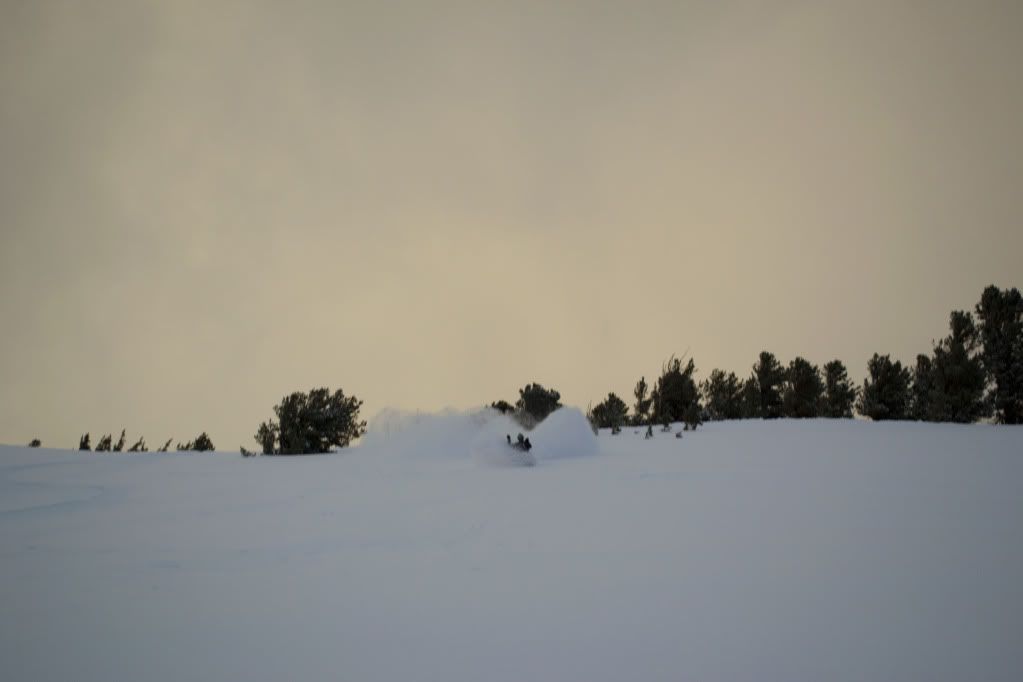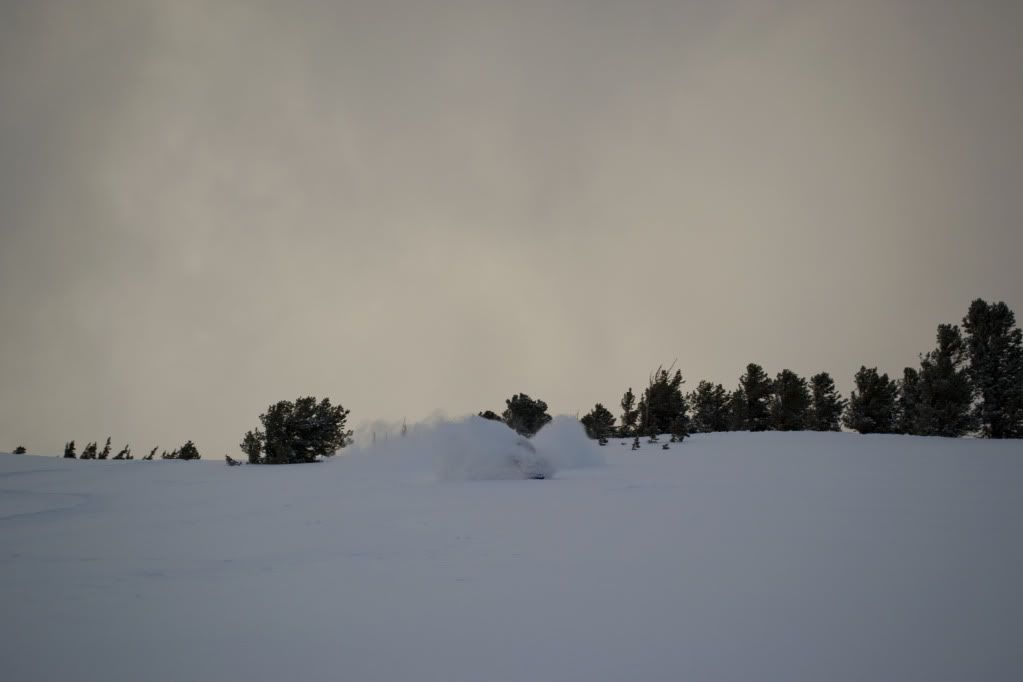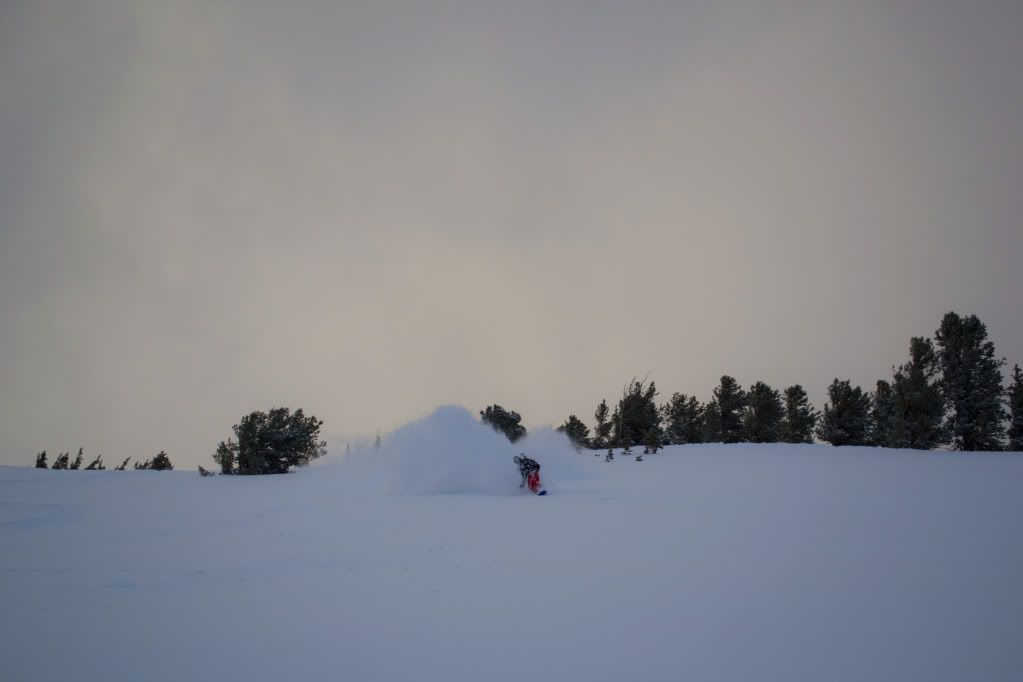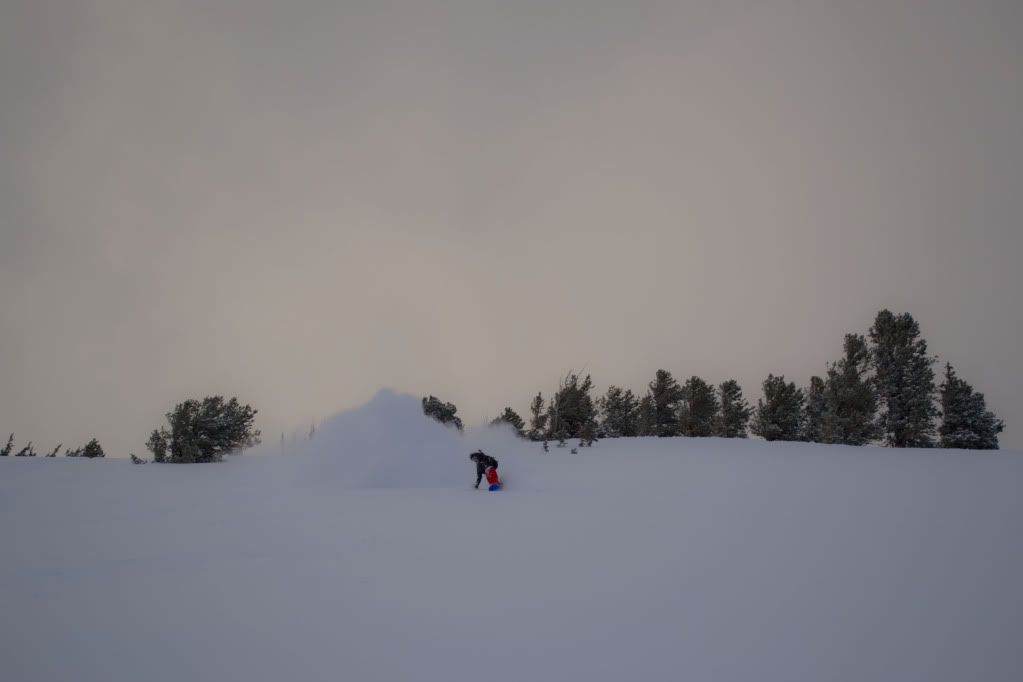 Veteran Member
Join Date: Apr 2008
Location: SLC, UT
Posts: 1,402
Mentioned: 0 Post(s)
Tagged: 0 Thread(s)
Quoted: 0 Post(s)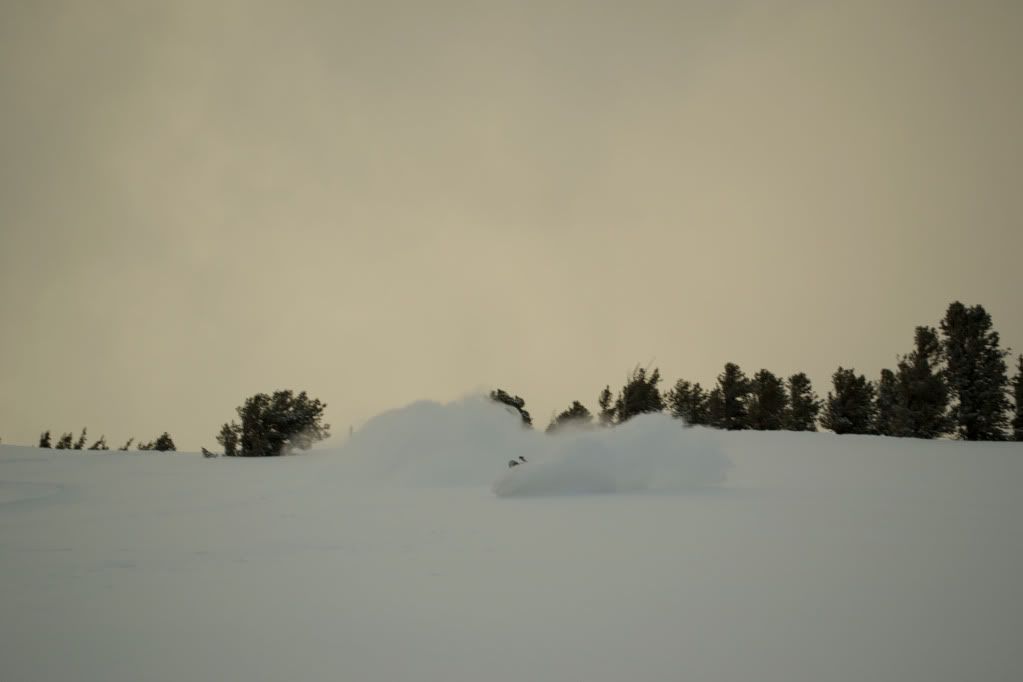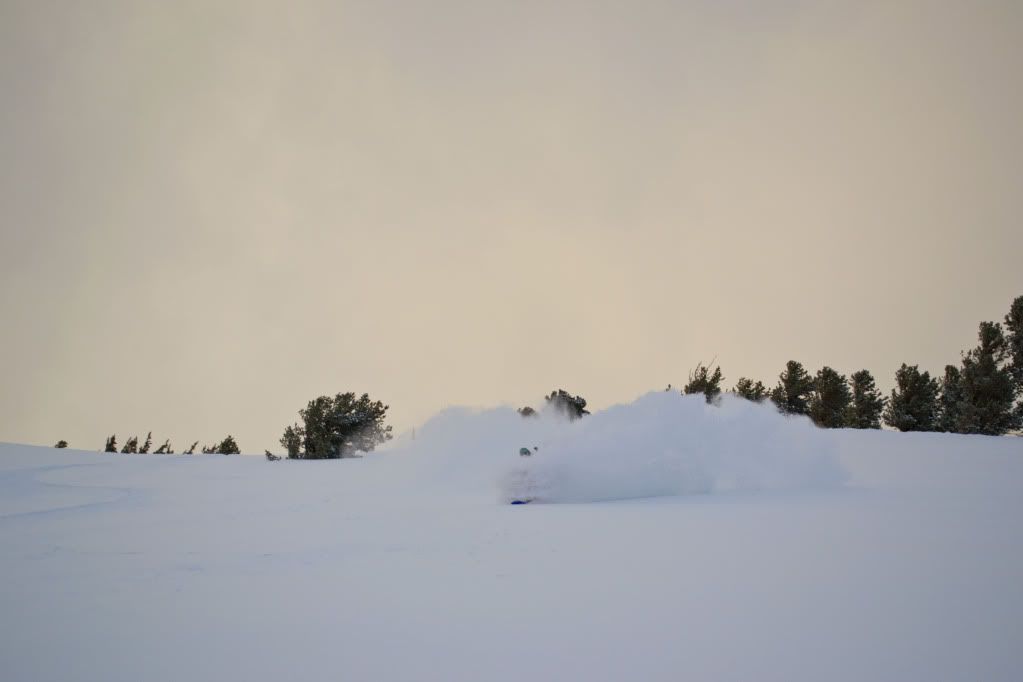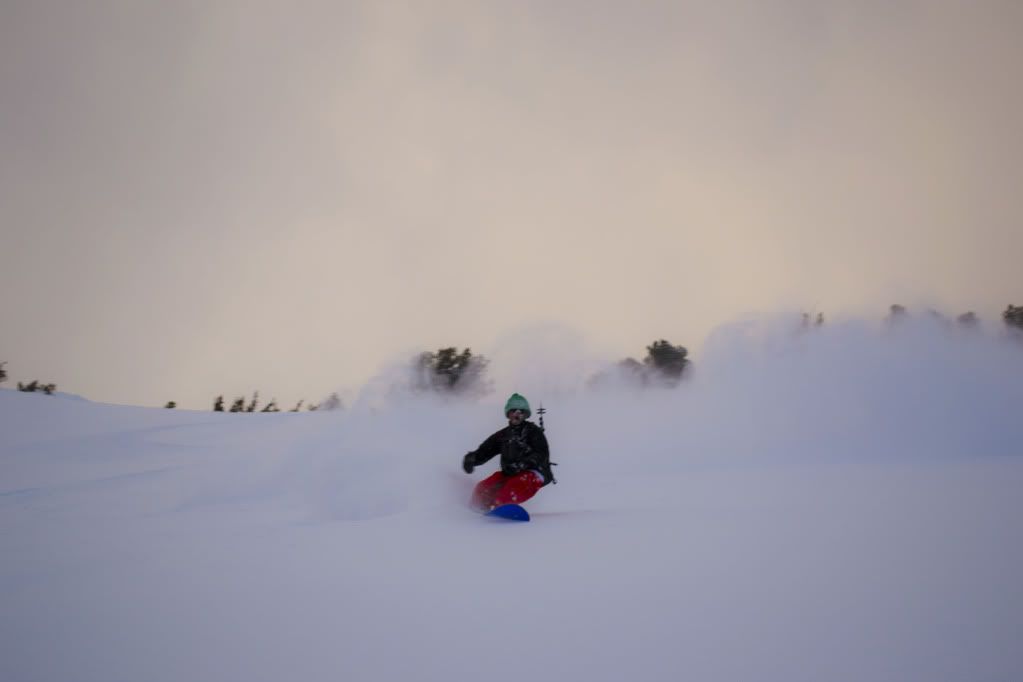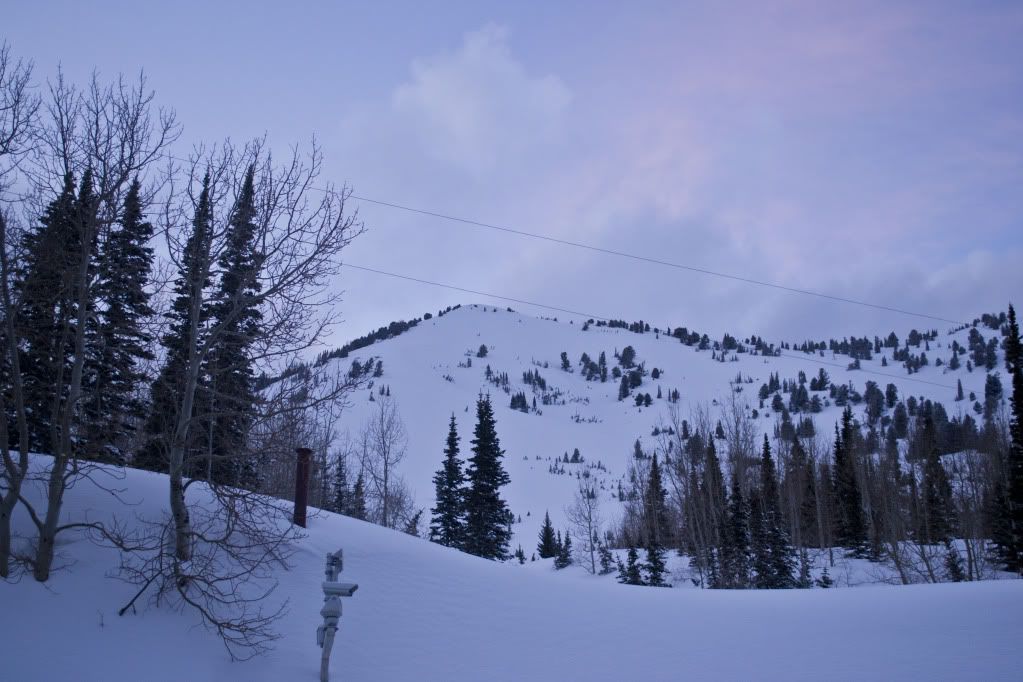 Looking back up after we got to the car
Sorry for the change in background color. It was the second time playing with photos in RAW format and trying to make them clearer. I need more practice
Veteran Member
Join Date: Aug 2007
Location: Front Range
Posts: 11,345
Mentioned: 5 Post(s)
Tagged: 0 Thread(s)
Quoted: 110 Post(s)
Fuck yeah! Looks like a great evening tour to me!
Senior Member
Join Date: Feb 2008
Posts: 393
Mentioned: 0 Post(s)
Tagged: 0 Thread(s)
Quoted: 0 Post(s)