Veteran Member
Join Date: Apr 2008
Location: SLC, UT
Posts: 1,402
Mentioned: 0 Post(s)
Tagged: 0 Thread(s)
Quoted: 0 Post(s)
Another quick dusk tour. Cardiff Pass
---
Jeri and I headed up Cardiff Pass after I got off work today. It had just snowed and the bird was calling for 8", but across the street it was well over a foot closer to 15" from the wind.
Who would have known you have to break trail sometimes in the Wasatch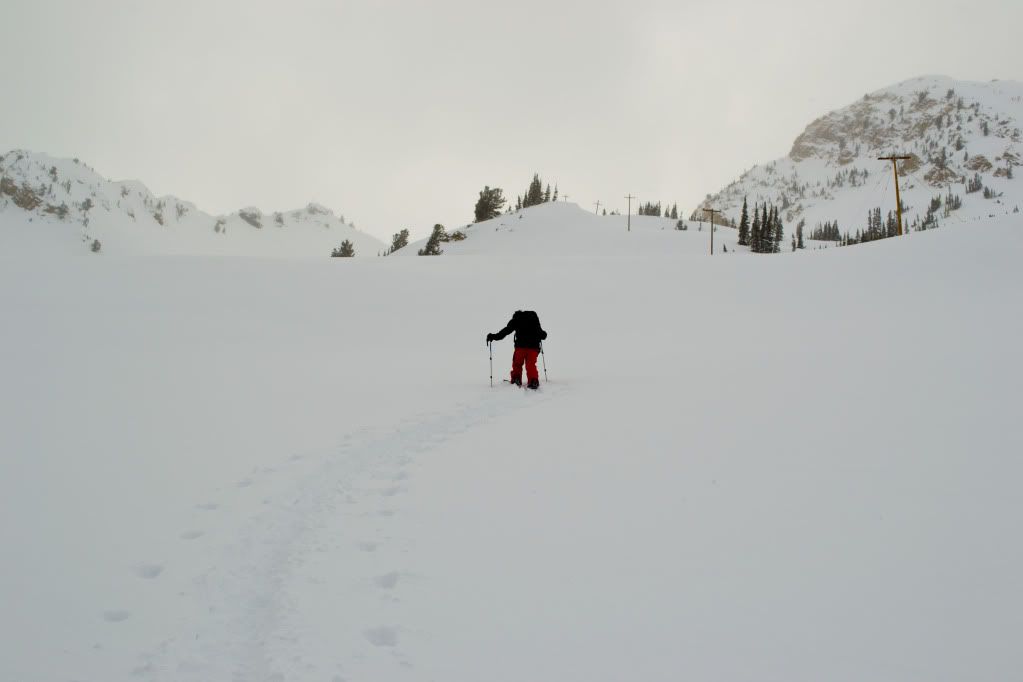 Jeri fighting the wind on the ridge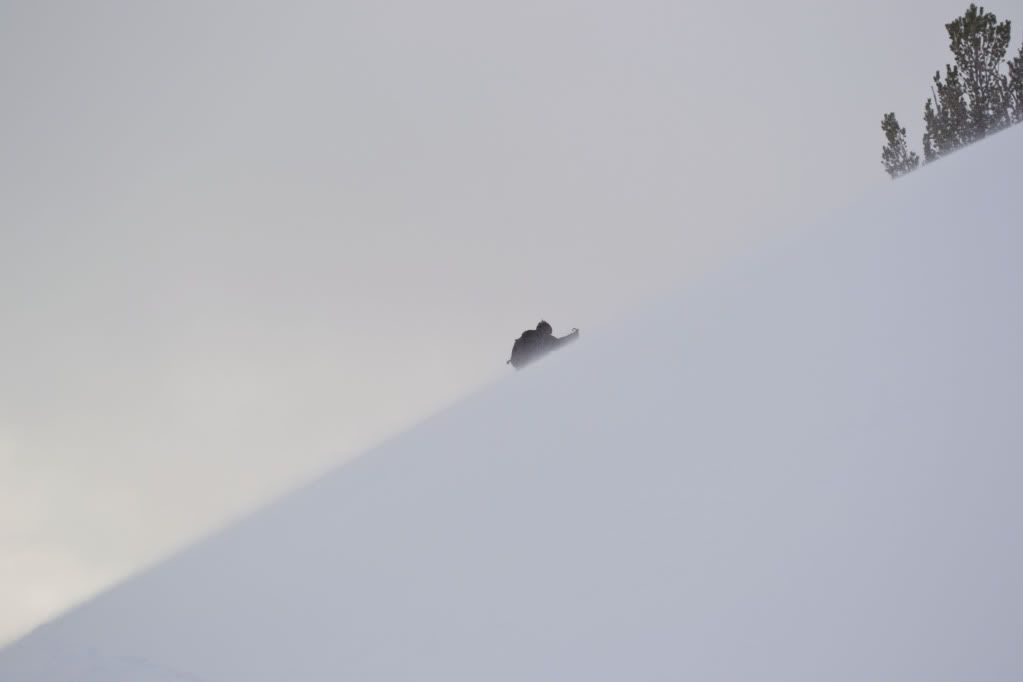 Remember safety first haha gotta dig a pit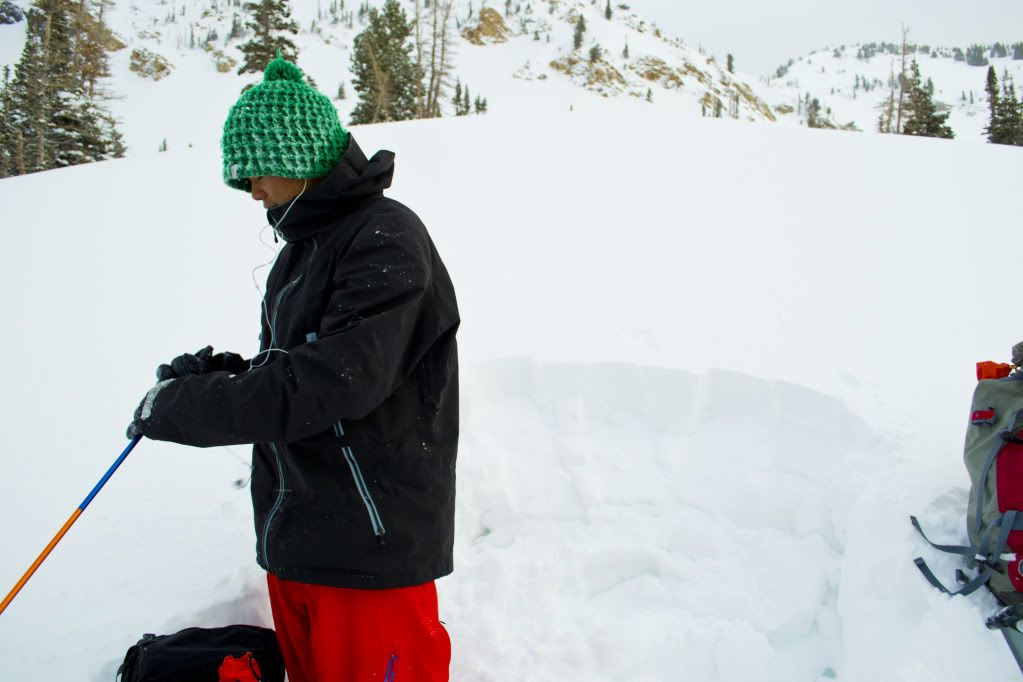 Me coming down. We stuck to lower angle stuff since him and I are in our first year touring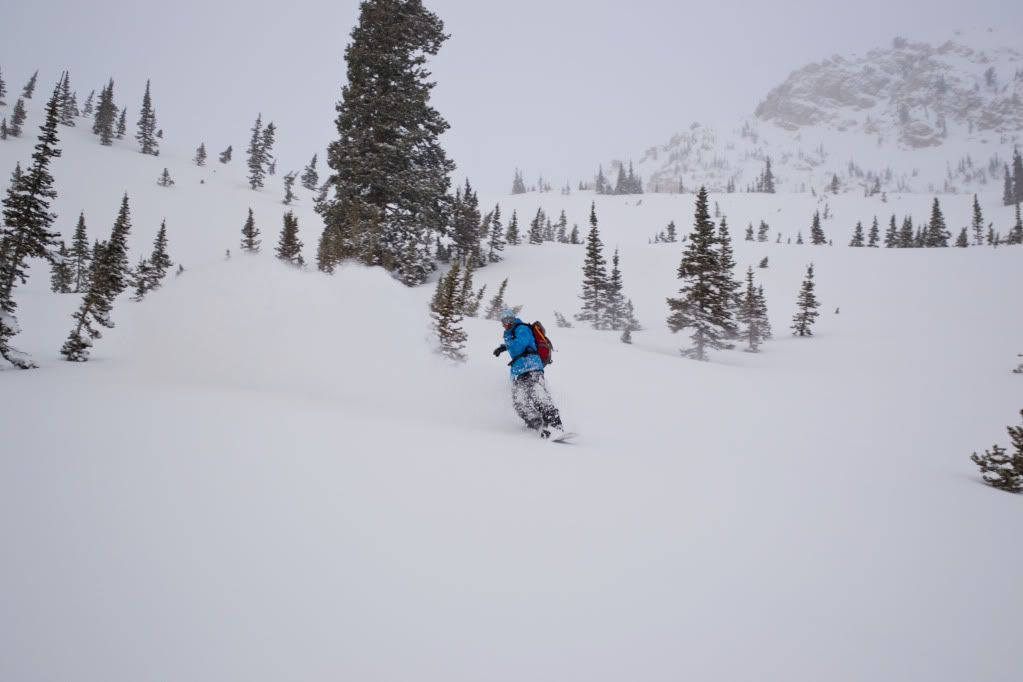 Jeri getting his surf on
Back down to the road. Hard to beat a road shot
Senior Member
Join Date: Jan 2009
Location: toronto
Posts: 232
Mentioned: 0 Post(s)
Tagged: 0 Thread(s)
Quoted: 0 Post(s)
nice shots! gotta love the extended season and spring riding!
thanks for the stoke!