Senior Member
Join Date: Dec 2010
Location: sOuTh-CeNtRaL pEnNsYlVaNiA
Posts: 132
Mentioned: 0 Post(s)
Tagged: 0 Thread(s)
Quoted: 0 Post(s)
What Bindings?! '12 NS - Raptor
---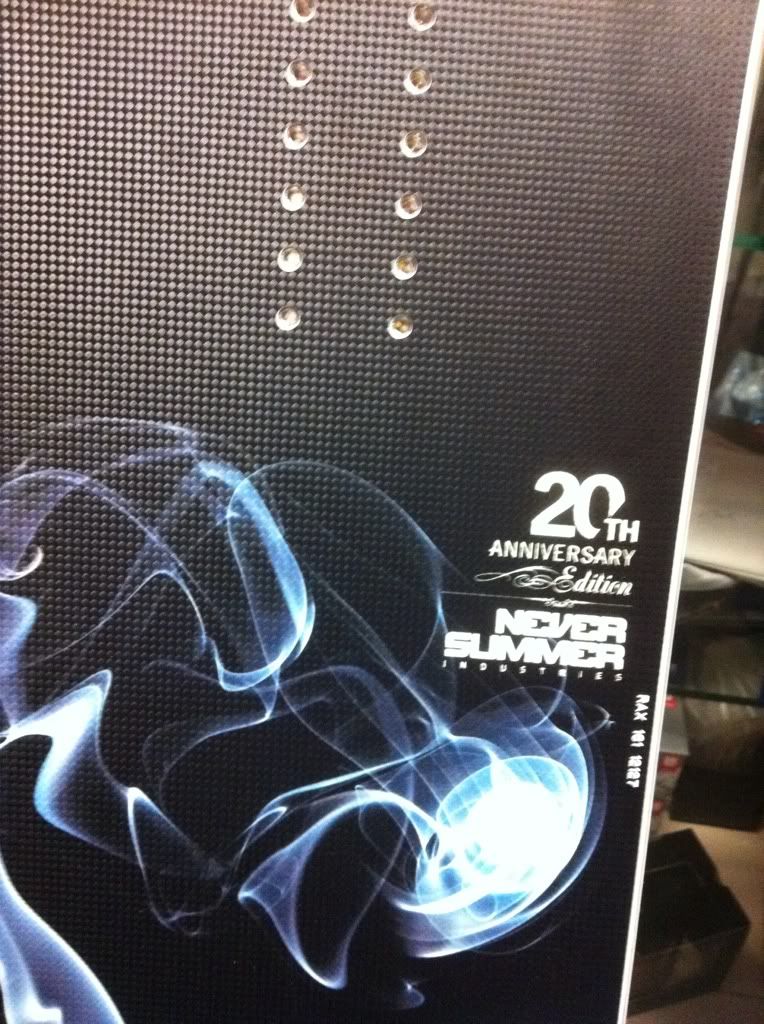 I'd like to keep it around $200 Thinking white, black or maybe blue. have been looking and can't decide....too many damn options
cartel's
missions
infidel
EX
force
arcade
also last years c60 would prolly look sweet...way more $$$
---
To view links or images in signatures your post count must be 10 or greater. You currently have 0 posts.
Veteran Member
Join Date: Jan 2008
Location: Mountains of Mordor
Posts: 8,136
Mentioned: 31 Post(s)
Tagged: 1 Thread(s)
Quoted: 400 Post(s)
I will usually slam these guys, but in this case they aren't too far off. TT30's shouldn't be in all mountain and I'd move the 390's down a category but otherwise that's really not a bad lineup.
My top picks for that board would probably be Cartels, Raiden Machines, Salomon Chiefs, or Rome Targas.
---
Snowboarding Is...

That thing I do to escape the world and have fun with my friends
Veteran Member
Join Date: Dec 2010
Location: Pacific NW
Posts: 785
Mentioned: 0 Post(s)
Tagged: 0 Thread(s)
Quoted: 0 Post(s)
I would lean toward a ride alpha spi or the new capo something a bit stiffer than a cartel fir this board