Howdy again everyone,
Finally received my Cartel's from France
(international shipping wasn't that bad!
)
So in my last post I was deciding what bindings to pair with my 2013 lib tech trice pro HP, and finally settled on the new Burton Cartel's.. Regional Love, that is... France. Here's the pics! (Unfortunately we've had zero snow and I haven't been able to make it up north just yet but I'll let you guys know what I think when I can ride them!)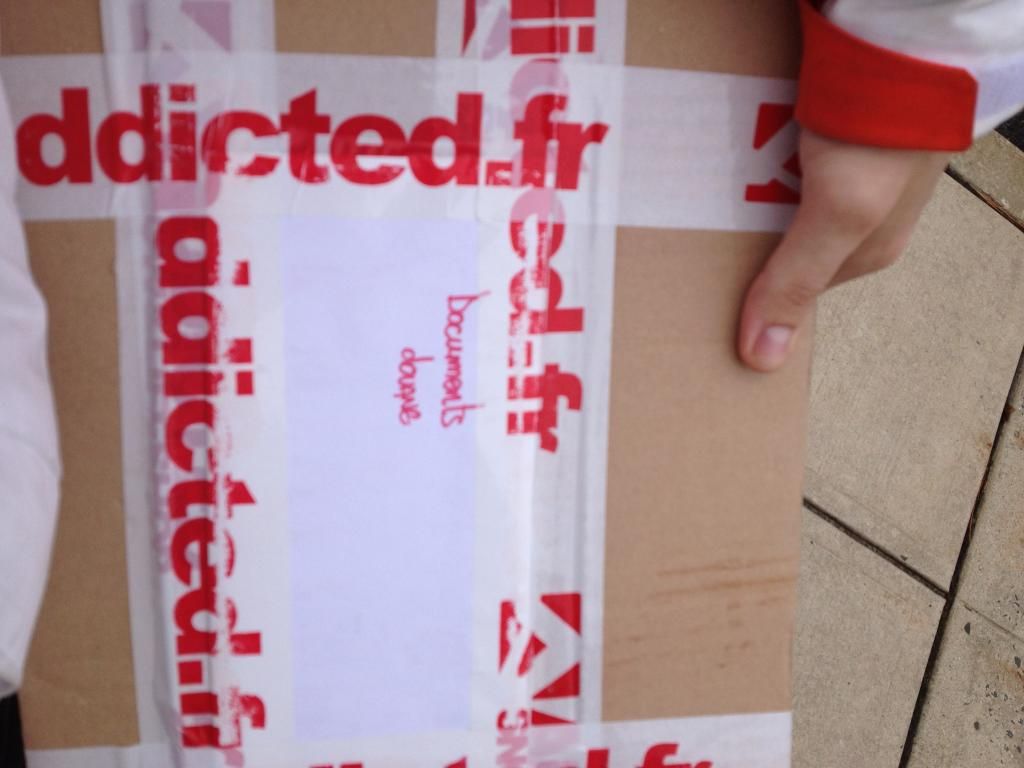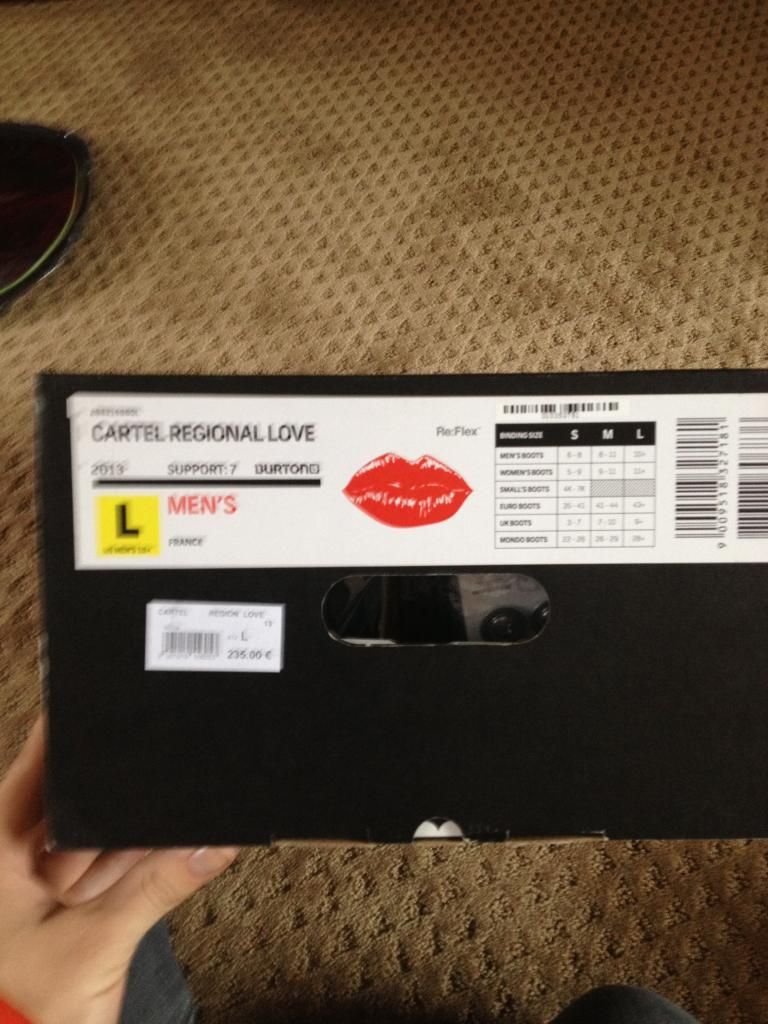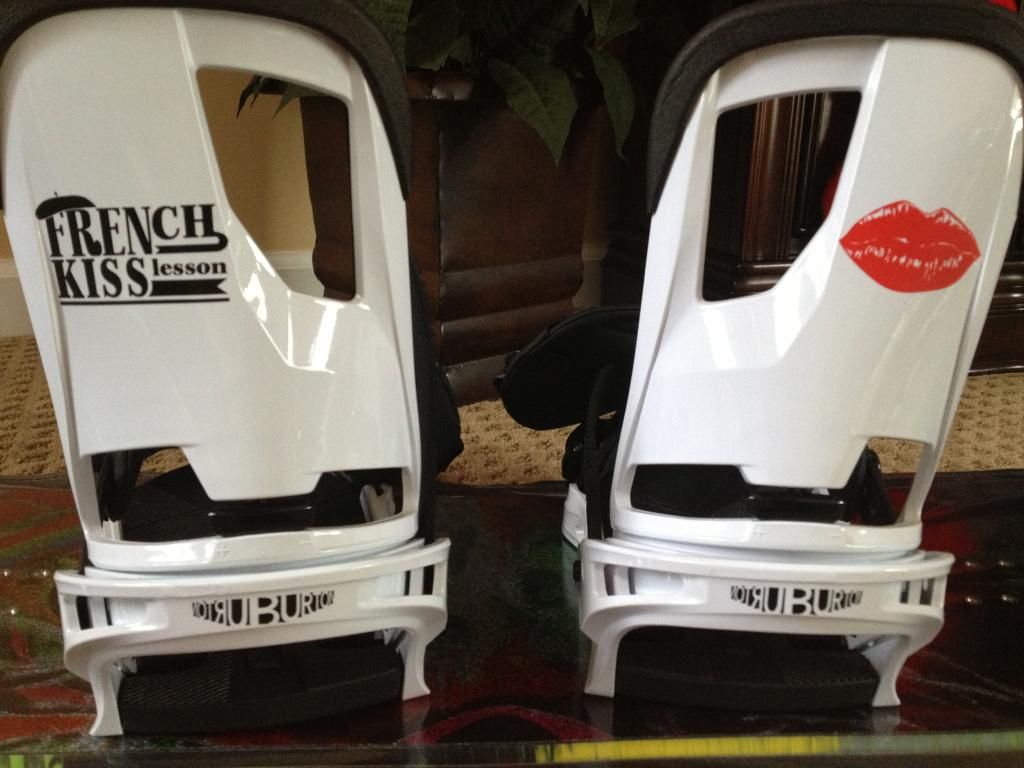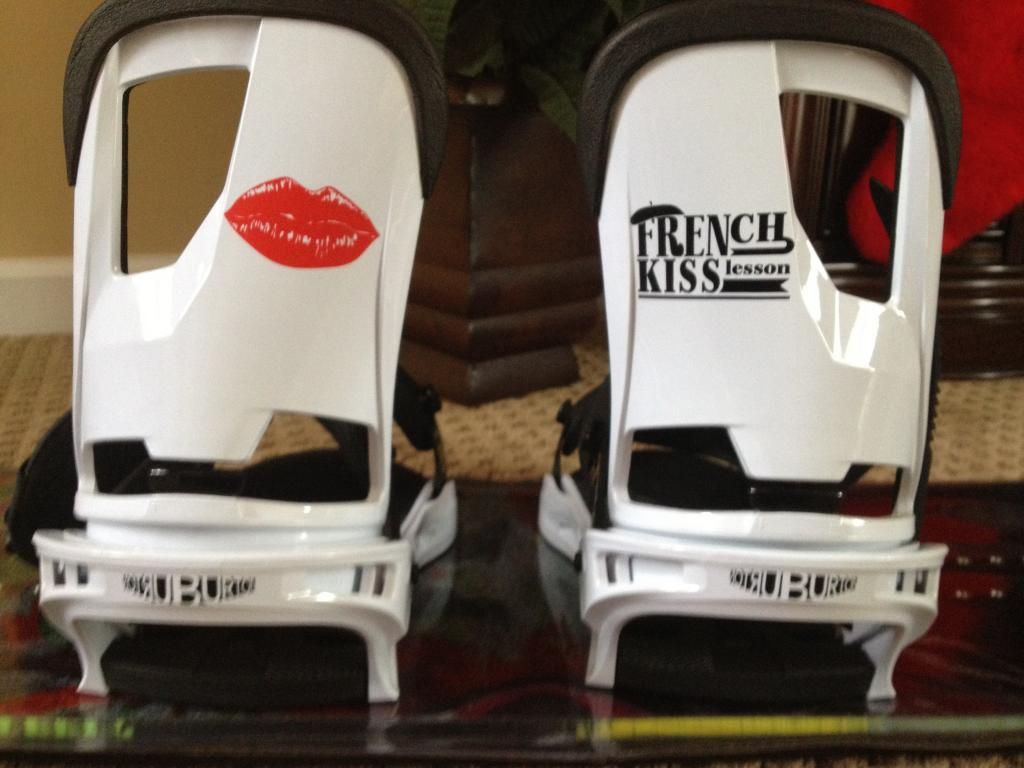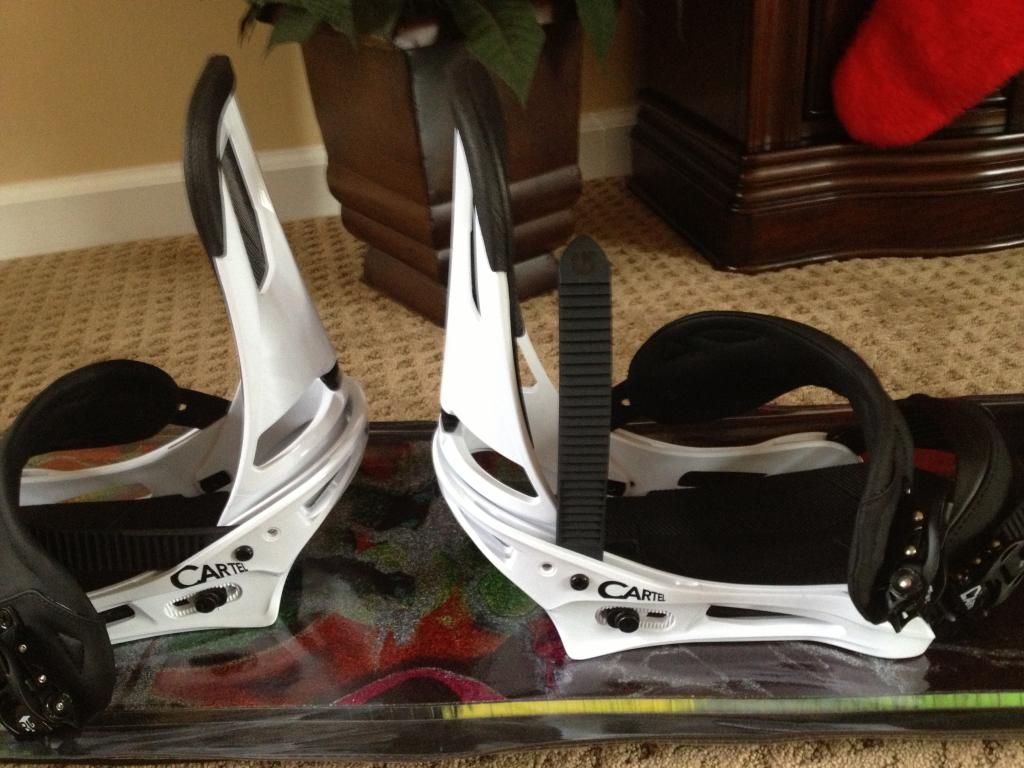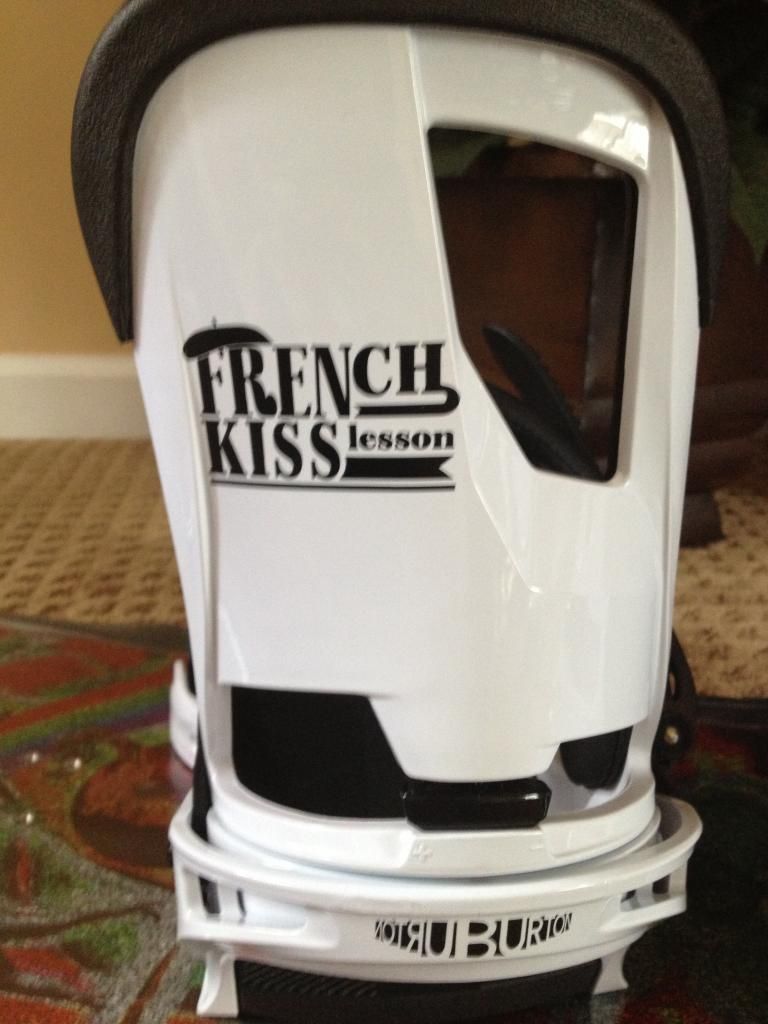 Hope you enjoyed!