I am not a pro boarder. In fact I am a very late fan of the sport. This is more a diary than anything else, although comments and suggestions are appreciated. I'm going to try to keep track of how I do (and what I do) from season to season; what works and what fails; and how I improve over time.
Got Proto?
Posted 10-05-2013 at 11:18 PM by
Donutz
---
Yep. Picked it up this morning, took some pix, put the bindings on tonight. Let me just say again that the complexity of Flow installation and setup is
nothing
compared to Romes. The whole L/XL resizing, canting options, highback angles, yadda yadda, etc, is just a total pain.
Aaaaaaaaaaaaaaaaaanyway, got it all together. It's too late in the evening for a good finished picture, but I want to post my serial number (like I did with the Heritage).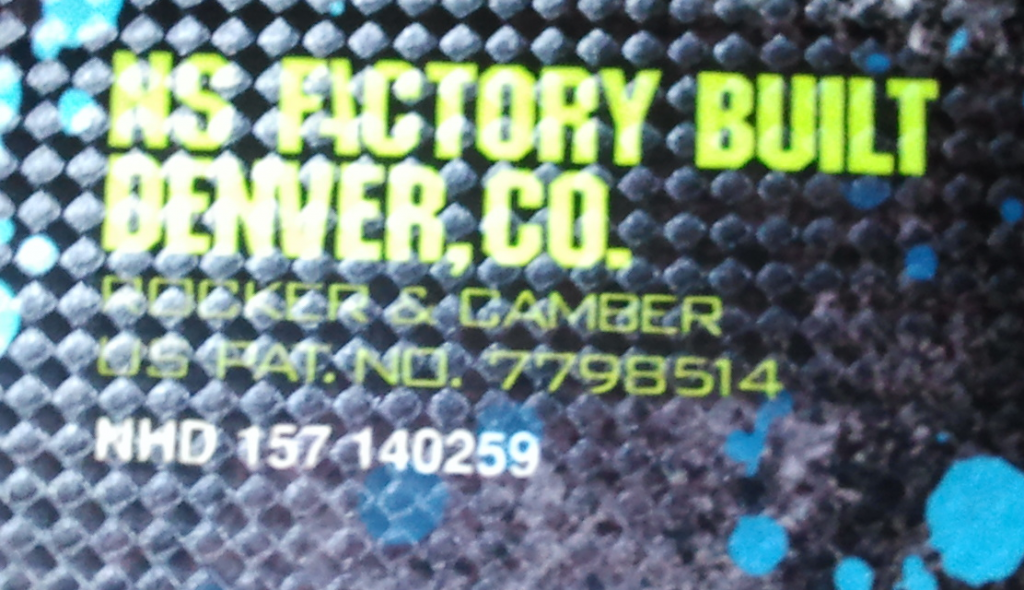 Comments
Trackbacks