Junior Member
Join Date: Jan 2014
Posts: 7
Mentioned: 0 Post(s)
Tagged: 0 Thread(s)
Quoted: 0 Post(s)
Choosing a rock board
---
Hey guys,
So Im looking at buying just a cheapo board to mess around in my backyard on and have found 2 boards for $100AUD each but wouldnt have a clue which to get. Might be a bit of a stretch asking on here as theyre both decently old but figured id give it a shot.
1st boards a 2007 Model Venue Pulse with Drake Czar bindings.
[IMG]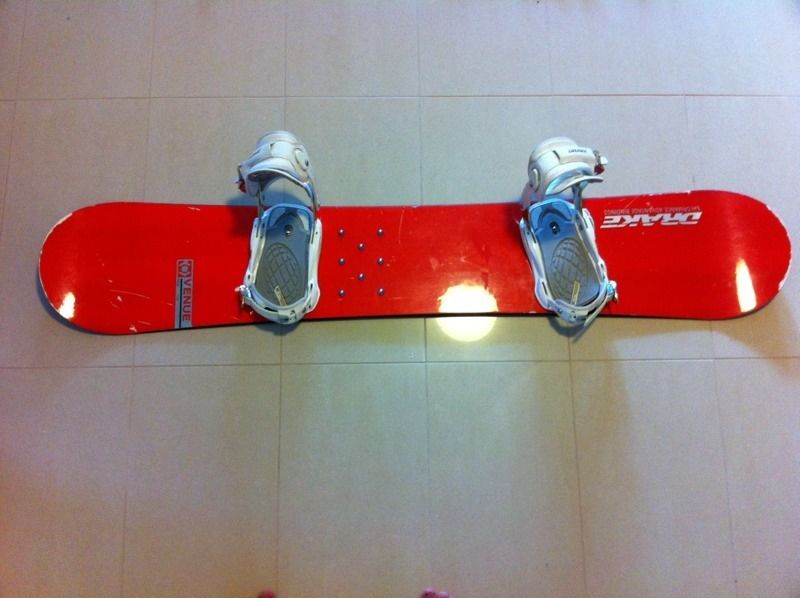 [/IMG]
other ones a 2005 O'Sin board with bindings as well (no idea what model). This one also comes with goggles boots and a helmet but i have better stuff than that so wont be using them.
[IMG]
[/IMG]
Any advice welcome
Cheers