Veteran Member
Join Date: Apr 2009
Location: Denver
Posts: 2,967
Mentioned: 0 Post(s)
Tagged: 0 Thread(s)
Quoted: 0 Post(s)
Yup thats the stick with Pamela on it
---
"When I do good, I feel good; when I do bad, I feel bad. Thatís my religion." - Abraham Lincoln
Quote:
Moral of the story: If your going to rob people, wear a diaper.
Senior Member
Join Date: Oct 2008
Posts: 296
Mentioned: 0 Post(s)
Tagged: 0 Thread(s)
Quoted: 20 Post(s)
Quote:
This one then?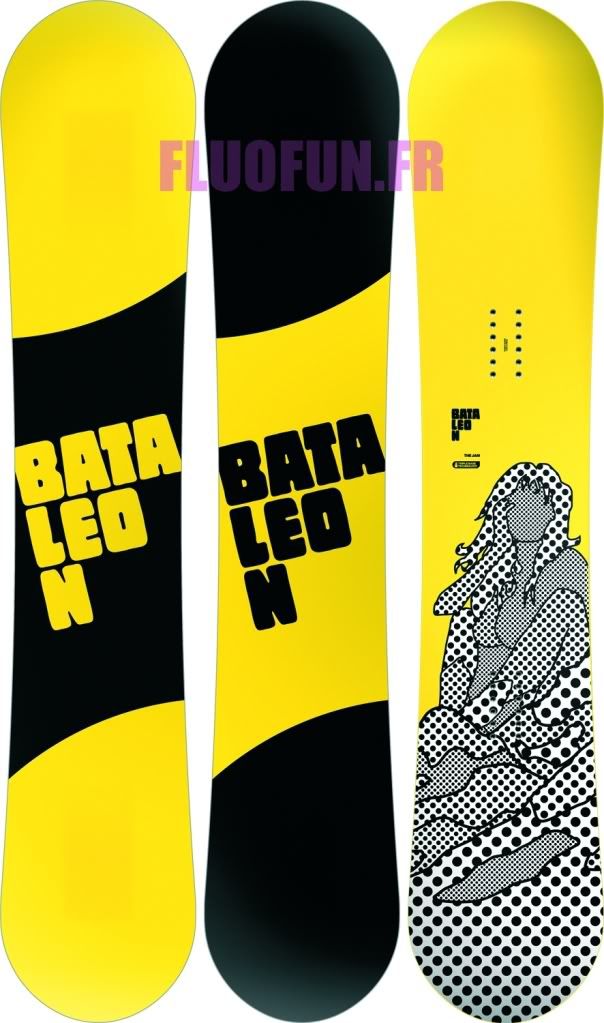 Kinda cool but I'm liking my Enemy more
BTW the chick in your Avatar has the NICEST rack!!!
i have this board now, cuz of this goldarn forum! love it