Junior Member
Join Date: Feb 2009
Posts: 9
Mentioned: 0 Post(s)
Tagged: 0 Thread(s)
Quoted: 0 Post(s)
Have you seen it?
---
Hey riders everywhere,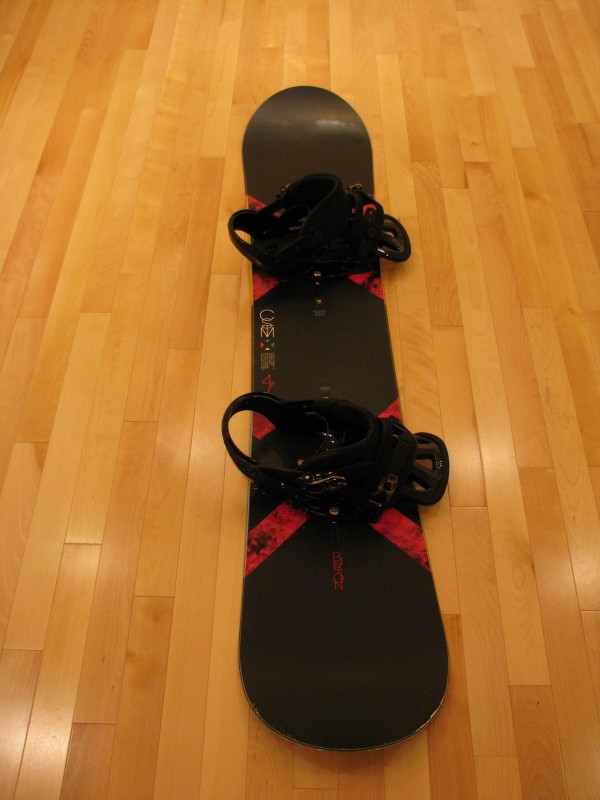 What you see here is a 2009 147cm Burton Custom X with Cartel EST bindings. It was stolen on December 31st from Belle Neige, a small hill in the Laurentians (Quebec) where I teach at. It's a very, very rare board in this size and possibly a unique combination with these bindings. The staff at Empire didn't even know this board exists. Well I'd like this board back, so much that I'm offering a $100 OR MORE reward to whoever helps me get this back. Due to my job, it's been ridden on quite a few times, so there are a lot of white scratches on the top of it, some of which have been patched up with a sharpie, giving the touch-ups a reddish color. This board is rare as f*ck, over here it is at least, if you see one that fits the description, its most probably going to be mine if you live around QC. Im an instructor so I need this board back ASAP so I can do my job! Thanks a lot for your time reading this guys, if you have any info, could you email me at
azzopardij@selwyn.ca
or call/text (514) 815-9363.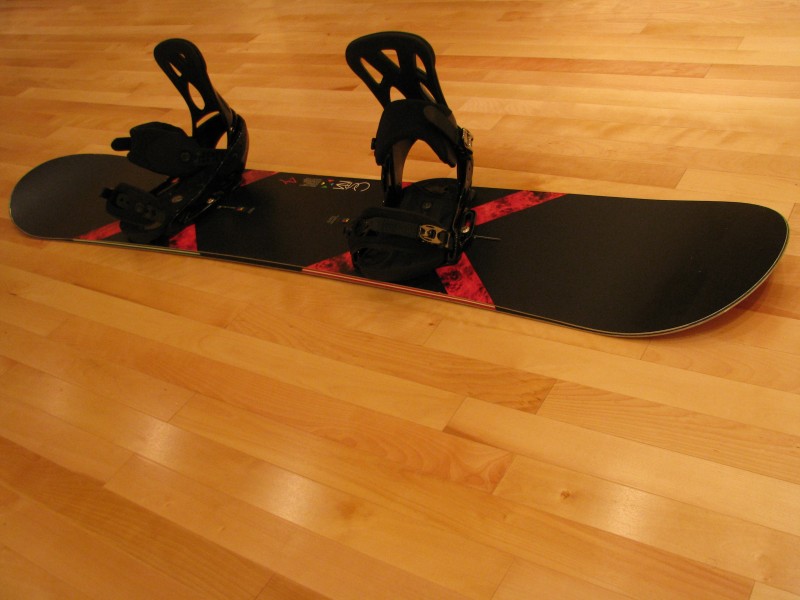 Senior Member
Join Date: Dec 2010
Location: The Praries
Posts: 192
Mentioned: 0 Post(s)
Tagged: 0 Thread(s)
Quoted: 0 Post(s)
Damn, that truly sucks. That setup actually looks pretty sweet even though I don't really care for Burtons stuff.
Sorry i can't help you.
---
Last edited by Powder Keg; 01-11-2011 at

07:17 PM

.