Veteran Member
Join Date: Mar 2010
Location: Carlsbad
Posts: 647
Mentioned: 0 Post(s)
Tagged: 0 Thread(s)
Quoted: 0 Post(s)
January Stoker thread winner! wiredsports
---
First a plug for giving me the board!
Wiredsport | Snowboards, Wakeboards, Boots, Bindings, Bags, Helmets
Thanks!
I actually won something, from this forum, it said it had a top sheet scrape.
Here's the scrape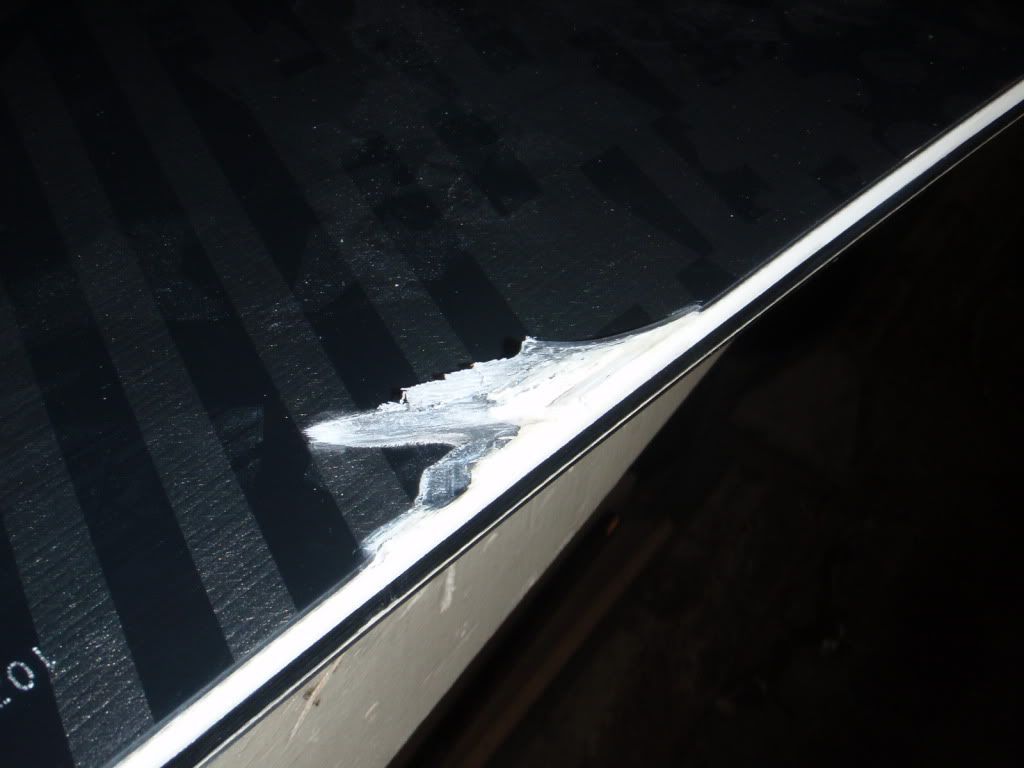 ouch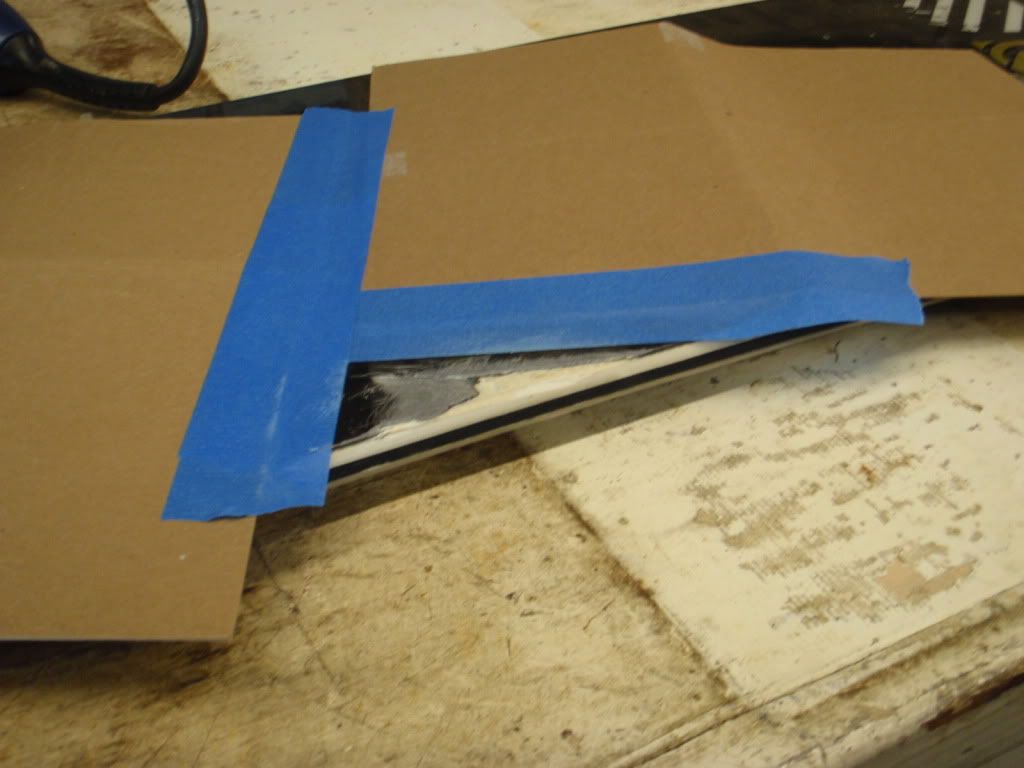 Taped and sanded
Epoxy job, not final sanded yet, gotta go to Home Depot.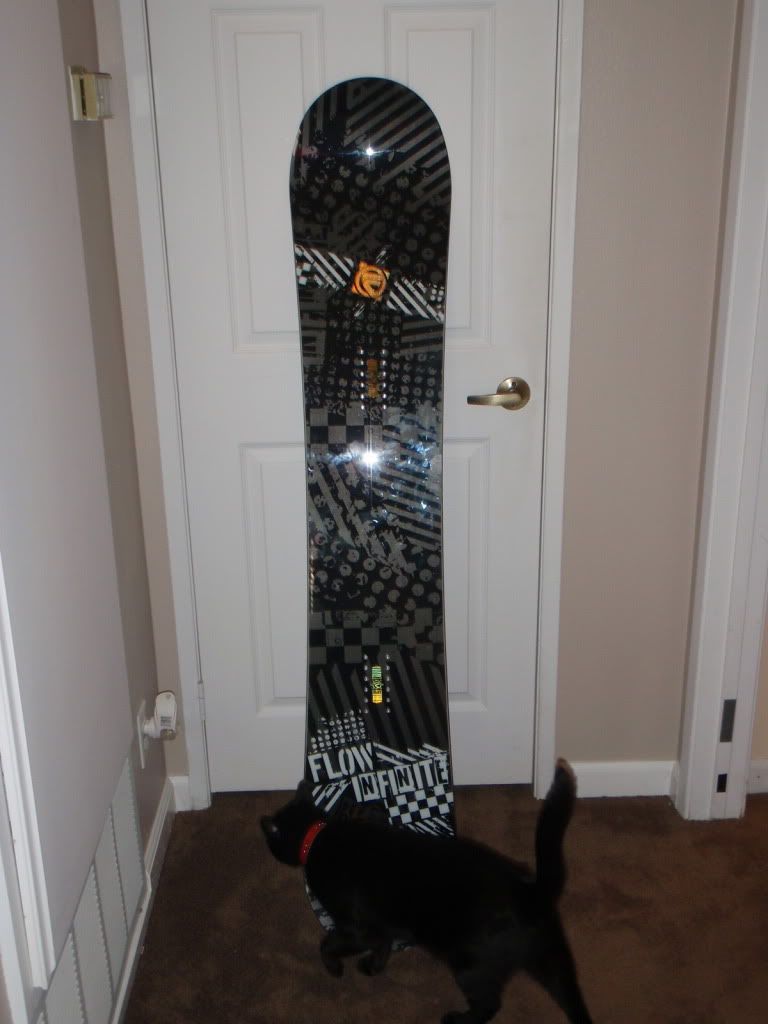 Cat approved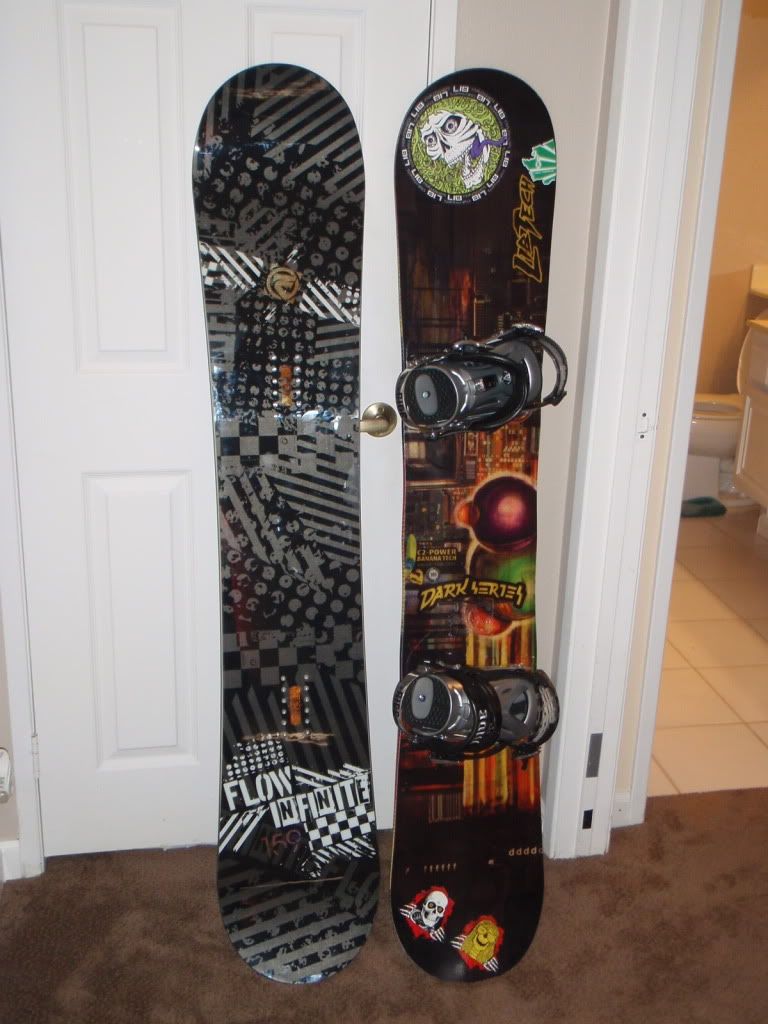 The reason it will get no love from me, but i'm sure a friend will be stoked.
Veteran Member
Join Date: Aug 2007
Location: Mountains
Posts: 11,830
Mentioned: 8 Post(s)
Tagged: 0 Thread(s)
Quoted: 112 Post(s)
That's a big black pussy.
---

To view links or images in signatures your post count must be 10 or greater. You currently have 0 posts.
Because someone has to call it how they see it!