Guest
Posts: n/a
Mentioned: Post(s)
Tagged: Thread(s)
Quoted: Post(s)
ITT: 2007 Ride Delta Movement
---
Hey guys its been a while so whuddup lol. snowboarding season is startin up soon and i just bought a pair of 2007 Ride Delta Movements from ski dazzle in LA for 50$, yea too good to be true i know the reason their cheaper is because they didn't come with plates so ill just pop into my local and nab me a pair.
the reason i'm bringing this binding up is because i can't seem to find a review on them.
does anyone know anything about these boot clamps?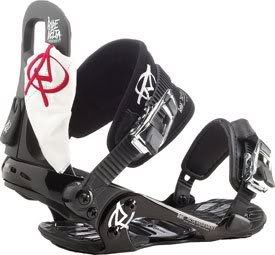 pic related its the exact model binding i bought