FOR SALE! Marhar, Vans, holden, Boots, board, Sweatshirt
---
Cleaning out some stuff from my room. Prices are OBO. Looking to move this stuff out. It's just sitting.
Paypal only. Shipping is FREE besides on the deck.
Vans boots. Size 11. Brand new. I just prefer my skinnier DC park boots.
$130 shipped.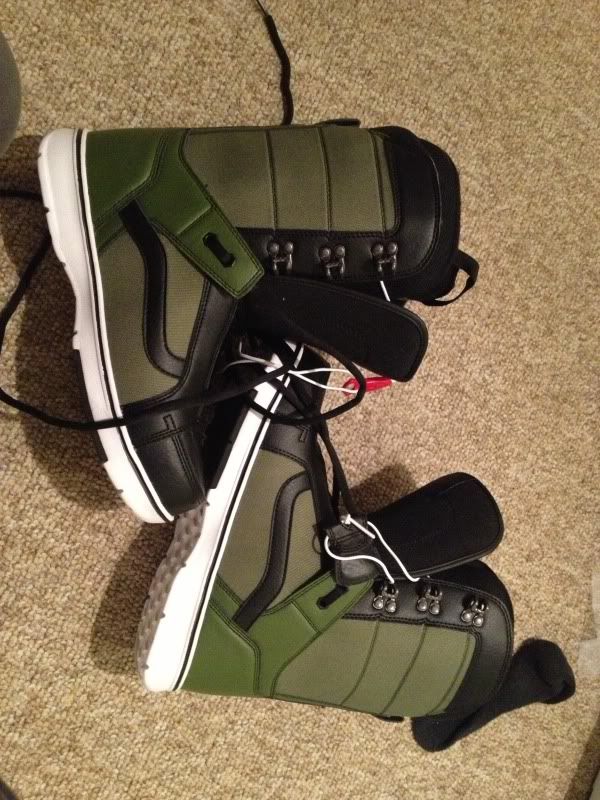 New holden sweatshirt. It's thin, more of a springtime hoodie. Size medium, brand new, $40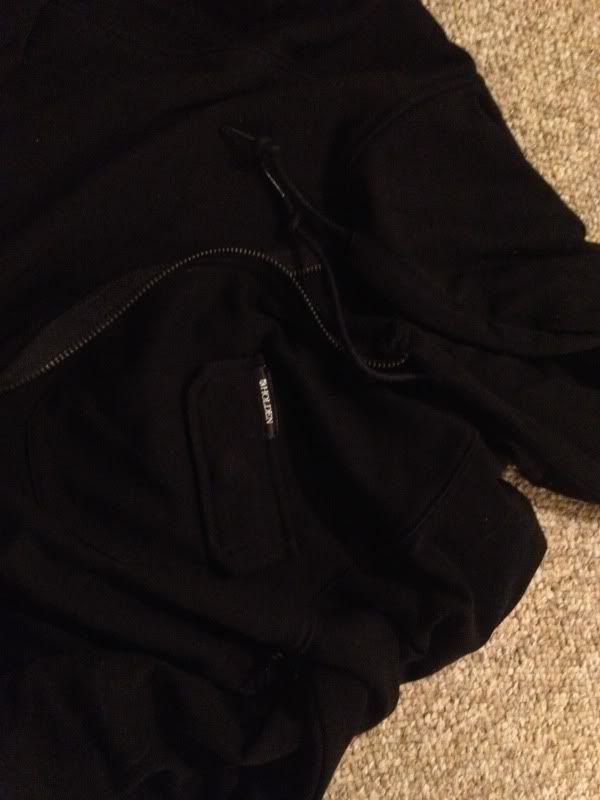 Lightly used Marhar 2013/14 Mustache ride. I have both models, but the one im selling is the newest one. The teal one. 149cm. Has seen about 6-8 days of park laps. Retail is $400. I'm looking for $300.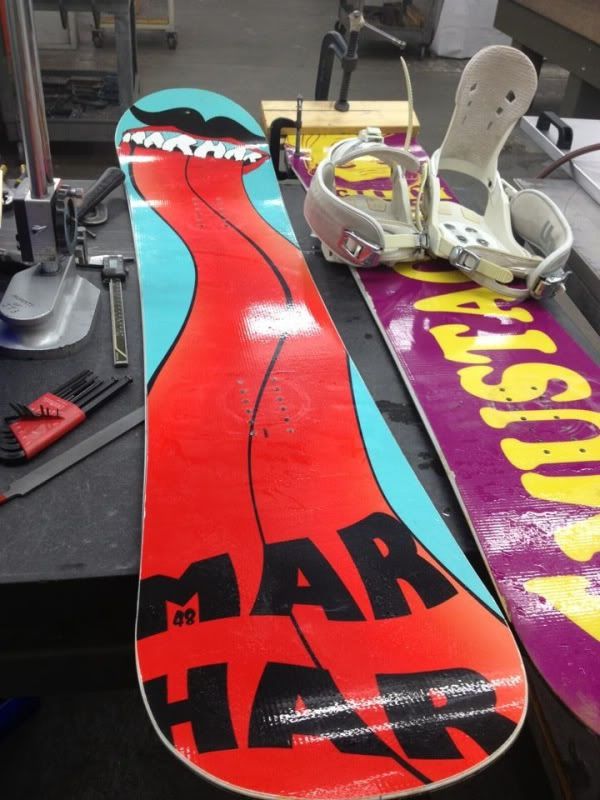 Feel free to text with any questions/concerns.
231-855-8700.
-Zach
Bump. Get this stuff out of here.
Bump again. Taking offers. No one needs a good park board or boot?
Member
Join Date: Sep 2013
Posts: 82
Mentioned: 0 Post(s)
Tagged: 0 Thread(s)
Quoted: 0 Post(s)
Looking at the Marhar but I'm a 158 pounds so the 148 might be too small for me. How is the flex on it? Good buttery board?
Super butter. 158 should be fine. I'm 180lbs and the board was fun, but I loved how I could move my bindings in closer on my 151. Only reason why I swapped it. Hook it up, and I'll give you a good price!
Boots are sold. Smeone pick up this deck for a good price.