Guest
Posts: n/a
Mentioned: Post(s)
Tagged: Thread(s)
Quoted: Post(s)
FOR SALE: 2010 product. Eg2's+lasheds POWER TO THE PEOPLE.
---
hi im selling this stuff. im legit peep these next forums im local with.
2010 Eg2s And 2010 32 Lashed's 10.5 - SnowPerception
Forums - Topic Index
2010 Thirty-two lasheds. Size 10.5 offering them for $150.
let me know your address and i can give you a shipping quote.
2010 Electric EG2's. offering $150.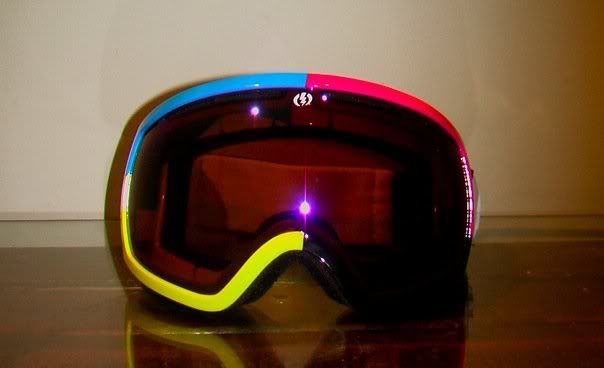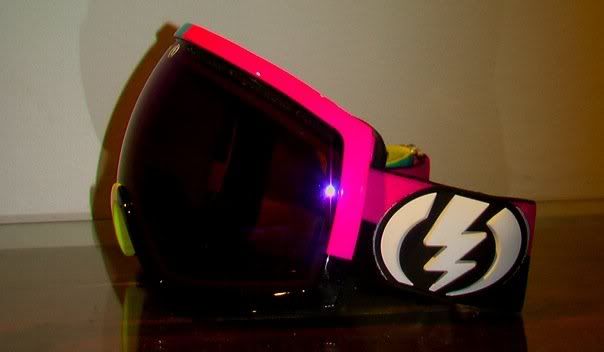 i will accept realistic offers. thanks for looking.
let me know at
lmrobinson91@gmail.com
Senior Member
Join Date: Jul 2009
Location: San Francisco
Posts: 111
Mentioned: 0 Post(s)
Tagged: 0 Thread(s)
Quoted: 0 Post(s)
that's some hot gear you have on your eyes too bad I'm a Sz 11.5 and would prefer a mirrored lense on the EG2...