hi im selling this stuff. im legit peep these next forums im local with.
2010 Eg2s And 2010 32 Lashed's 10.5 - SnowPerception
Forums - Topic Index
2010 Thirty-two lasheds. Size 10.5 offering them for $150.
let me know your address and i can give you a shipping quote.
2010 Electric EG2's. offering $150.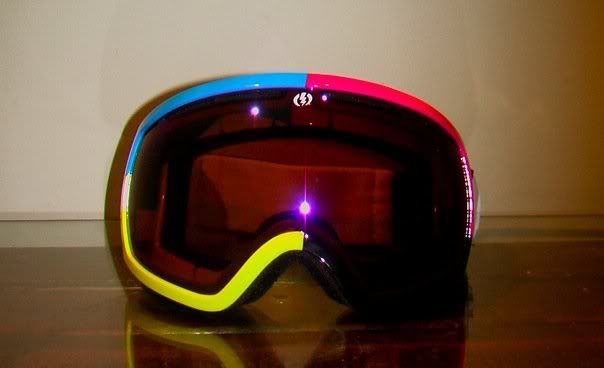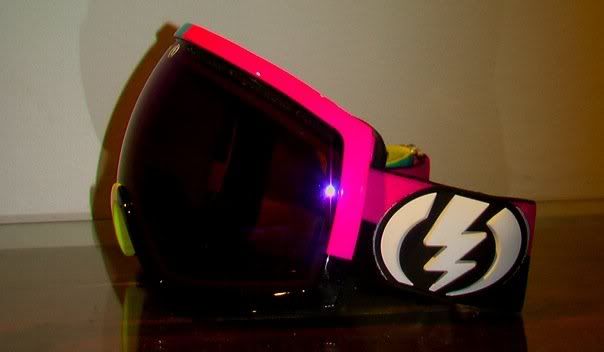 i will accept realistic offers. thanks for looking.
let me know at
lmrobinson91@gmail.com