Guest
Posts: n/a
Mentioned: Post(s)
Tagged: Thread(s)
Quoted: Post(s)
'08 153 Forum Recon Wide and Rome Targa's
---
I ALSO HAVE SOME 07/08 DC JUDGE BOOTS (with boa system) IN 11.5, BRIGHT RED.
ask if you are interested.
Hey guys, its been a while since i have been on the forums. I didn't do to much snowbaording this past season, but hopefully plan on getting back into it this season.
I am selling my two season old snowboard. It is a 153cm Forum Recon wide from the 2007/2008 season. Also included are the top of the line Rome Targa bindings from the same 07/08 season. When I first purchased the board and bindings, the board cost me around $325, and the bindings were around $240. This is a very solid set up. I would recommend it to anyone in snowboarding, because it is a great all around board. Stiff enough to get that speed and control down hills, but still flexible and small enough to hit up the park or even do some jibbing. This is a perfect board for anyone in need of a new one for the upcoming season.
I took very good care of this board. I probably rode it maybe 12 or 13 times max in the past 2 years of owning it. I made sure the board was waxed, and edges were sharpened after every use. In the pics, the bottom of the board look a little rough. Yea, there are the minor scratches on the bottom, but nothing serious. Not sure what the white powdery stuff is, it just looks like that when it needs a wax. After the wax, it looks brand new. So don't let the surface fool you, its been about 4 months since I hit the slopes with it, and haven't bothered waxing it since then and thats why it looks so weird. If you would like to have it waxed and edges sharpened before you get the board let me know, and I will do it for an extra $10. So yea, like I said, the board and bindings are in great condition.
You might ask why I am selling this, to get a new board maybe? Nope, this board will last for years more as long as you take care of it. The reason why I am actually selling this is because I am moving into an apartment in a few weeks, and I need all the $ I can get at the moment. It will be sad to let this board go, knowing that I am going to have to buy a new board this season if I even want to continue snowboarding, knowing this one could last for years more.
btw, I apologize for the pic quality. All the pictures were taken with my cell.
pictures...
snowboard pictures by paintbalsk8r15 - Photobucket
I had this posted on craigslist because I was hopping to sell it locally but after no luck in the dead of summer, I decided to try here. I will say you will be responsible for also paying any of the shipping charge. I was asking $225 for the board, but I will knock off $25 to bring it to $200 if you are not buying it locally and need to have it shipped. (aka, $200 + whatever the shipping cost is what you will pay).
EDIT: NOW $125 w/o shipping
anyways, lmk if you have any interest on it, because if I don't hear from anyone soon, I am going to go ahead and list it on ebay.
thanks!
I want to stress the fact that I live about 2 hours away from any slope. I don't nearly make to the mountain as much as I would like, and on top of that, I have only been snowboarding for 2 years (bought this board when I started). So this board has been used no where near its limit or frequency than any other average snowboarder would have pushed it to over 2 seasons of use.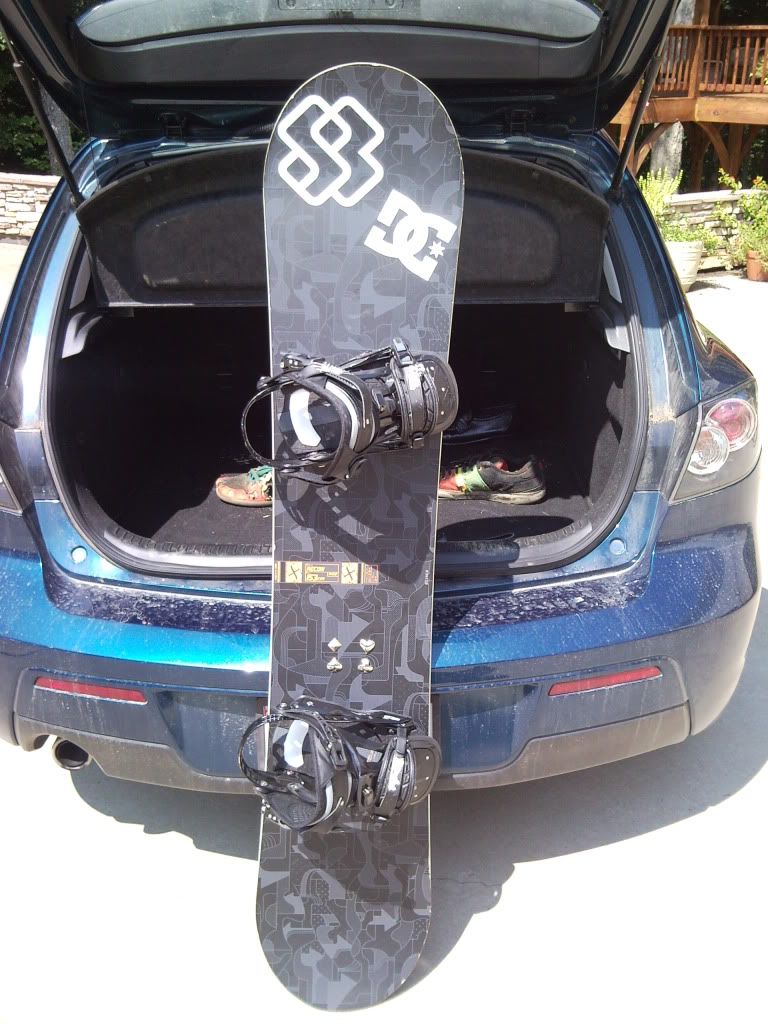 ---
Last edited by FrankDaTank089; 07-31-2009 at

03:52 PM

.
Guest
Posts: n/a
Mentioned: Post(s)
Tagged: Thread(s)
Quoted: Post(s)
OKAY, I NEED THIS THING SOLD!!!

$175!!!! (w/o shipping cost)
---
Last edited by FrankDaTank089; 07-30-2009 at

01:50 PM

.
Guest
Posts: n/a
Mentioned: Post(s)
Tagged: Thread(s)
Quoted: Post(s)
$125!!!! w/o shipping

I NEED IT SOLD ASAP!!!
Senior Member
Join Date: Jan 2009
Location: Pacific Northwest
Posts: 360
Mentioned: 0 Post(s)
Tagged: 0 Thread(s)
Quoted: 0 Post(s)
how much for the boots?
---
Stormin' Normin