Guest
Posts: n/a
Mentioned: Post(s)
Tagged: Thread(s)
Quoted: Post(s)
07/08 Forum Recon 158 - $80
---
Hey guys, bought this 158 Recon for the 07/08 season and used it for probably 20 days of riding. I have a new board now and this one someone who will put it to use! The board is great and is in EXTREMELY good condition. It was waxed everytime I took it out. There are no core shots or anything like that and the edges have a lot of life left in them.
Asking
$80
without shipping (buyer pays). I'll only use Paypal. Feel free to make offers! I'll sharpen up the edges and put wax on the board if you want me to before I ship it. Thanks!
(sorry about the crappy pics, can't find my digital cam)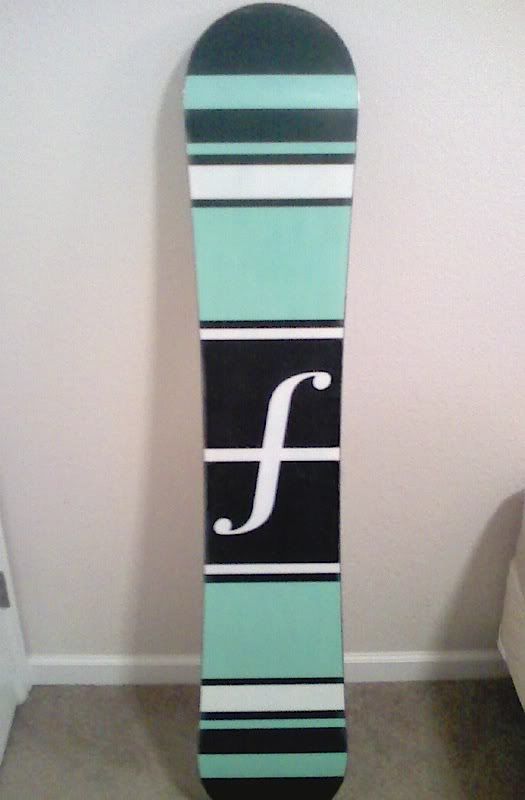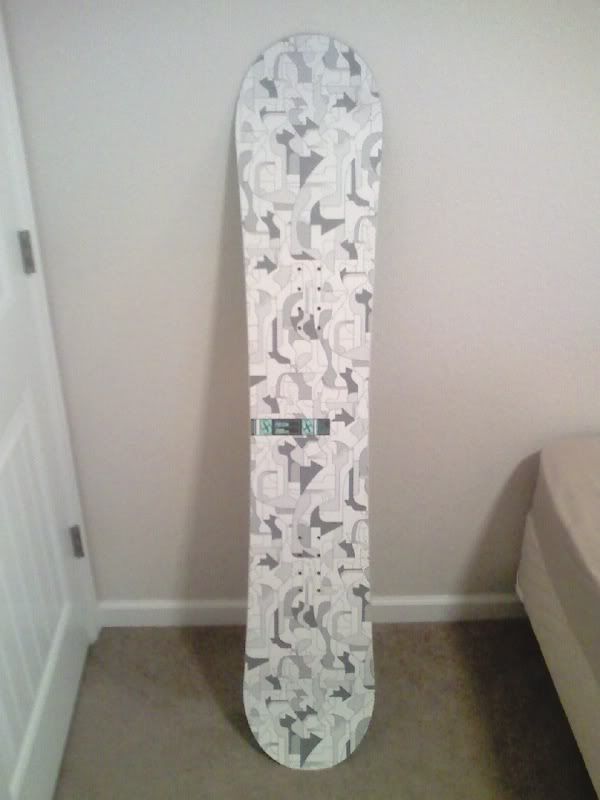 Guest
Posts: n/a
Mentioned: Post(s)
Tagged: Thread(s)
Quoted: Post(s)
forum 158 looking to buy!!!
---
Hello, I will buy your board looks like a good buy i can use paypale but im not the best with this site i will give you 80 for it if thats what your asking thankyou.
Austin-