Hello! I'm new here to the forums and thought I would post my board.
I'm trying to sell my brand new santa cruz board. its a Jon Kooley TT Pro model and its a 151... I got it as a gift but its way too big (i ride a 141 lol) and it still has the original price tag sticker on it for $449.95. Its an 08 model and one of the top 10 park boards over $400 (or so the tag says).... I can't seem to find anyone here who is in need of a board this size so i thought I might post it here...
I'm looking for around $300? OBO really i guess... i'm not sure the total worth of the board but its never been used and theres not a mark on it.
here are some pics: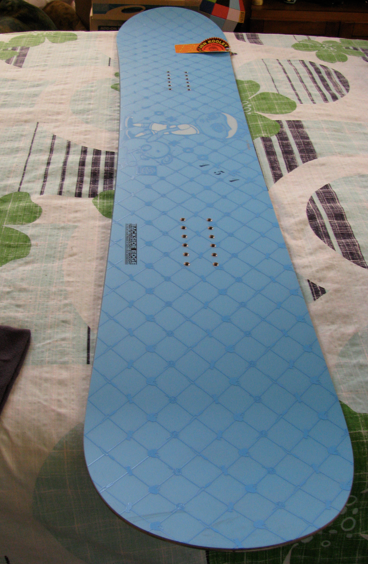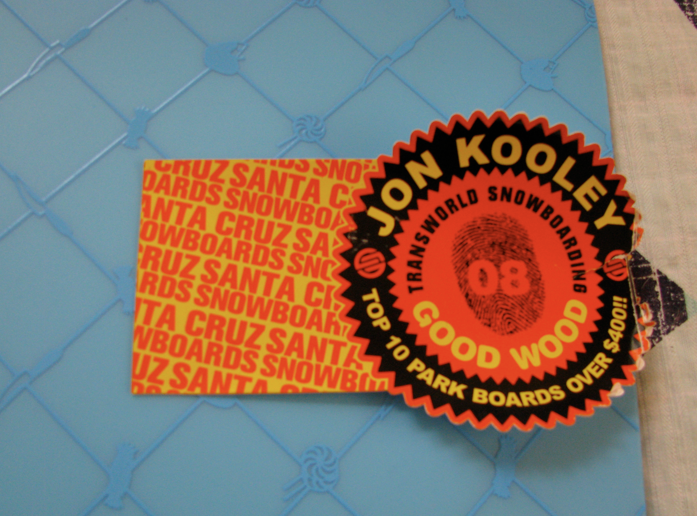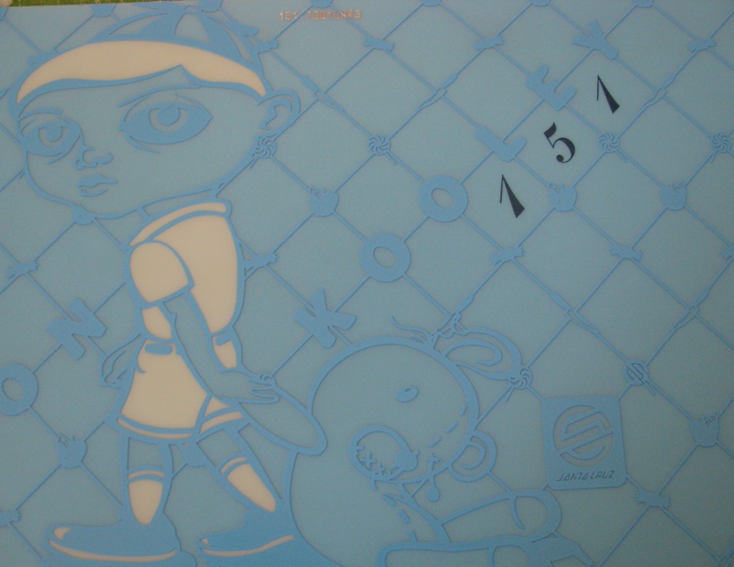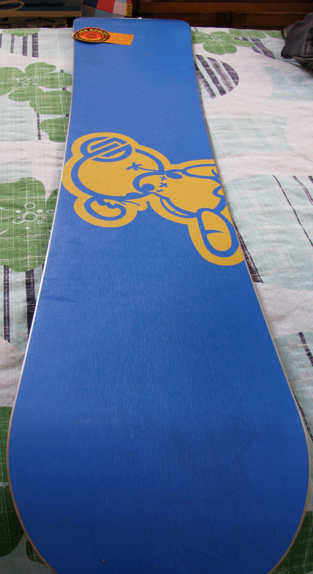 I also have some bindings that are a size large, they are rossignal or something like that, I'll find them and stick a picture of those up as well... I was told the whole setup was worth about $600. I'd sell both for $475?
Please let me know if i'm charging to high or if you are interested in it! I am trying to buy myself a new board I can actually ride! LOL