View Poll Results

: Who likes to shred the park???

I do, I do, I doooo!!!!!
2
50.00%
Heck no, park is a waste of snow!!!
2
50.00%
WTF is park?!?!
0
0%
Voters: 4. You may not vote on this poll
Guest
Posts: n/a
Mentioned: Post(s)
Tagged: Thread(s)
Quoted: Post(s)
**Salomon Scout - Resurfaced!!!! perfect park board FS
---
Just in time for the winter weather I have a Salomon Scout 154cm used with a brand new re-surface job done by Sports Chalet .
This board SHREDS the park, is very flexible, and is perfect for beginner-intermediate level.
It has a few nicks and cuts but stickers can be removed upon request from buyer; board comes in a clear plastic zipper bag and with a brand new *Gnu Banana Wax hot iron job. Asking for $175 OBO.
Let me know if any1 is interested!!!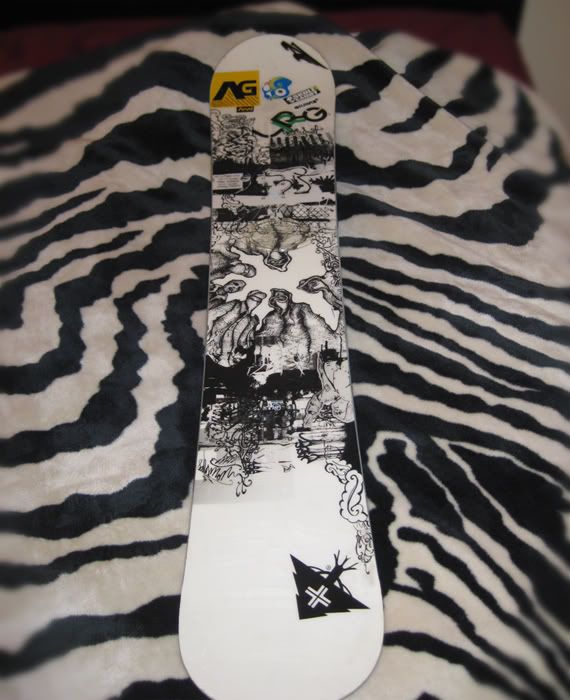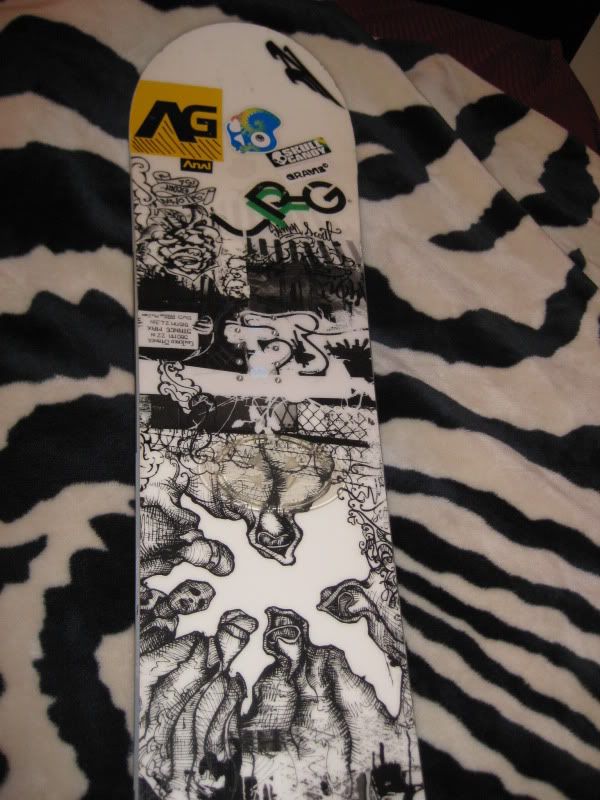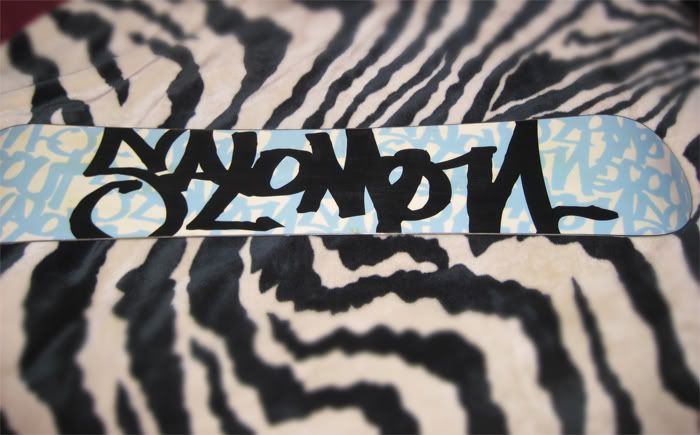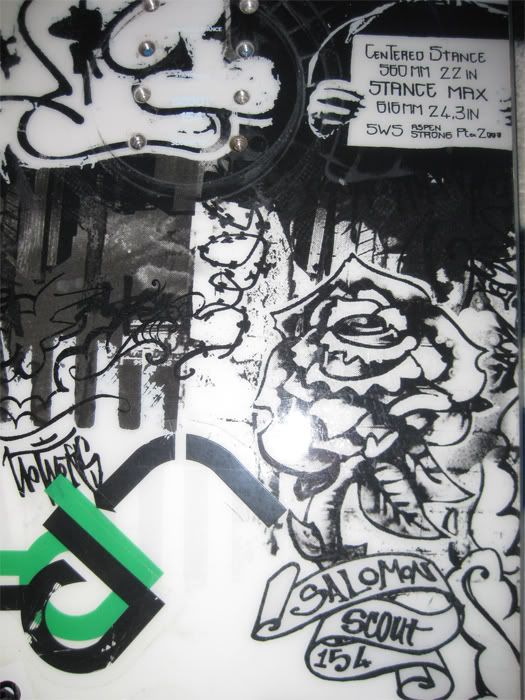 (located in Orange County, CA)
Guest
Posts: n/a
Mentioned: Post(s)
Tagged: Thread(s)
Quoted: Post(s)
reduced price -

$139 OBO


go go go