Guest
Posts: n/a
Mentioned: Post(s)
Tagged: Thread(s)
Quoted: Post(s)
FS- Northwave Kevin Jones sz 10.5& Volcom pants.
---
Name: Stephen P
Location: kansas
Feedback: perfect on eBay, srtforums, and 2gn
Payment: Paypal
Shipping: USPS with delivery confirmation. Will ship day of or day after payment.
Pretty sure this brown leather was only given to reps and store managers, not sold. But they're 04s and pretty thrashed but work.
$50 + shipping.
Pants- Volcom NimbUS (hot pink, sz L)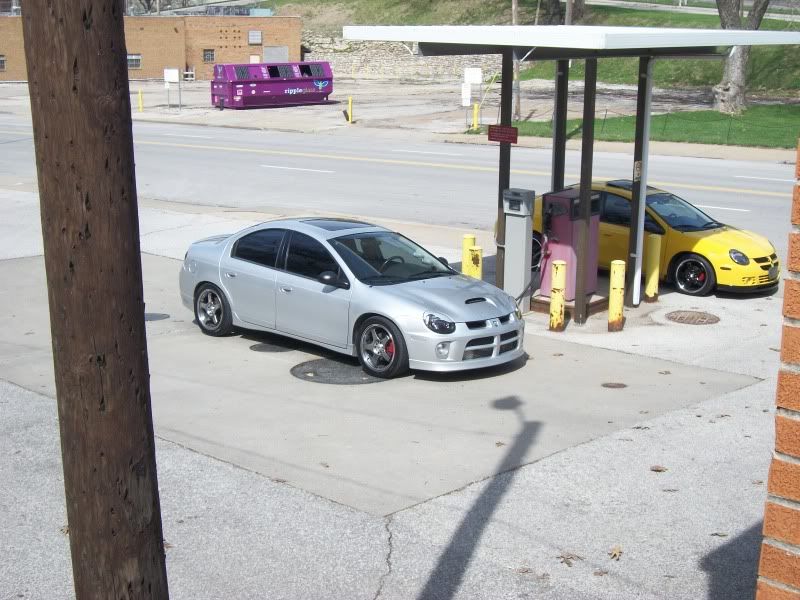 Only worn a couple times.
$65 + shipping