Junior Member
Join Date: Nov 2010
Posts: 1
Mentioned: 0 Post(s)
Tagged: 0 Thread(s)
Quoted: 0 Post(s)
RIDE EX sz:L and RIDE Compact 152cm
---
Ride Impact Snowboard 152cm
Ride EX Bindings sz: L
Both are in as close to new condition as possible. You would be hard pressed to find any cosmetic blemishes on the board let alone the bindings.
Great package for the snowboarder of any level.
I'll let this package go for $230. The bindings alone were nearly this price, and the board, geez...
Hit me up any time @ (714)800-3392 if you have any questions at all. I'll meet up in the surrounding area or you can come pickup. If you guys got any ideas on how to ship and are willing to pay, I'd go that route as well.
Once again, $230 for the board and bindings. If you want to seperate, shoot me a price.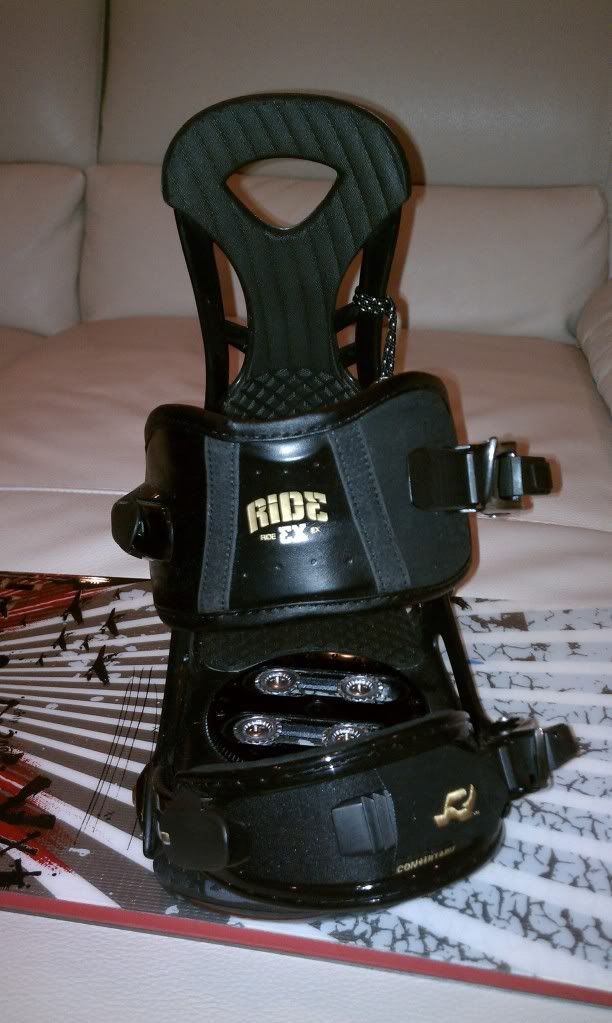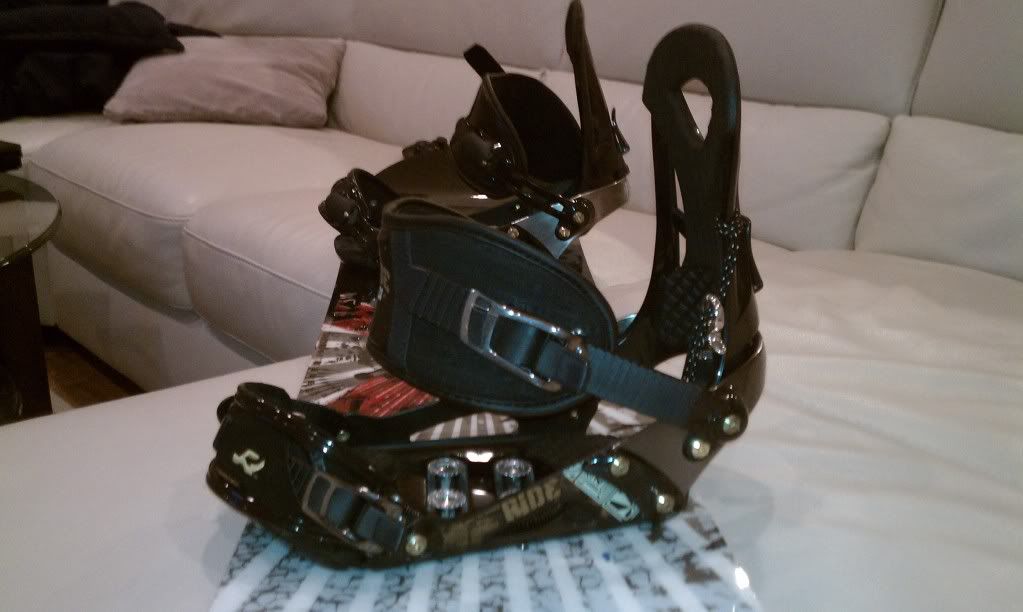 Senior Member
Join Date: Jan 2010
Posts: 232
Mentioned: 0 Post(s)
Tagged: 0 Thread(s)
Quoted: 0 Post(s)
Those were my bindings