-LIFETIME MEMBER-
Join Date: May 2009
Location: Upstate NY
Posts: 1,818
Mentioned: 0 Post(s)
Tagged: 0 Thread(s)
Quoted: 0 Post(s)
yard sale
---
alright, my friend has asked that i sell some stuff for him on the forum since he is currently saving for a new horrorscope fk. while at it, i might as well put up some stuff i have around here. i'm open to trades/price negotiation, however my friend is not. but if you present me with a trade for his stuff i'll buy his item from him and do the trade with you myself.
my friend has a pair of oakley sunglasses, $125.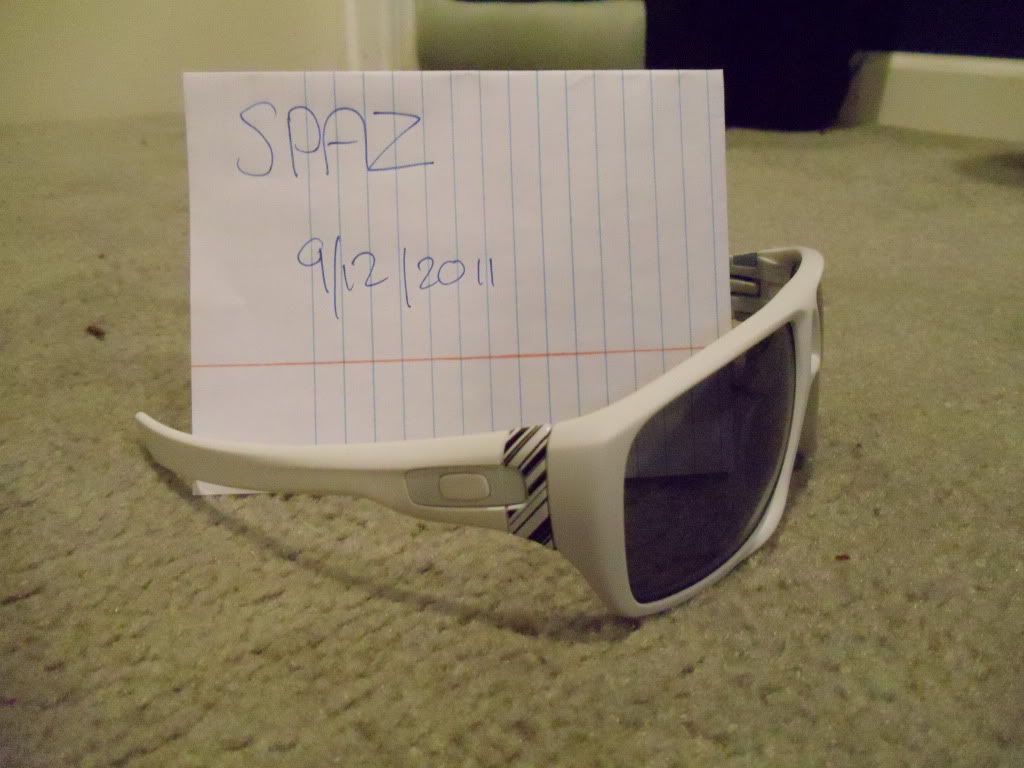 new era flat hat, $30.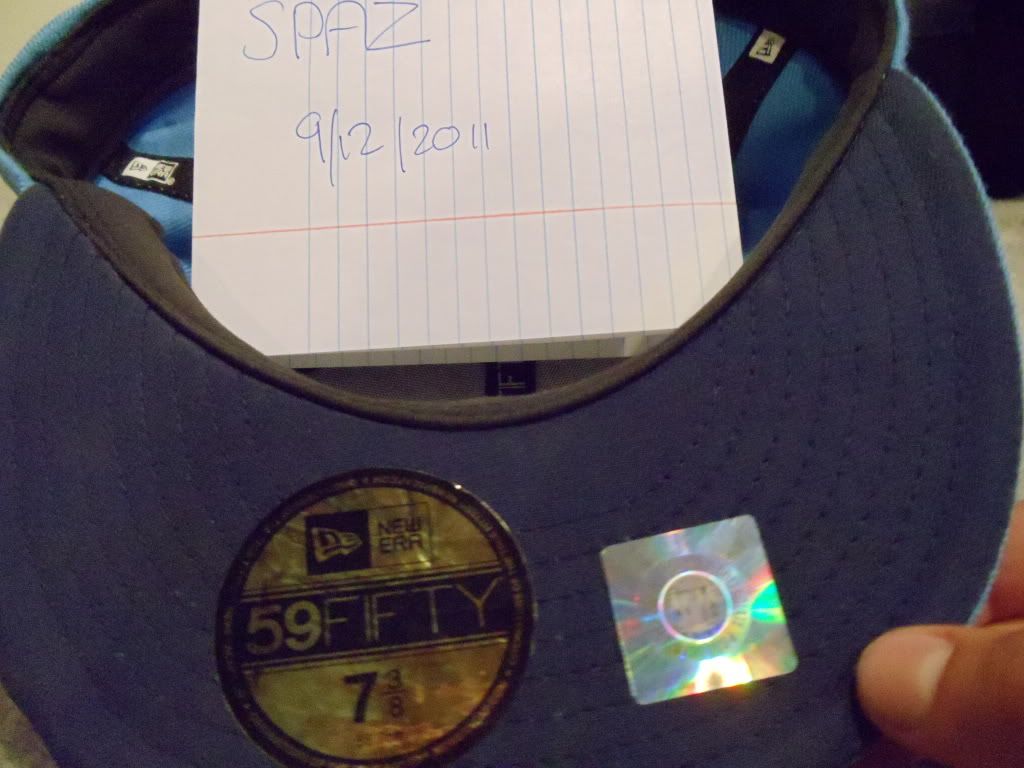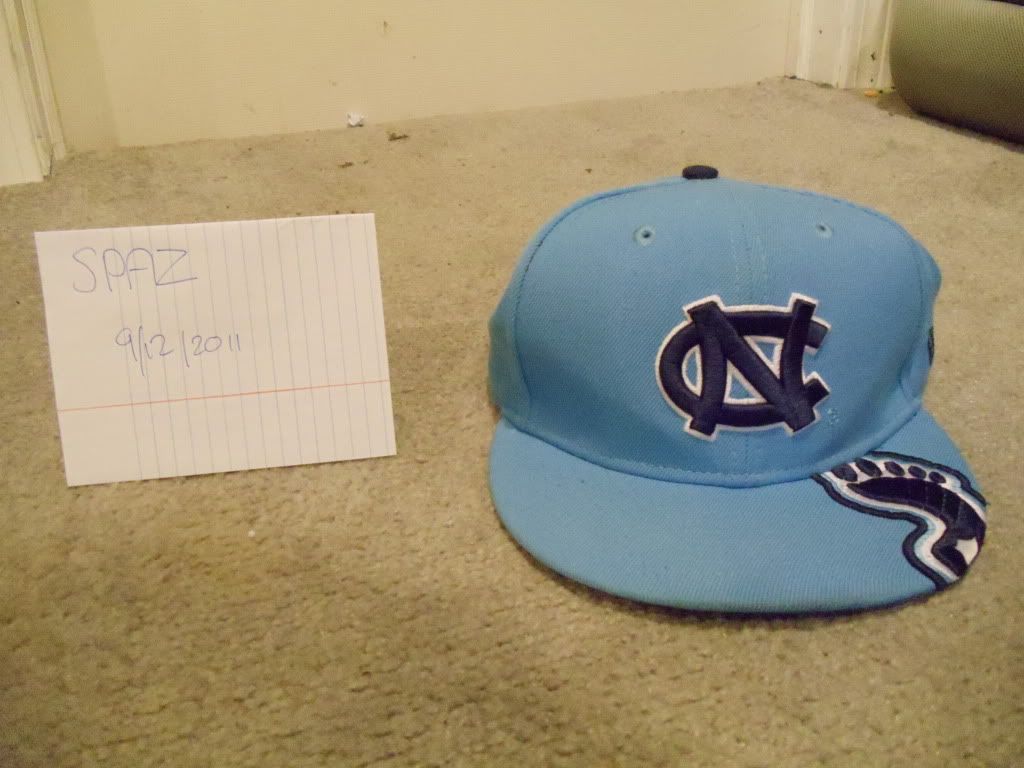 the north face snowboard pants. size medium, also worn for a season.
$30 and half the cost of shipping.
i have xbox games. including but not limited to modern warfare 2, call of duty: black ops, forza 2, and skate 2. this stuff will go at a low price since i just want money for gta V. pm me for a full list and prices since i need to figure that all out. buy in bulk and save cash!
i have longboard stuff. loaded dervish, paris trucks, and orangatang wheels. the trucks and board are broken, and the companies told me to send them in and they will be replaced under warranty. so basically i will sell you new gear at a 10%ish discount. i'm simply looking for people to hold onto them for, you buy them when i get them returned. so if you are considering a board for the spring this might be something to consider.
the stuff i'm selling does not have pics up yet, i'll get on that and hopefully include them tomorrow.
thanks!
---
2011 Never Summer Revolver-R 156
2011 Flux RK30's
2010 Rome Libertines
---
Last edited by SPAZ; 09-20-2011 at

10:35 PM

.
-LIFETIME MEMBER-
Join Date: May 2009
Location: Upstate NY
Posts: 1,818
Mentioned: 0 Post(s)
Tagged: 0 Thread(s)
Quoted: 0 Post(s)
bump gotta sell these glasses
---
2011 Never Summer Revolver-R 156
2011 Flux RK30's
2010 Rome Libertines