Senior Member
Join Date: Mar 2010
Location: Shawnee, PA
Posts: 342
Mentioned: 0 Post(s)
Tagged: 0 Thread(s)
Quoted: 0 Post(s)
FEELER
I will be receiving Drake bindings so no longer need these.
Union Frankenbinder: Inverter base and heel cup, Team Force trim, eva padding and toe ramps, Force hignback, KFC ankle strap and 2012 toe strap. $115+shipping with mismatching ratchets or $125+shipping with team force ratchets (in the mail)
All mounting hardware included.
(will NOT part)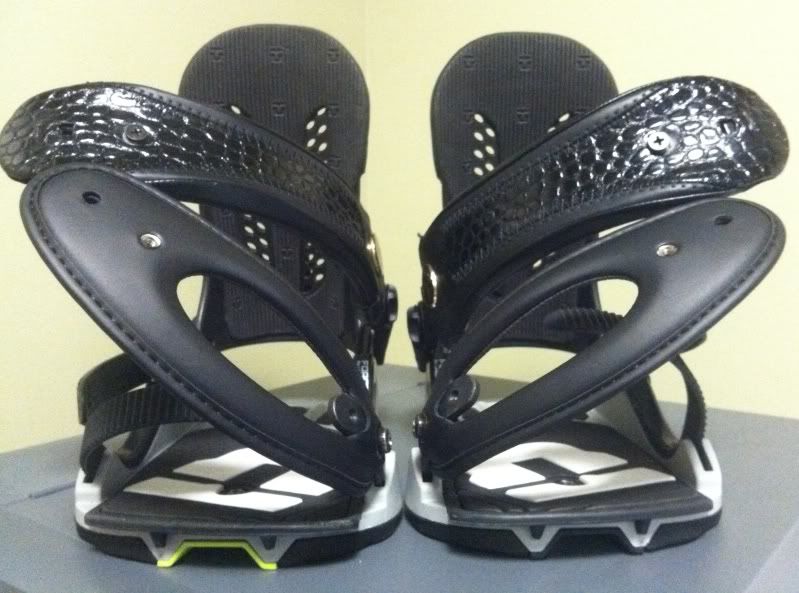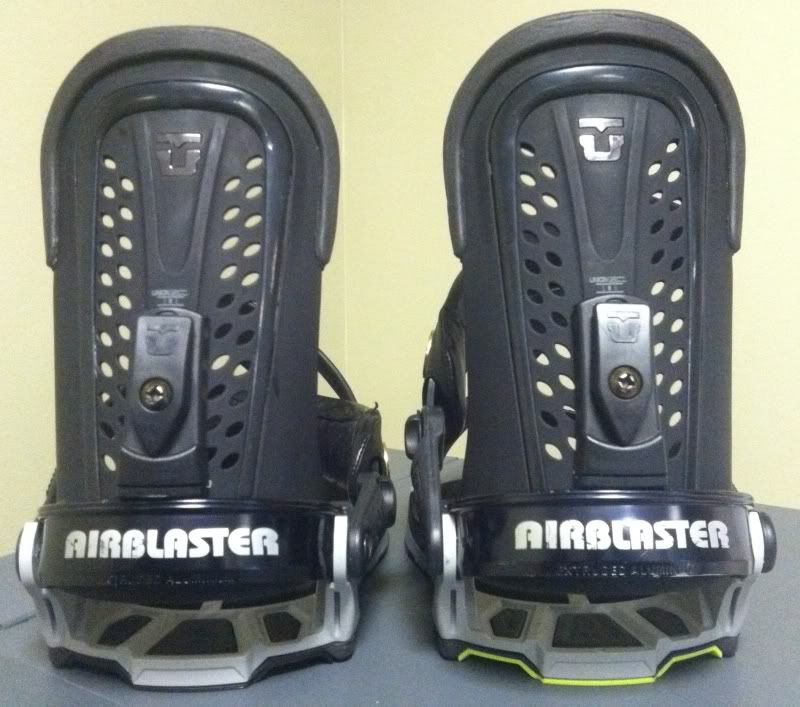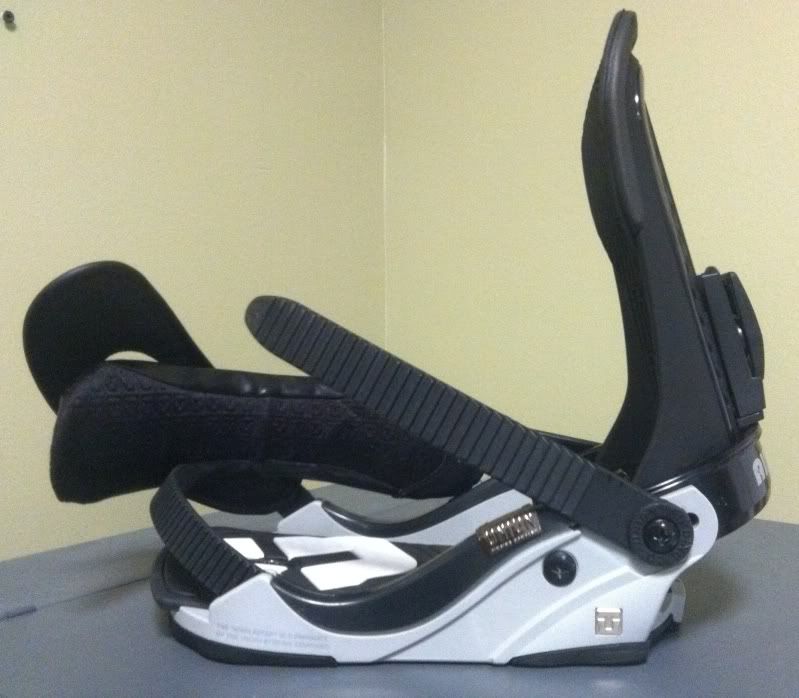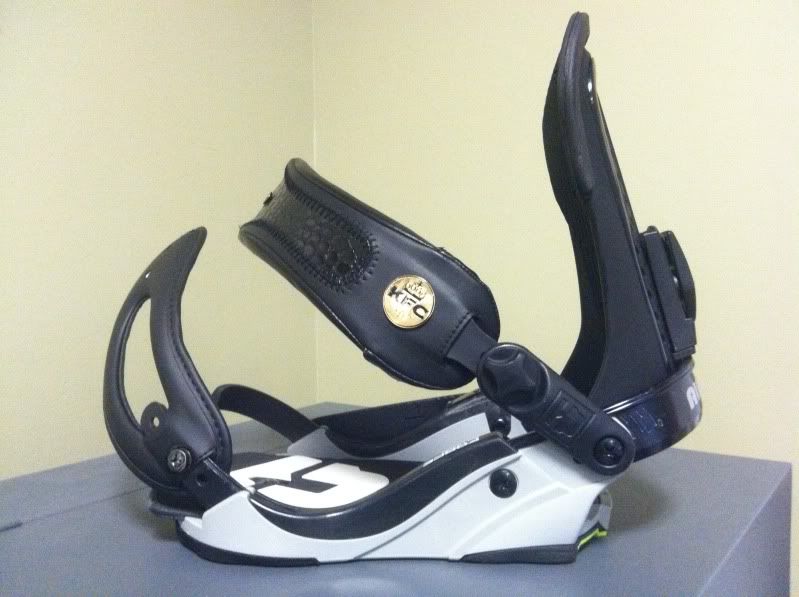 Senior Member
Join Date: Mar 2010
Location: Shawnee, PA
Posts: 342
Mentioned: 0 Post(s)
Tagged: 0 Thread(s)
Quoted: 0 Post(s)
Picture with mismatched ratchets