Junior Member
Join Date: Sep 2011
Posts: 15
Mentioned: 0 Post(s)
Tagged: 0 Thread(s)
Quoted: 0 Post(s)
closet sale (holden l1 stepchild contrabands dakine)
---
stepchild jibstick 153 - $150
has about 10 days on it. condition 9/10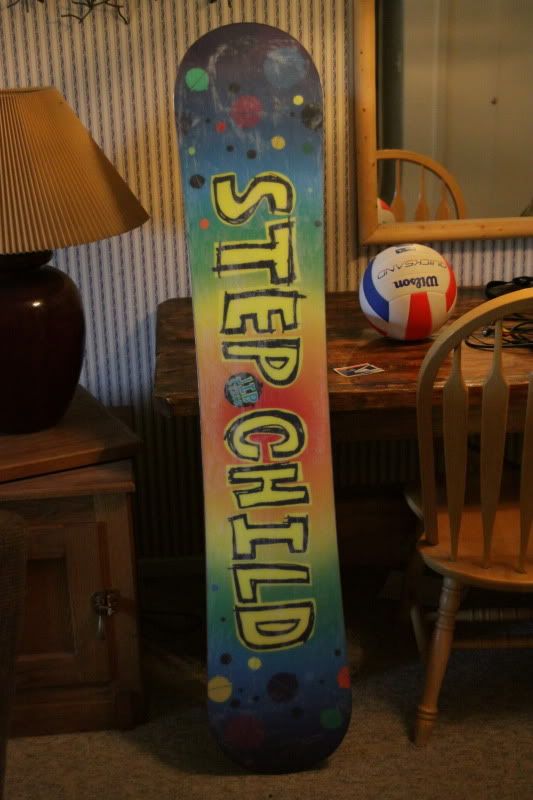 ride ill eagle contraband l/xl - $125 shipped
3 days on them last season. only thing wrong with them is i broke a plastic piece off that was suppose to make them tool free, now you need pliers to adjust ankle strap length.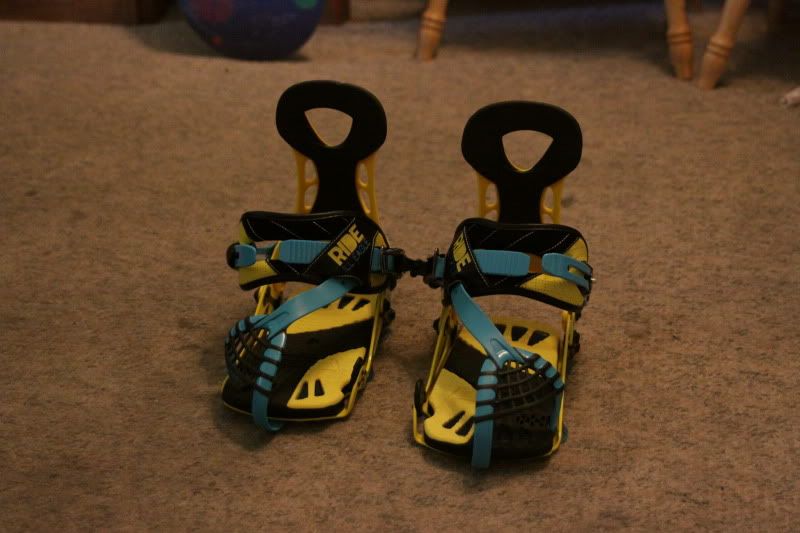 holden coaches jacket xl - $50
there are some holes around the waste from when i bought them, looks like the guy tacoed a rail, and a girl this winter put a cigarette burn in the sleeve.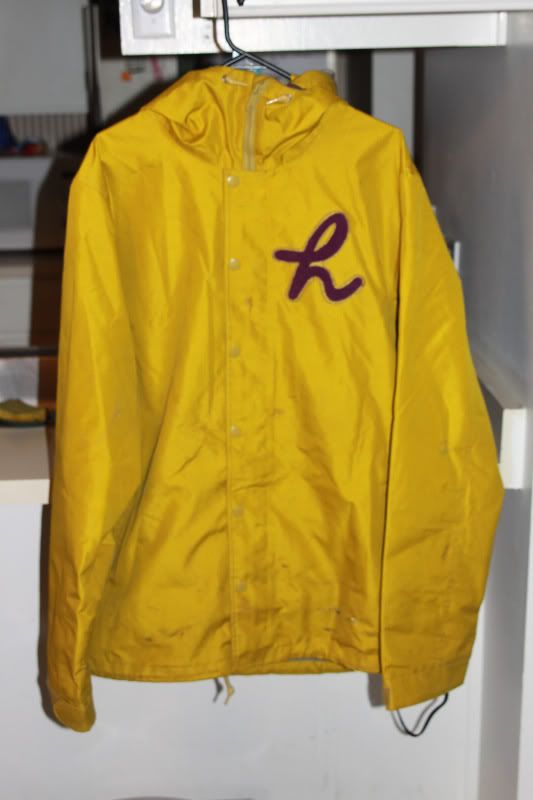 l1 century M - $50
great pants bought them off parker last season, im just looking to get something a little tighter.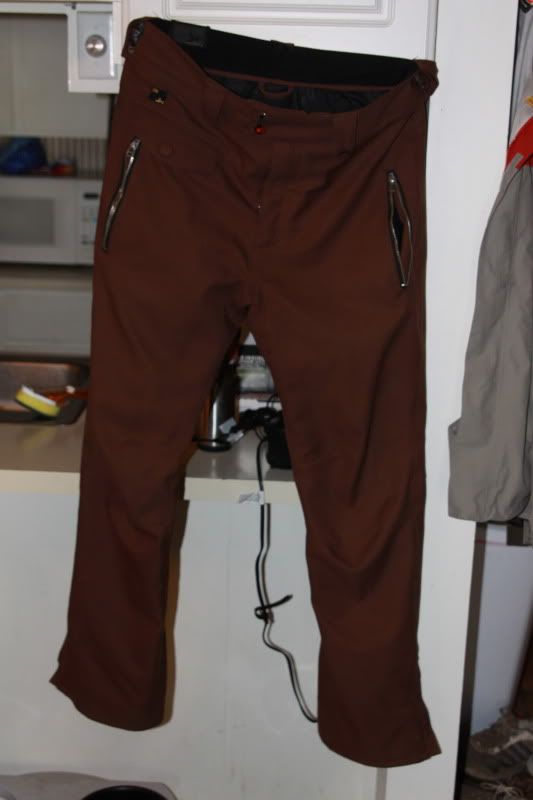 Dakine Mission Photo Pack - $60
this pack has a built in rain fly, tri pod carry, straps for the board. the camera bag will remove into a separate hand bag, it just velcro's in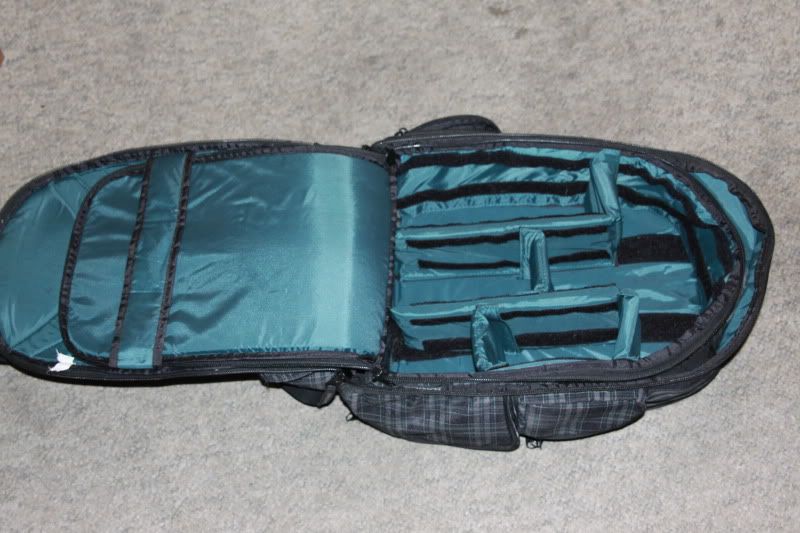 Banned!
Join Date: Aug 2011
Location: L-Town
Posts: 7,371
Mentioned: 12 Post(s)
Tagged: 1 Thread(s)
Quoted: 469 Post(s)
Quote:
stepchild jibstick 153 - $150
has about 10 days on it. condition 9/10
Is your board plugged in to charge teh LED array?!
---
Support Local Business
"Shop Smart. Shop S-Mart!" - Ash