Senior Member
Join Date: Dec 2011
Location: CA
Posts: 197
Mentioned: 0 Post(s)
Tagged: 0 Thread(s)
Quoted: 0 Post(s)
WTS: Burton Pyro Glove(Premium line)
---
Hey guys,
I'm selling my once used pair of Burton gloves in size medium. I've used these for 4 hours of snowboarding in machine made snow very early this season. I did get some snow in the wrist and palm area because I didn't tighten the gloves nor the wrist cuff of my jacket enough. They've been dry and the inside is nice n' comfy! There's no tears anywhere on the glove, it's in very good condition. These are new for this season so you can find all the info. on them on Burton's site:
Pyro Glove | Burton Snowboards
Looking to sell them for
$35
shipped using Paypal-gift. Lemme know if you have any questions.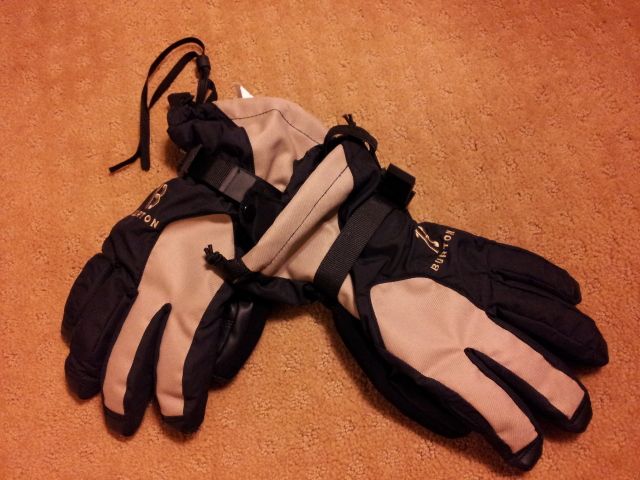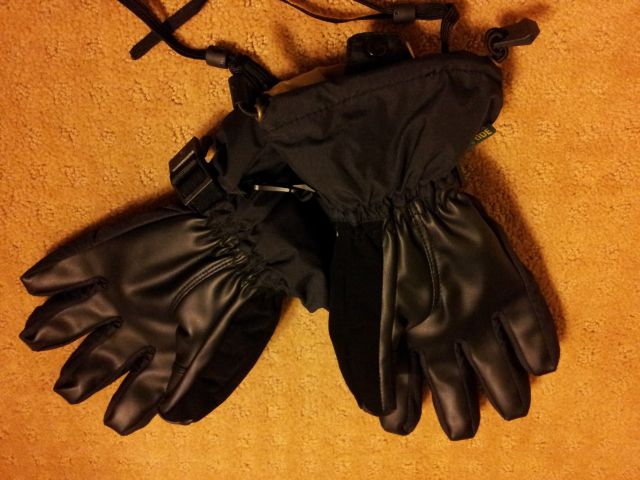 Senior Member
Join Date: Dec 2011
Location: CA
Posts: 197
Mentioned: 0 Post(s)
Tagged: 0 Thread(s)
Quoted: 0 Post(s)
Senior Member
Join Date: Dec 2011
Location: CA
Posts: 197
Mentioned: 0 Post(s)
Tagged: 0 Thread(s)
Quoted: 0 Post(s)
Senior Member
Join Date: Dec 2011
Location: CA
Posts: 197
Mentioned: 0 Post(s)
Tagged: 0 Thread(s)
Quoted: 0 Post(s)
Senior Member
Join Date: Dec 2011
Location: CA
Posts: 197
Mentioned: 0 Post(s)
Tagged: 0 Thread(s)
Quoted: 0 Post(s)
Buy my gloves, mates
Senior Member
Join Date: Dec 2011
Location: CA
Posts: 197
Mentioned: 0 Post(s)
Tagged: 0 Thread(s)
Quoted: 0 Post(s)
Bumps
Senior Member
Join Date: Dec 2011
Location: CA
Posts: 197
Mentioned: 0 Post(s)
Tagged: 0 Thread(s)
Quoted: 0 Post(s)
Bump
Senior Member
Join Date: Dec 2011
Location: CA
Posts: 197
Mentioned: 0 Post(s)
Tagged: 0 Thread(s)
Quoted: 0 Post(s)
Senior Member
Join Date: Dec 2011
Location: CA
Posts: 197
Mentioned: 0 Post(s)
Tagged: 0 Thread(s)
Quoted: 0 Post(s)