Guest
Posts: n/a
Mentioned: Post(s)
Tagged: Thread(s)
Quoted: Post(s)
GNU CHB Snowboard
---
Gnu's best selling line, cx2500 base, uhmw sidewalls, bi-axial glassweaves, freestyle flex patterns, vertically laminated Aspen wood core, and twin radial side cuts. Wide Carbon high beam for us with bigger feet. THIS IS BUILT BY PROFESSIONAL SNOWBOARDERS!!!
Ridden for one season, about 10, day trips.
-It is an 06, 159mm GNU, C.H.B.
-i am 6'1" and it goes up to my chin.
- comes with white,adult large, Burton freestyle bindings.
LOCATED LA COUNTY, CA (san dimas 91773)
PRICED TO SELL!!!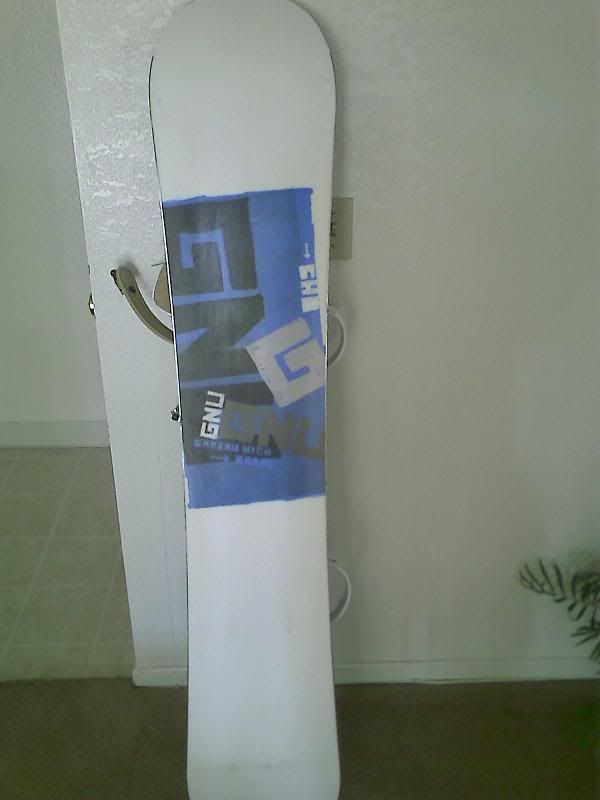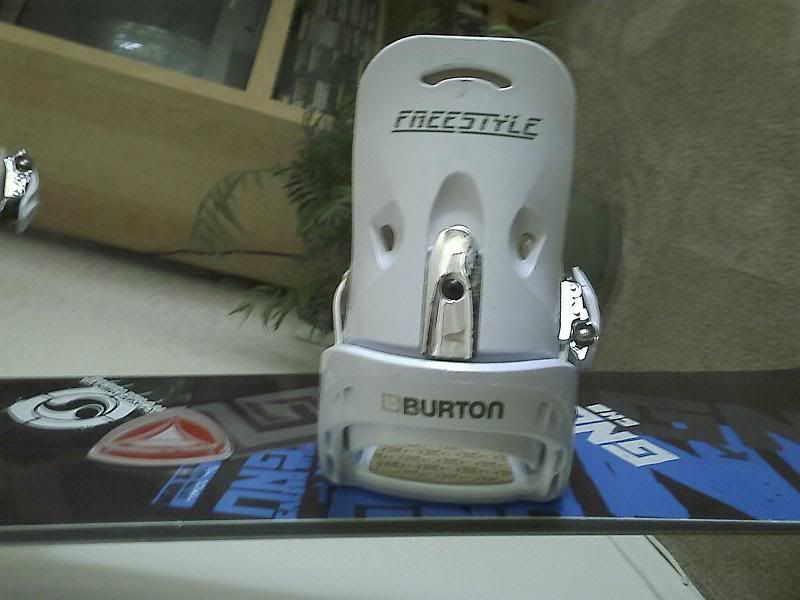 email for more pics
ISNTXLOVEXGRAND@AOL.com
or call me at 9093747325, Buyer pays for shipping, or can meet somewhere
I JUST SIGNED UP FOR THIS SITE TO SELL THIS BOARD>> PROBABLY WILL FORGET ITS ON THIS SITE TOO< SO CALL IF I DONT RESPOND
****$375****** obo