Guest
Posts: n/a
Mentioned: Post(s)
Tagged: Thread(s)
Quoted: Post(s)
Want to trade my Nitro RC for a board with bindings.
---
I have a Team Associated RC10GT forsale/ trade. It will come with a whole extra parts car and engine. The RTR RC10GT runs perfect starts on first pull, just replaced the glow plug, comes with a brand new dynamite rechargeable glow igniter, JR Racing XR3 FM transmitter and receiver, brand new fuel bottle, will also come with half a bottle of fuel good for 5+ tanks of fun. will post pics up soon.
Price is 220 OBO. Will also trade for a snowboard with bindings.
thanks for looking.
pics!!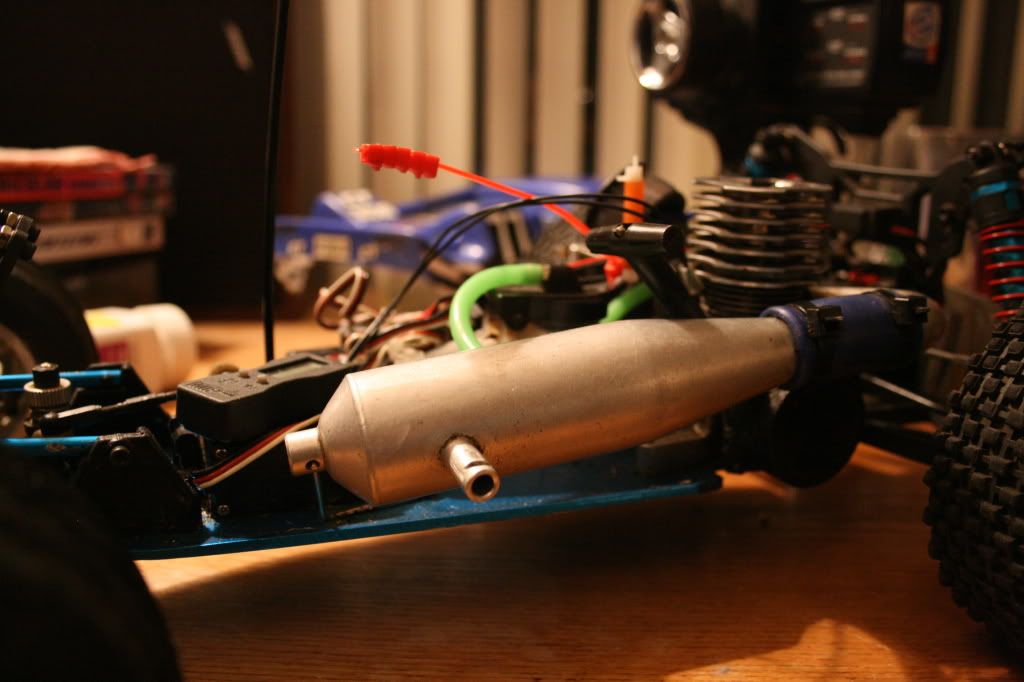 rechargeable glow igniter
fuel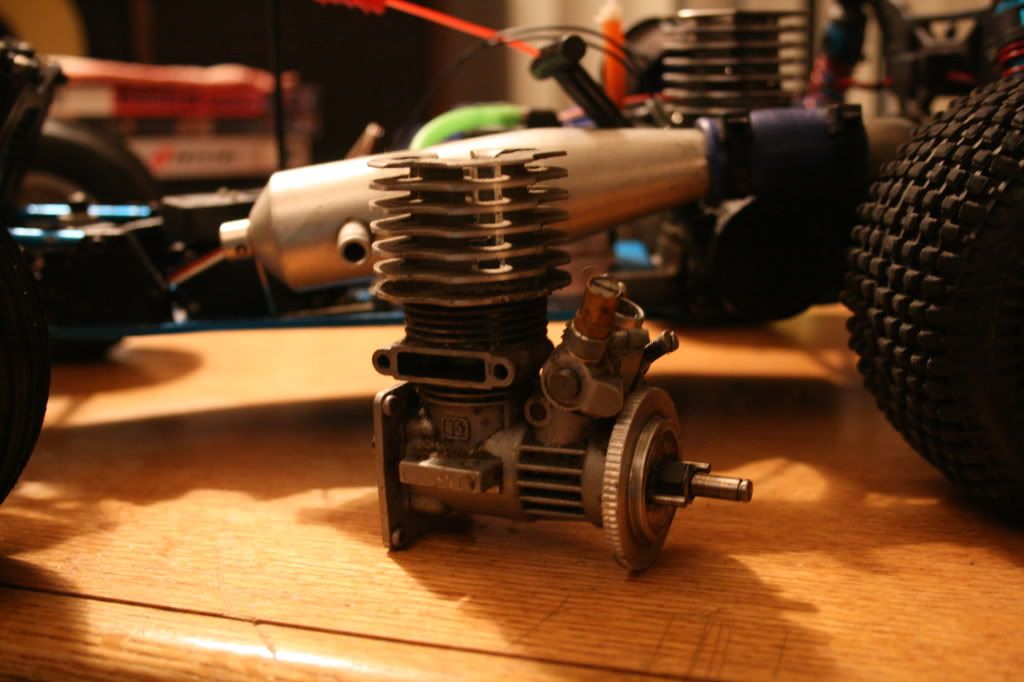 extra .15 engine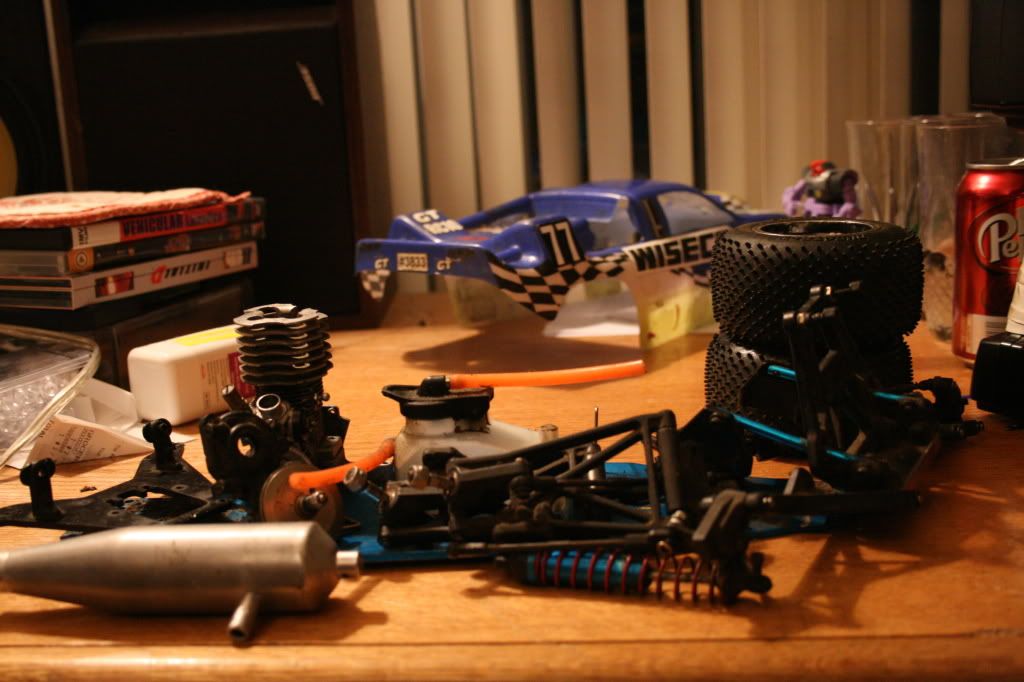 extra parts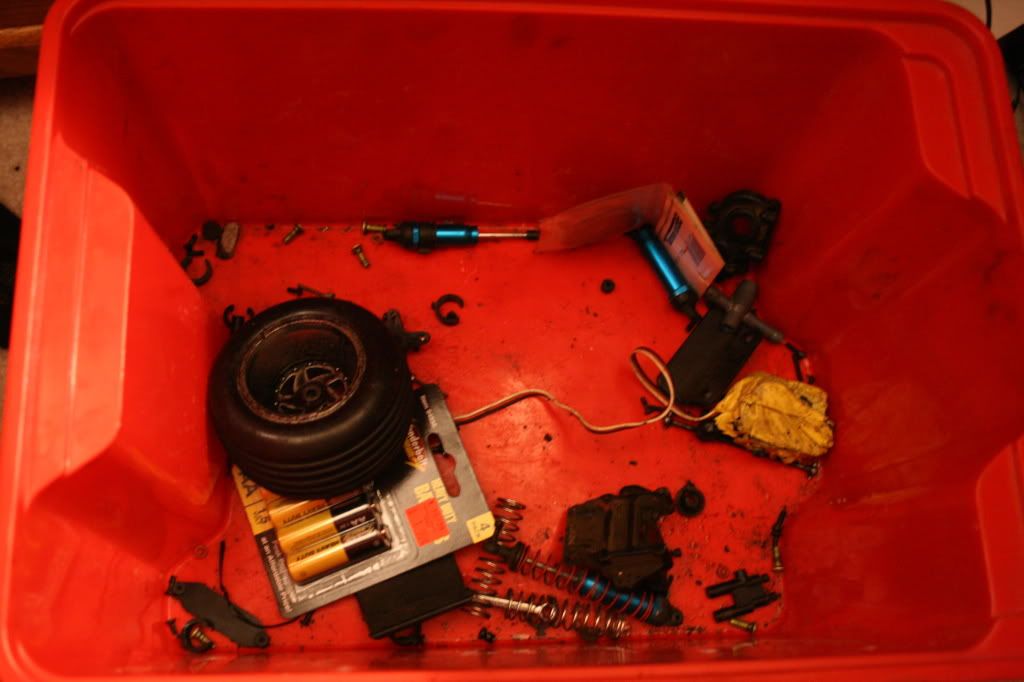 more extra parts and servo
MIP digital temp gauge