Senior Member
Join Date: Sep 2009
Location: Snohomish WA
Posts: 430
Mentioned: 0 Post(s)
Tagged: 0 Thread(s)
Quoted: 13 Post(s)
Brand new 2013 Burton Barracuda 157cm $350
---
Bought this, and a fish. Couldn't decide. Will keep whichever one doesn't sell.
Brand new, never ridden.
Selling a brand new Burton Barracuda. 157cm.
Has a couple small topsheet scuffs from storage. Base is perfect.
Feel: 5
Gondola Package
The Channel
Nug Raduction
Bend: S-Rocker
Shape: Directional [15MM Taper]
Flex: Directional
Core: Super Fly II with Dualzone EGD
Fiberglass: Triax Fiberglass with Carbon I-Beam
Base: Sintered WFO
Sidewalls: 10:45
Extras: Frostbite Edges, Pro-Tip, and Infinite Ride
Raduction Level: 3 [Downsize 2 to 3cm From Normal Board Length]
Dimensions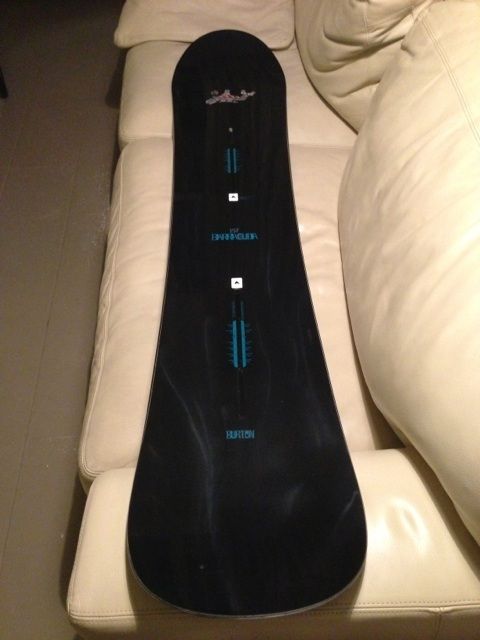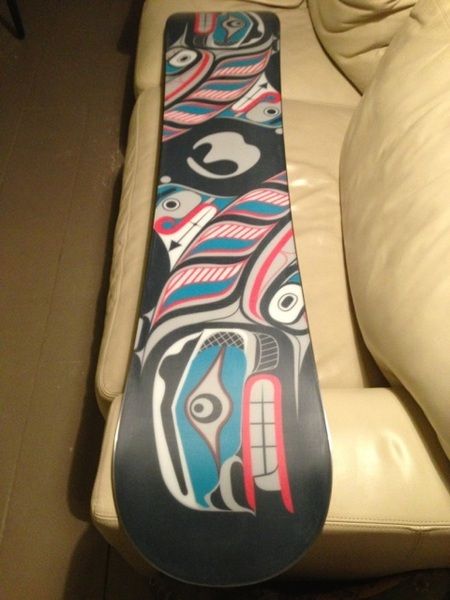 ---
13/14 days
60/75

14/15 days
let's not talk about it
Junior Member
Join Date: Feb 2014
Posts: 1
Mentioned: 0 Post(s)
Tagged: 0 Thread(s)
Quoted: 0 Post(s)
Do you still have the Barracuda?