I talked to killclimbz a while back about posting this up, but they just now got around to getting me the PDFs.
Anyway, here it is. Good little local comp for you jibbers. Sponsored by Never Summer (primary rail jam sponsor), The North Face, Red Bull, and others. $500 cash to win and lots of other prizes to be had too.
If you ride at Loveland, I know the Never Summer rainbow rail in their park will be one of the features there, not sure about the rest of the setup. Last year they got me a diagram of the setup. I'll try to get one for this year too if anyone is interested.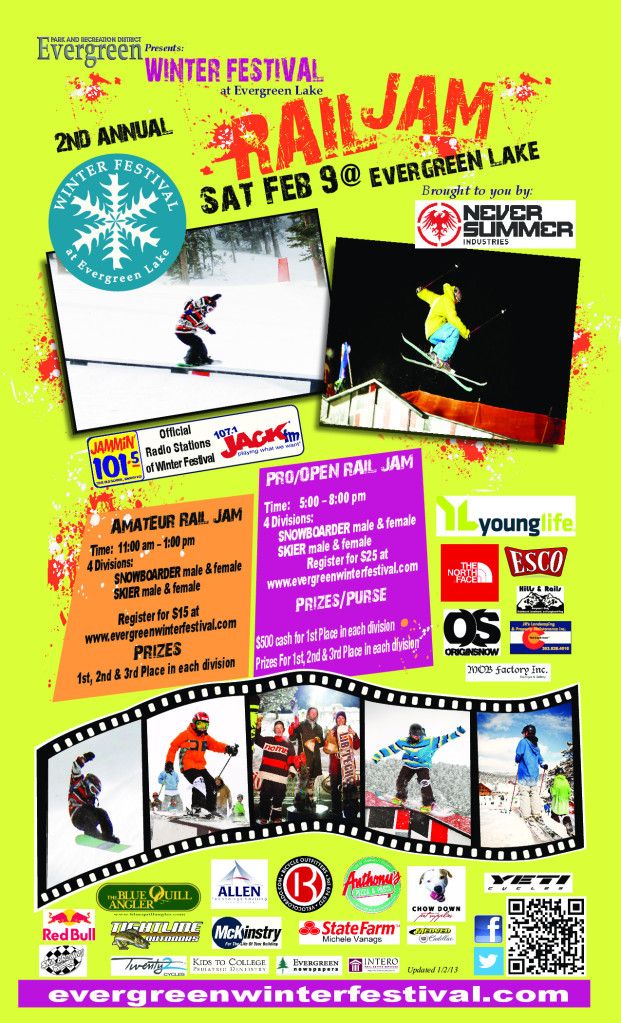 And no, I won't be competing. I'm not much of a park rider. Plus, I don't want to intimidate you guys with my steezy 50/50s or get all crazy and even throw down a board slide. LOL