Senior Member
Join Date: Feb 2012
Location: Washington State
Posts: 105
Mentioned: 0 Post(s)
Tagged: 0 Thread(s)
Quoted: 0 Post(s)
White pass tomorrow maybe?
---
Looking at white pass this week and their conditions aren't great no new snow but no wind. I'm a little worried about my knee but that's a little. I know, I know we can't have 3ft of new snow all the time. Would you go up in the conditions currently, as long as there is no ice then I think it would be fine.
Senior Member
Join Date: Feb 2012
Location: Washington State
Posts: 105
Mentioned: 0 Post(s)
Tagged: 0 Thread(s)
Quoted: 0 Post(s)
Quote:
Meadows today was awesome! Clear skies, sunshine and the snow was fantastic!. A little hard in spots but the shady areas are staying nice. I got fresh tracks in Clark Canyon today!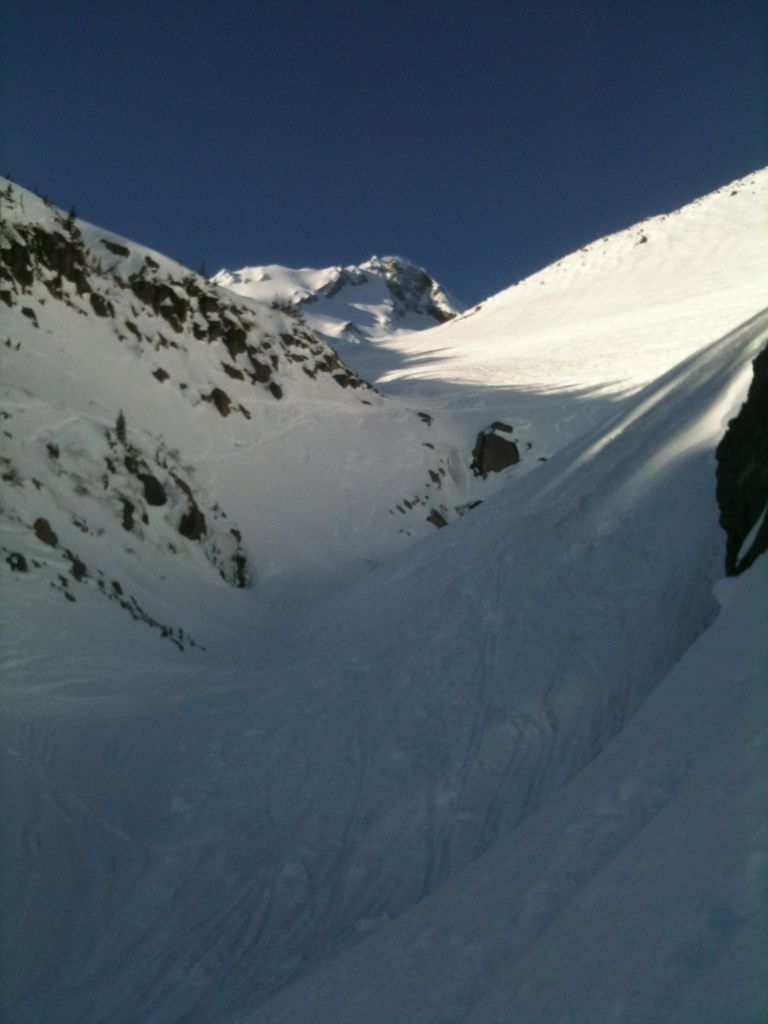 It was a bluebird today on Paradise basin.
Senior Member
Join Date: Feb 2012
Location: Washington State
Posts: 105
Mentioned: 0 Post(s)
Tagged: 0 Thread(s)
Quoted: 0 Post(s)