Veteran Member
Join Date: Jan 2012
Posts: 845
Mentioned: 0 Post(s)
Tagged: 0 Thread(s)
Quoted: 33 Post(s)
Quote:
This!
I have had some of the best riding days of the season at Meadows this week! Full on bluebird, goggle tan and soft, buttery spring corn. Lapped A zone in Heather Canyon, the bowls were fantastic and the natural features in Playground off of Cascade and Vista were Awesome. I'm not a big park guy but from the few laps I did take, the parks were perfect!
Then, at night when it refroze, the groomers were fast and fun. I didn't let a little ice run me off. Shit! I lapped 2 bowl all night Thursday and improved my dynamic ice carving skills. While people all over the country don't even have a base, how can anyone bitch about this week's conditions in the PNW?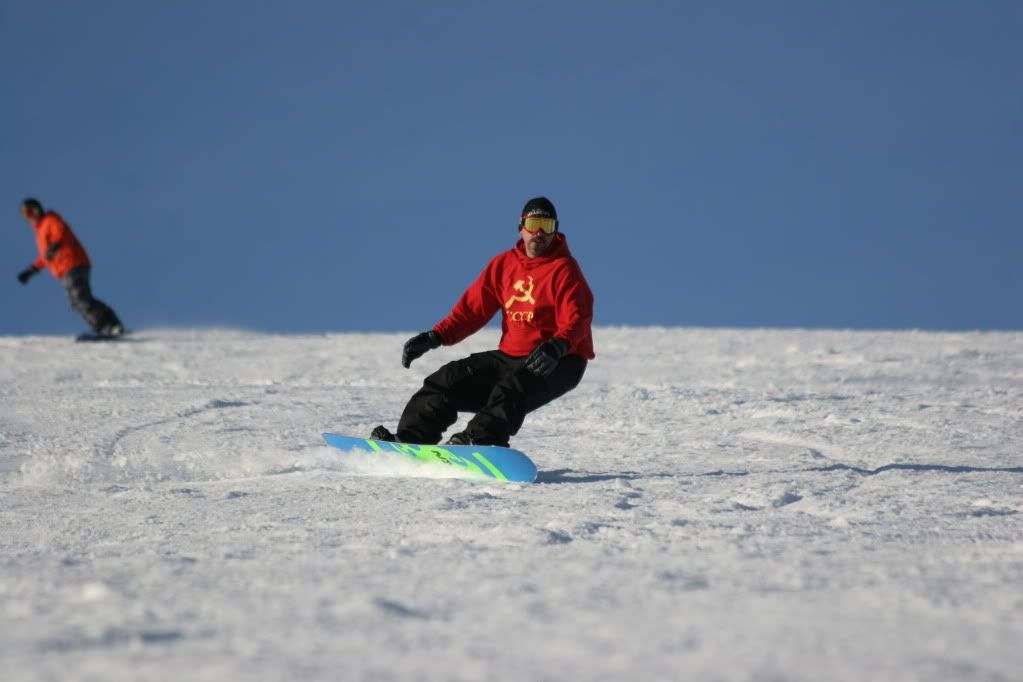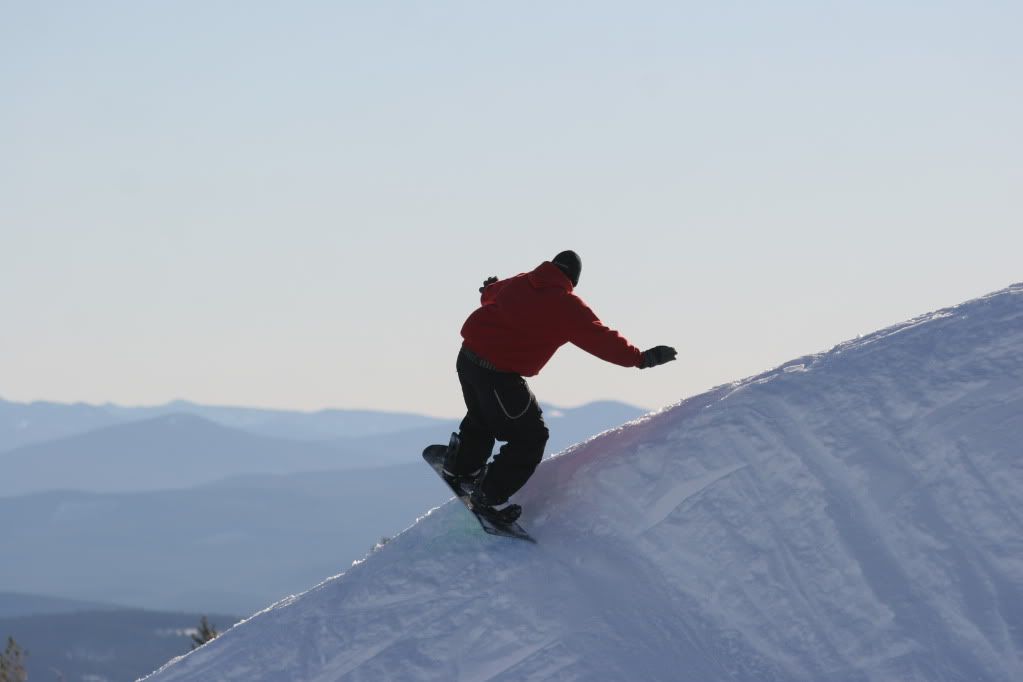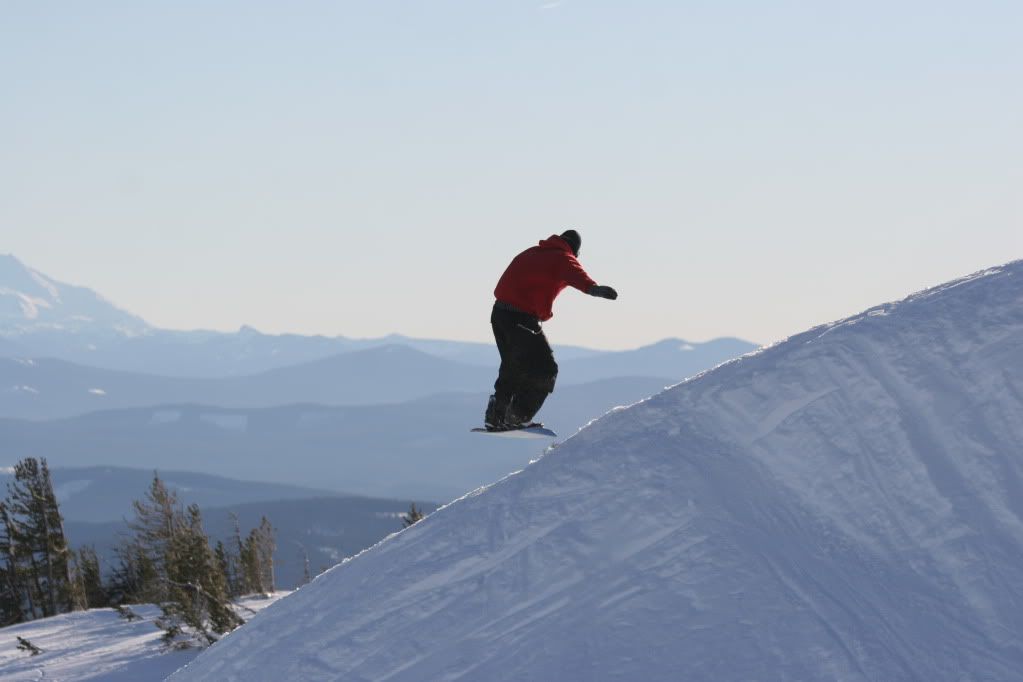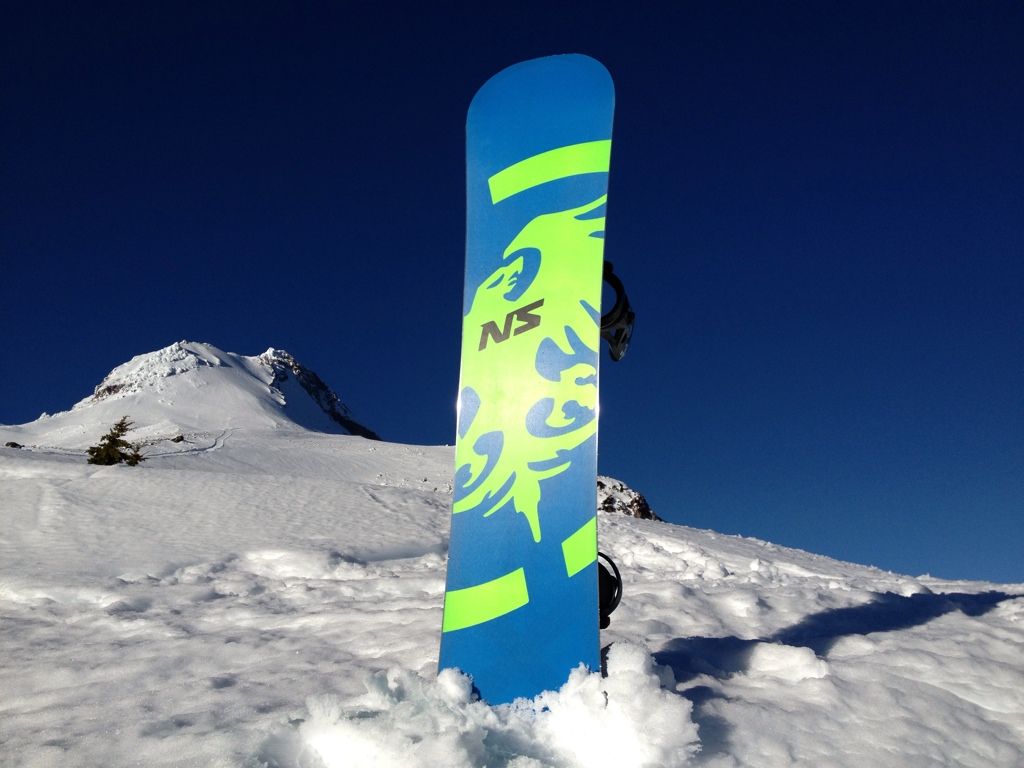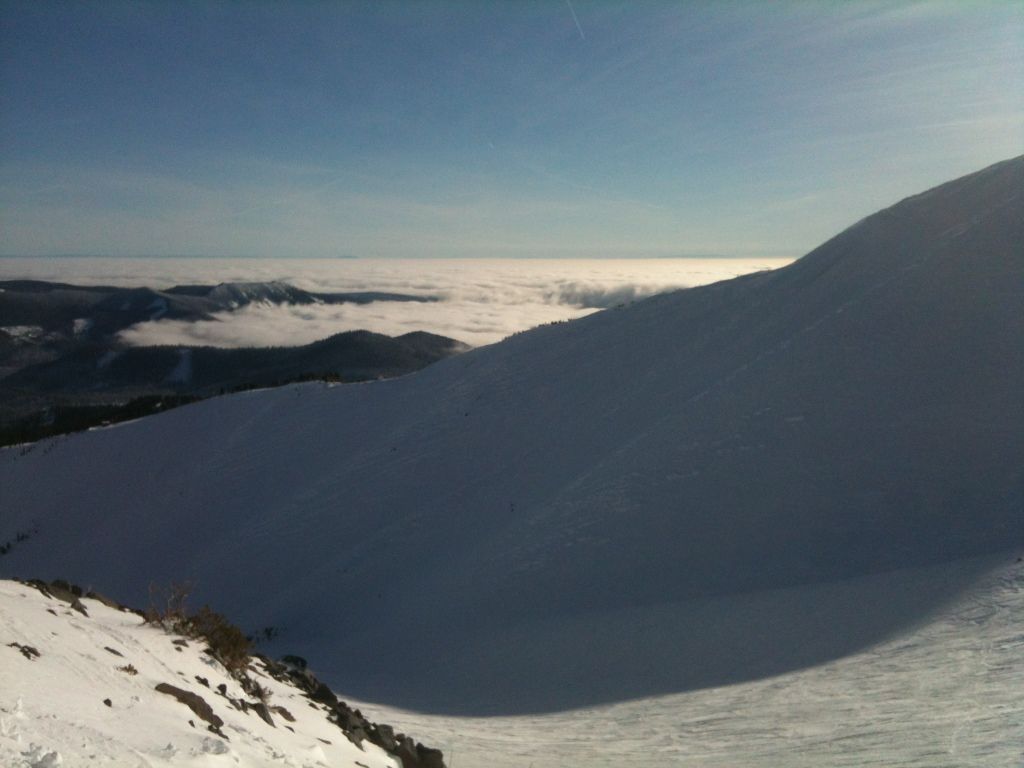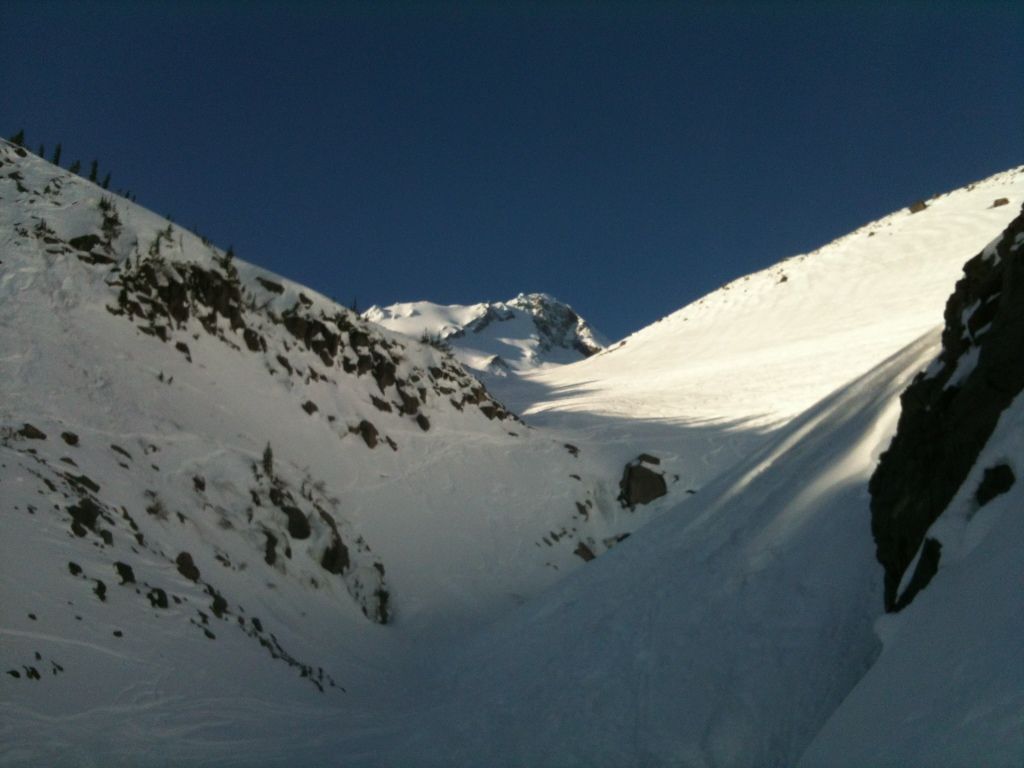 Seriously, I just dont get northwest people sometimes. In a place that is grey, gloomy, wet and depressing so much of the time, people bitch about a week of sunny weather. I hear these idiots in Portland whining about "missing the rain" and claiming that they "hate sunny weather".....WTF????
They all must have moss growing on their brains! I for one am totally digging this welcome break because I know it won't last and come March, the PNW gets fucking nuked with storms from the Gulf of Alaska. Does it every year. Soak up this sun now while you can and crank up those grills in the parking lot and fucking enjoy it rather than bitch about it!
Love that board...... now I know why you've been riding it so much!