Veteran Member
Join Date: Apr 2008
Location: SLC, UT
Posts: 1,402
Mentioned: 0 Post(s)
Tagged: 0 Thread(s)
Quoted: 0 Post(s)
Fall has arrived in Utah
---
I went for a quick trail run Monday after work right before we got our first snow fall. It was a short run just under 5 miles, but climbed a little over 2K vert. It was tiring to say the least
I went up Bear Trap Fork which is a pretty unpopular area to hike. I really enjoy the area in the winter time since it provides good sheltered snow that is generally in the trees. Perfect to see the Aspens in the fall.
On the Park City ridgeline looking Northwest towards the Great Salt Lake.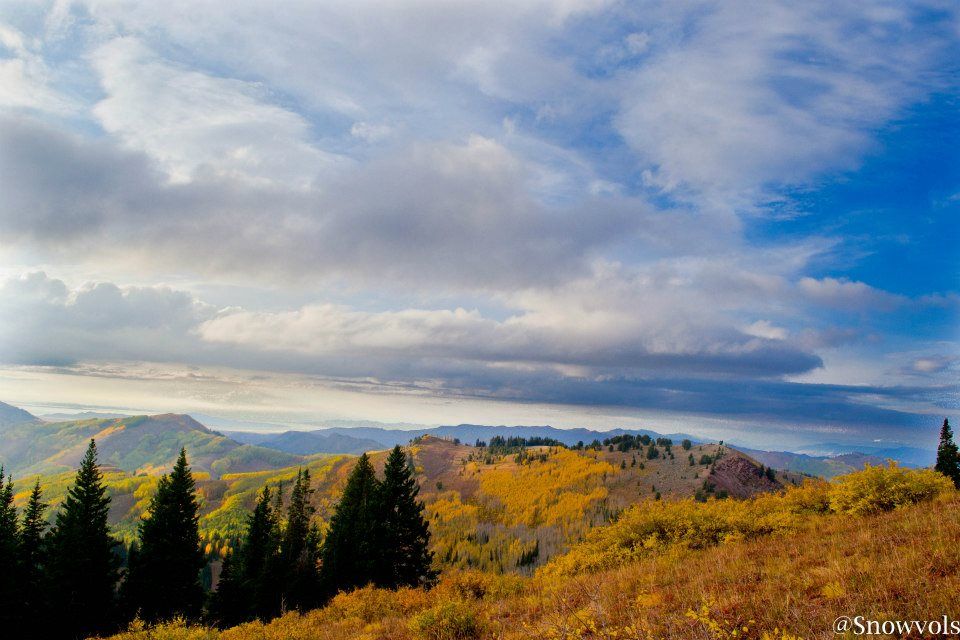 Looking back into BCC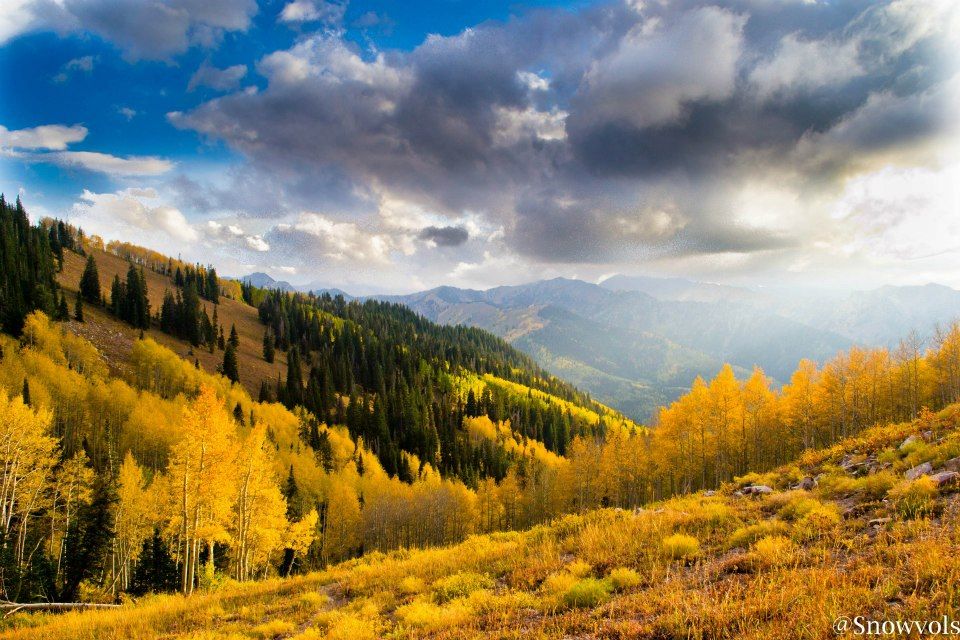 ---
The journey of me becoming an Ironman and earning the M-dot tattoo
To view links or images in signatures your post count must be 10 or greater. You currently have 0 posts.

Senior Member
Join Date: Nov 2010
Location: Auburn,CA
Posts: 403
Mentioned: 0 Post(s)
Tagged: 0 Thread(s)
Quoted: 0 Post(s)
Looks awesome! I really wanna make out to Utah this winter and experience something new.