I went for a quick trail run Monday after work right before we got our first snow fall. It was a short run just under 5 miles, but climbed a little over 2K vert. It was tiring to say the least
I went up Bear Trap Fork which is a pretty unpopular area to hike. I really enjoy the area in the winter time since it provides good sheltered snow that is generally in the trees. Perfect to see the Aspens in the fall.
On the Park City ridgeline looking Northwest towards the Great Salt Lake.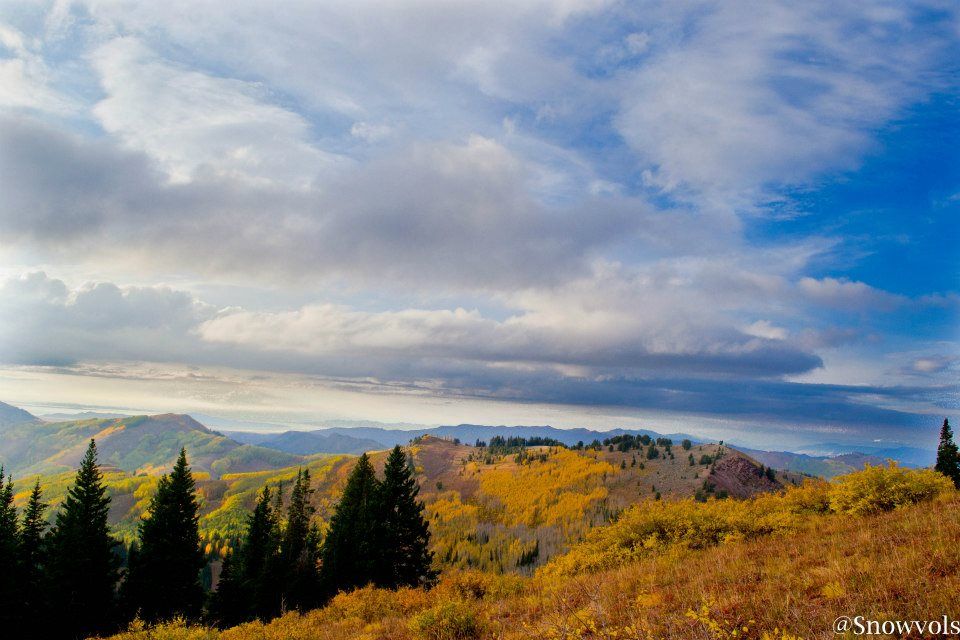 Looking back into BCC