Guest
Posts: n/a
Mentioned: Post(s)
Tagged: Thread(s)
Quoted: Post(s)
Boris Artzybasheff
---
Has anybody heard of him? He did about 250 covers for time magazine in the 40's and 50's. Last night at a family friends house he showed me "As I See", a book of illustrations by Artzybasheff, i found it interesting. I like it. Supposedly the book is hard to come by and is worth a couple hundred dollars.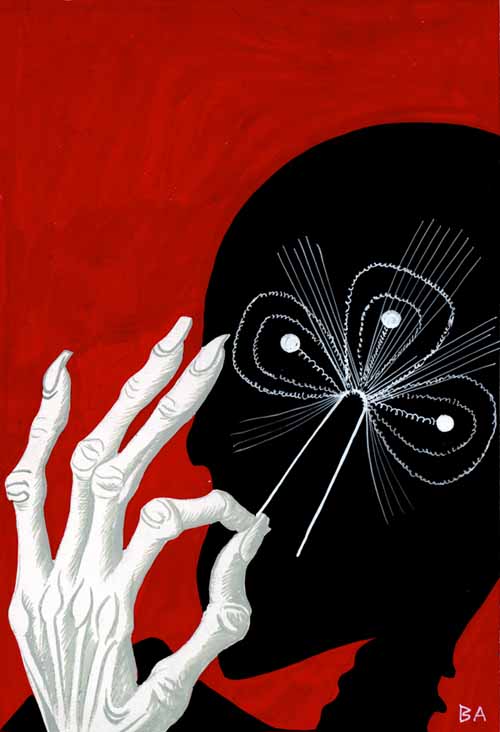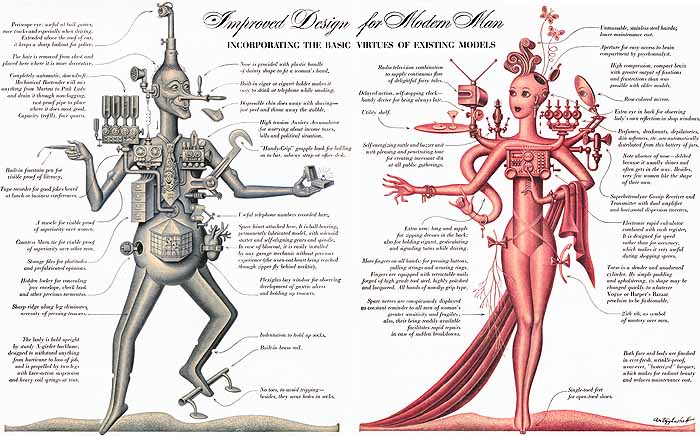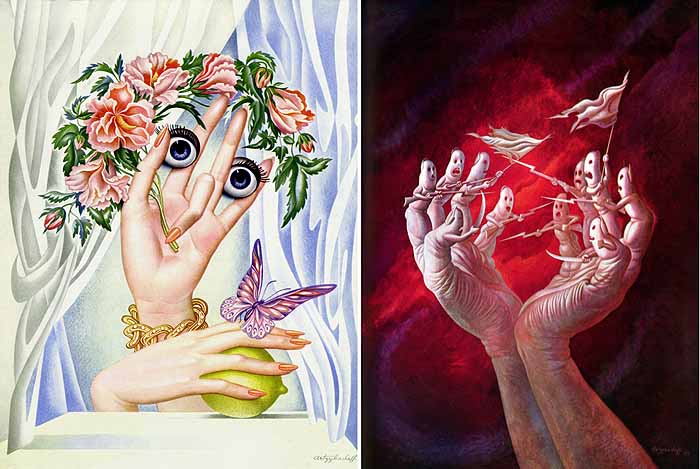 Infantilism-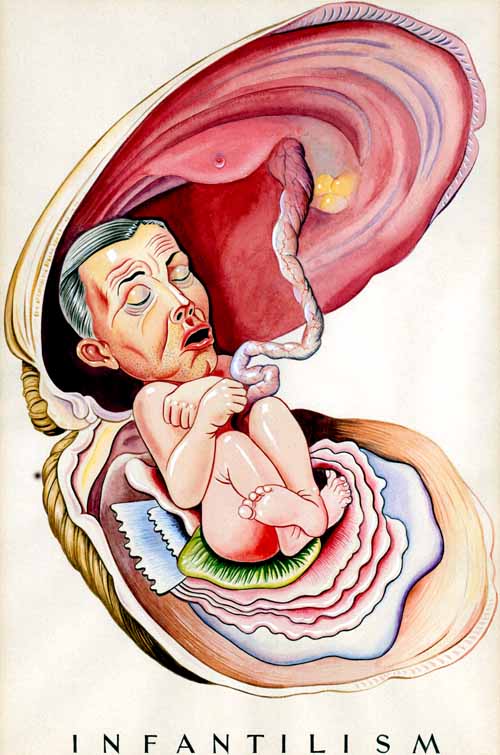 Repressed Hostility-
Radio propaganda-
Hydraulic Press-
Guest
Posts: n/a
Mentioned: Post(s)
Tagged: Thread(s)
Quoted: Post(s)
Haven't heard of him but I'm glad I have now. I'll have to look into it further.