-LIFETIME MEMBER-
Join Date: Feb 2010
Location: PNW USA
Posts: 6,774
Mentioned: 30 Post(s)
Tagged: 0 Thread(s)
Quoted: 890 Post(s)
POV camera leash?
---
I have made my own for a while now. I hear people talk about losing their $400 camera and wonder why they don't spend a dollar to make one too.... I used to do alot of offshore fishing and use my old leader materials to make mine...

Who else makes them or uses some mass produced one?
Moving to the dark side...
Join Date: May 2013
Location: Drammen
Posts: 1,428
Mentioned: 0 Post(s)
Tagged: 1 Thread(s)
Quoted: 7 Post(s)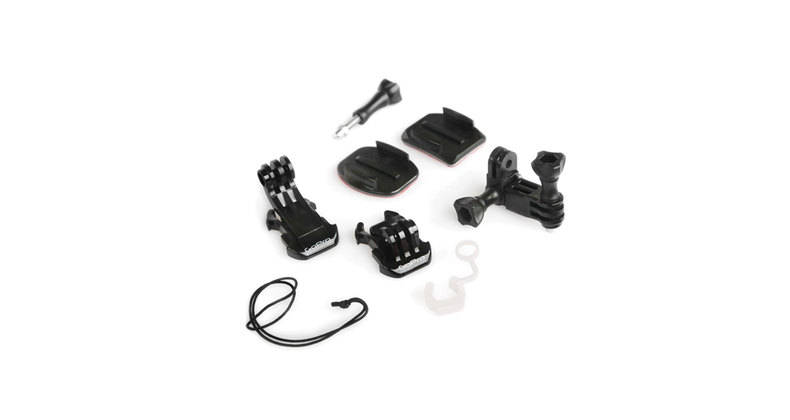 I have the Sweet Grimnir, which has a mounting point for cameras, so i bonded the curved mount onto this, and then use the smallest mount in the middles along with the white lock to stop it breaking and falling out...
Had some major falls this year and not come close to losing it from my helmet...
I have a leash on my Contour though if i use that... Haha
---
Height 5"11, Weight 200-210lbs, Born 1969
Regular Stance, Ability NOT GOOD

2012/13 114 days
2013/14 102 days
2014/15 107 days


Rides

K2 Fastplant 154, Ride DH2 158, Endeavour Vice 155, Signal OG 155, NS Evo 157 (Stolen), Flow Quantum 155