Member
Join Date: Feb 2010
Location: San Diego, CA
Posts: 96
Mentioned: 0 Post(s)
Tagged: 0 Thread(s)
Quoted: 0 Post(s)
Mammoth in June
---
typical spring conditions. blue bird, and somewhat warm. icy, hard, and fast from 7:30a-10ish. perfect 10am-12p. slushy slushy from 12p-2pm. nonetheless, a great time!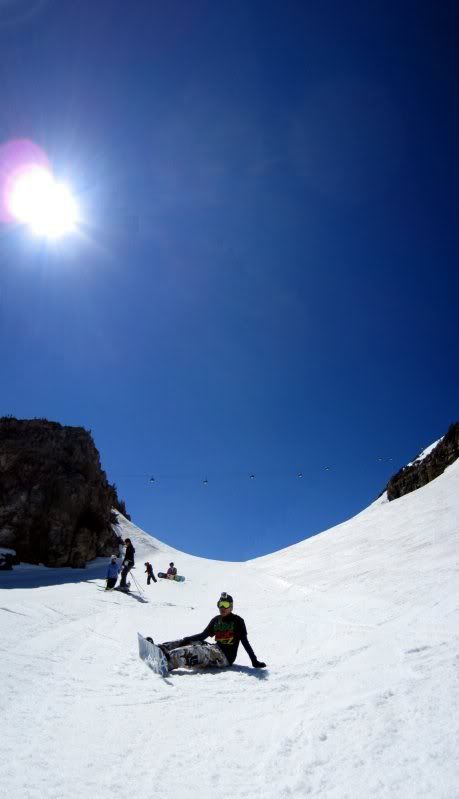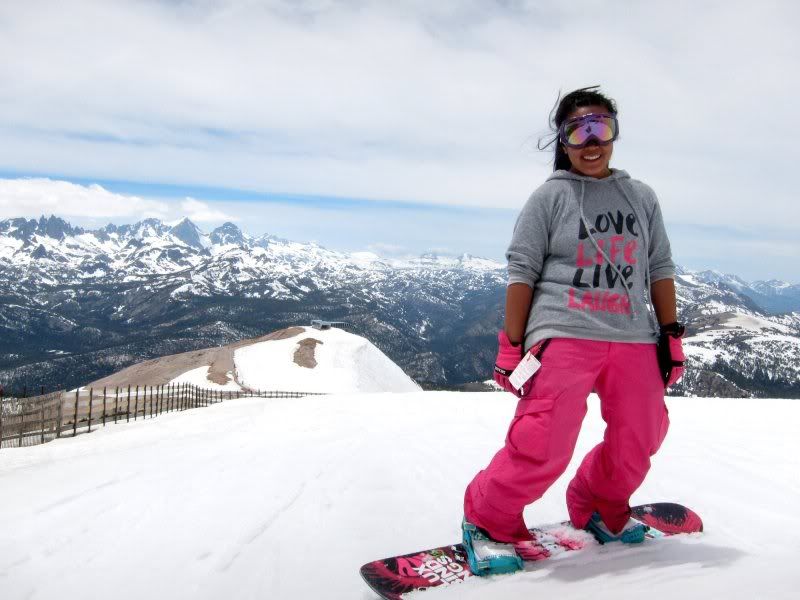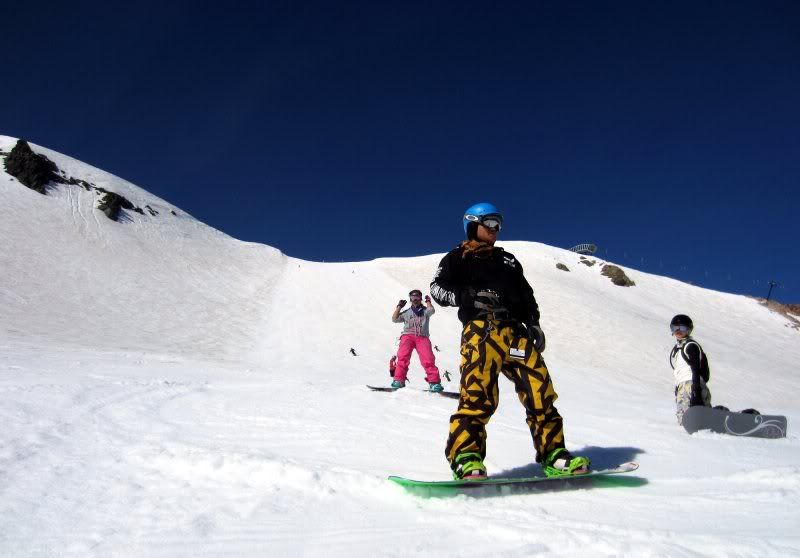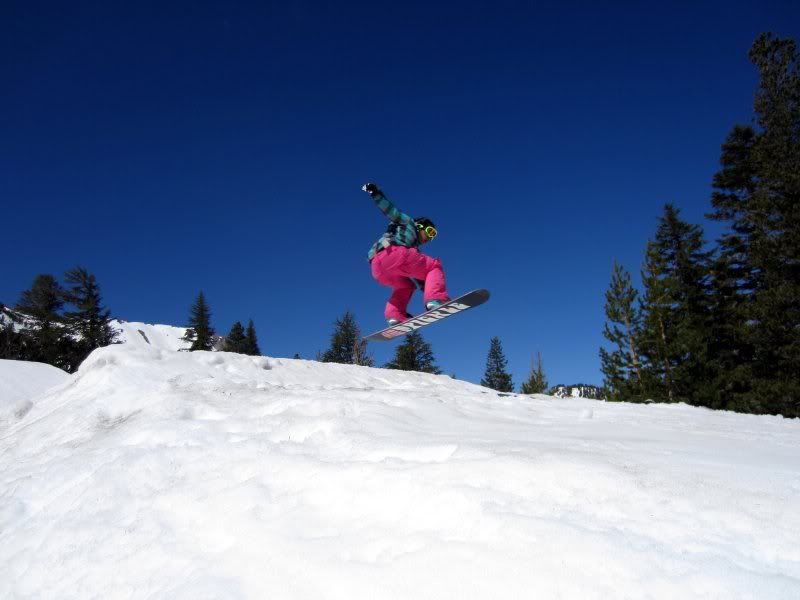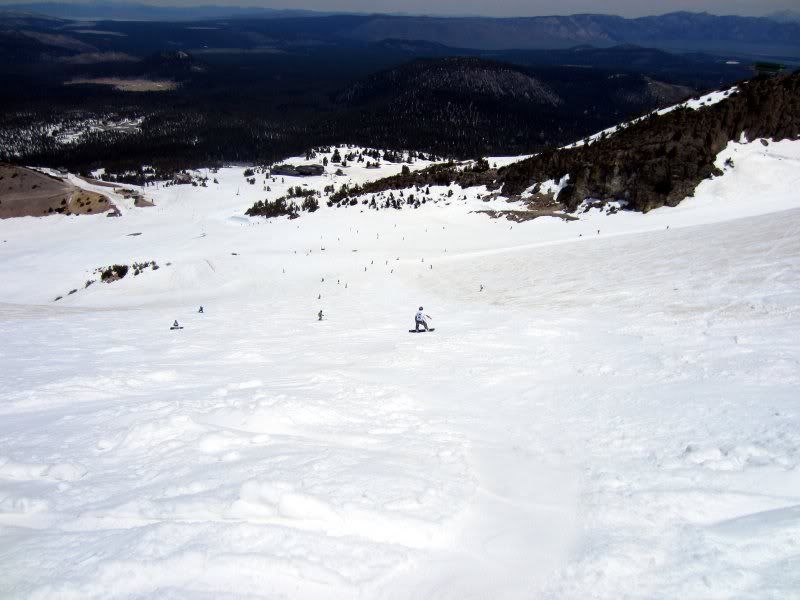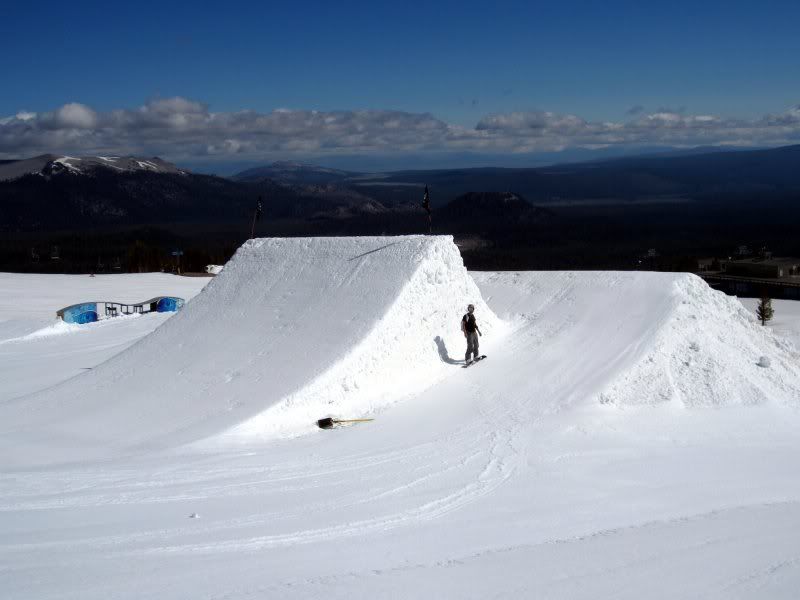 Junior Member
Join Date: Oct 2011
Location: massachusetts
Posts: 17
Mentioned: 0 Post(s)
Tagged: 0 Thread(s)
Quoted: 0 Post(s)
looks like an AWESOME day of riding. that weather is rare in the east coast which is not good haha.
---
EAST COAST SHREDDING