Member
Join Date: Oct 2010
Posts: 40
Mentioned: 0 Post(s)
Tagged: 0 Thread(s)
Quoted: 0 Post(s)
Hopfgarten, Austria
---
Since my new computer finally arrived I figured I would share some pictures from my two weeks in Austria
Quite cold this year but great riding
and not alot of people on the slopes
The view from our house, the gondola starts behind the houses on the right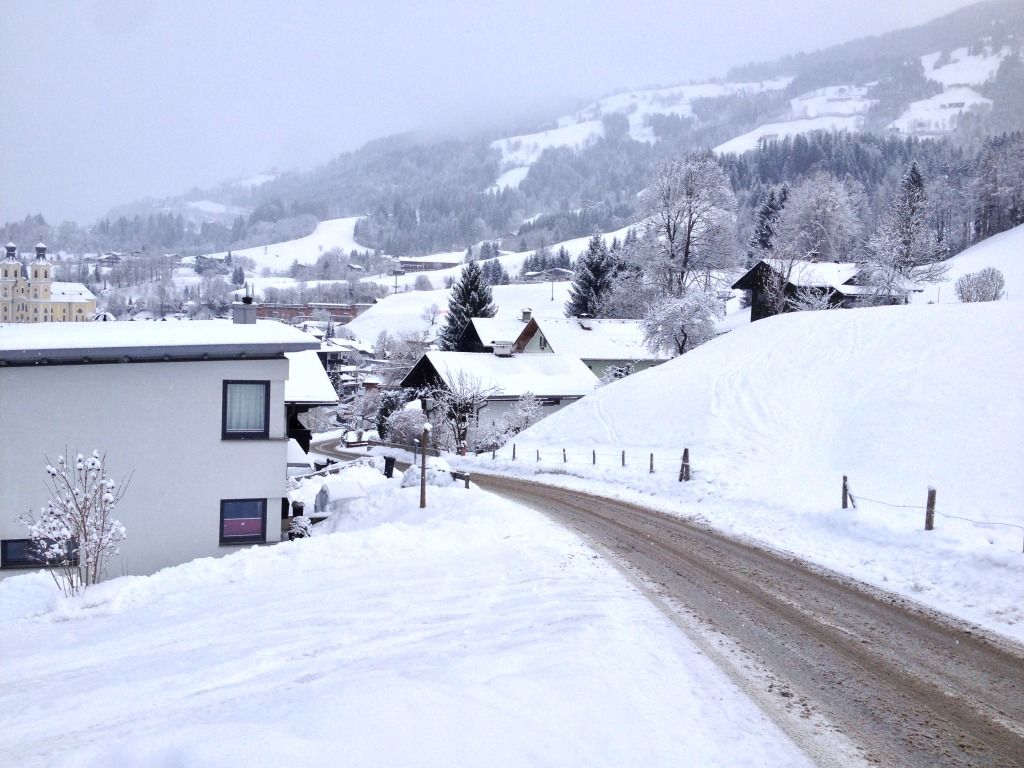 Another view from our house, thats the slope down to the town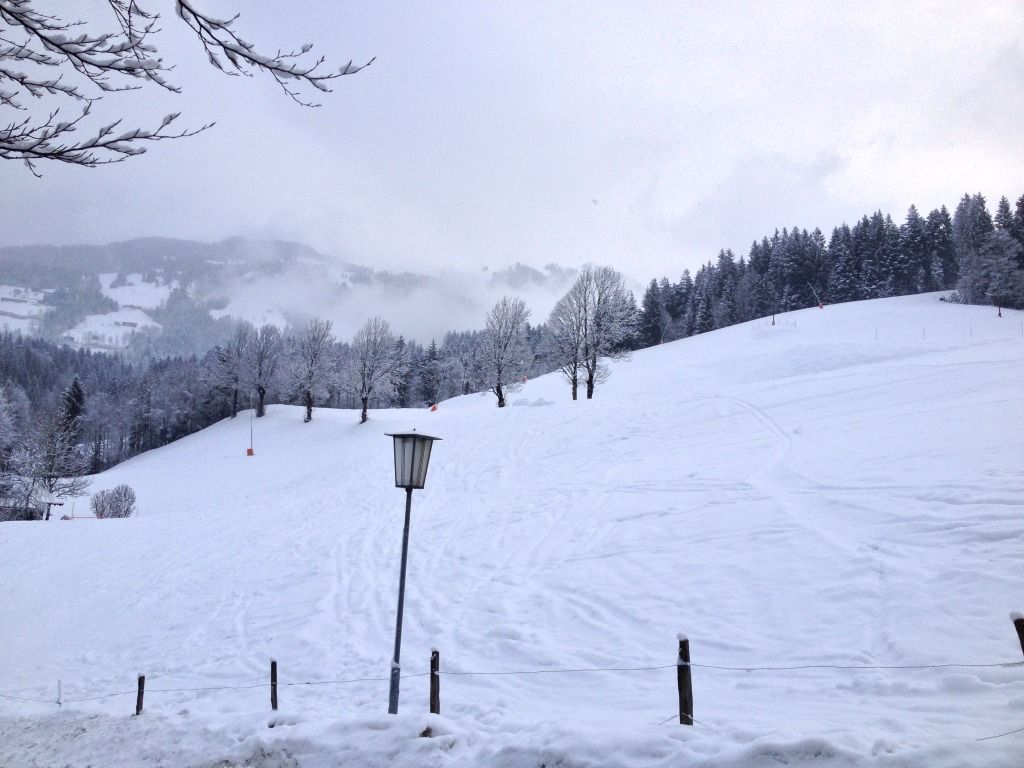 The board is ready for action.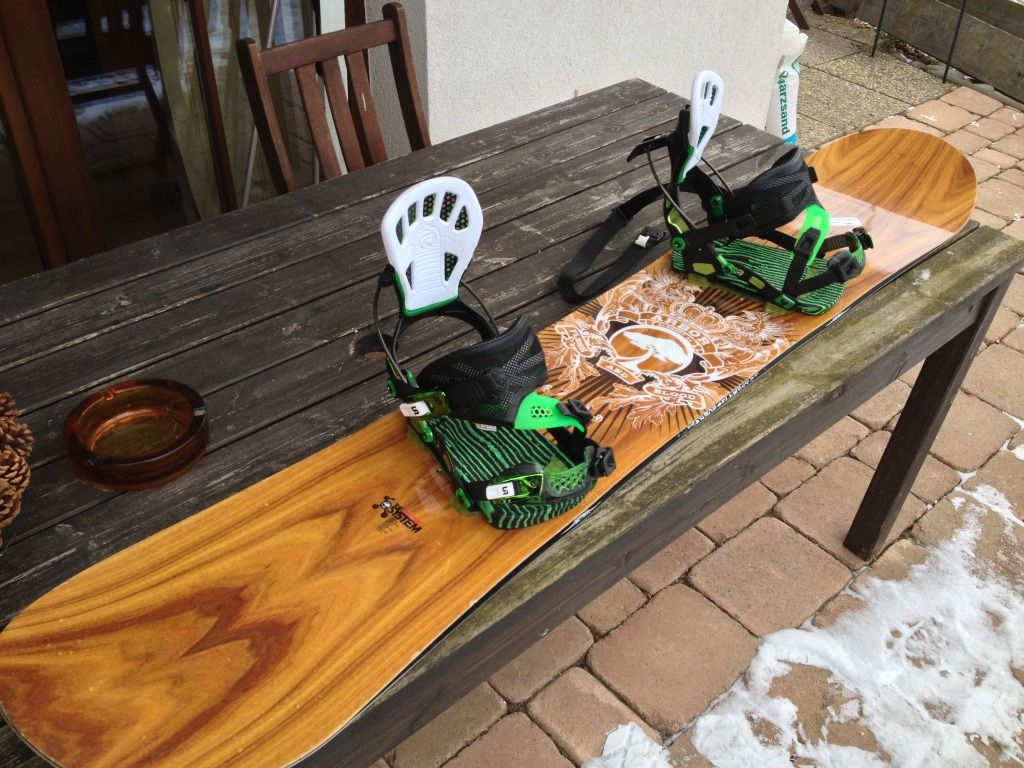 View from our starting point every morning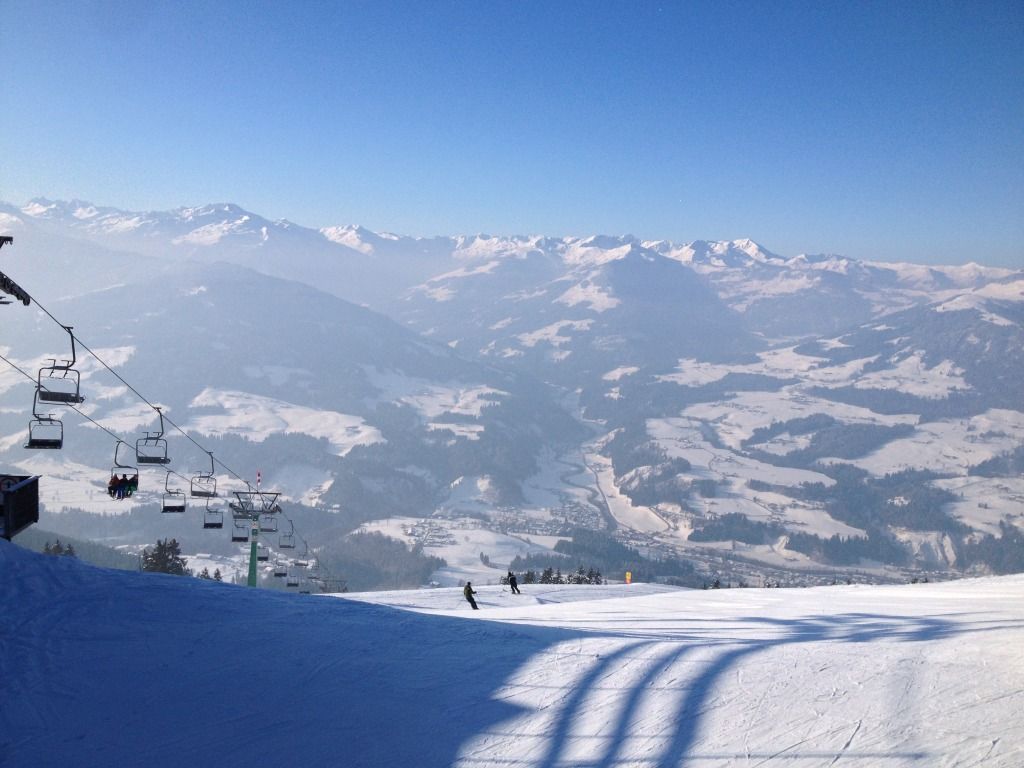 Member
Join Date: Oct 2010
Posts: 40
Mentioned: 0 Post(s)
Tagged: 0 Thread(s)
Quoted: 0 Post(s)
Another nice view...
A couple of days it was quite hard to see...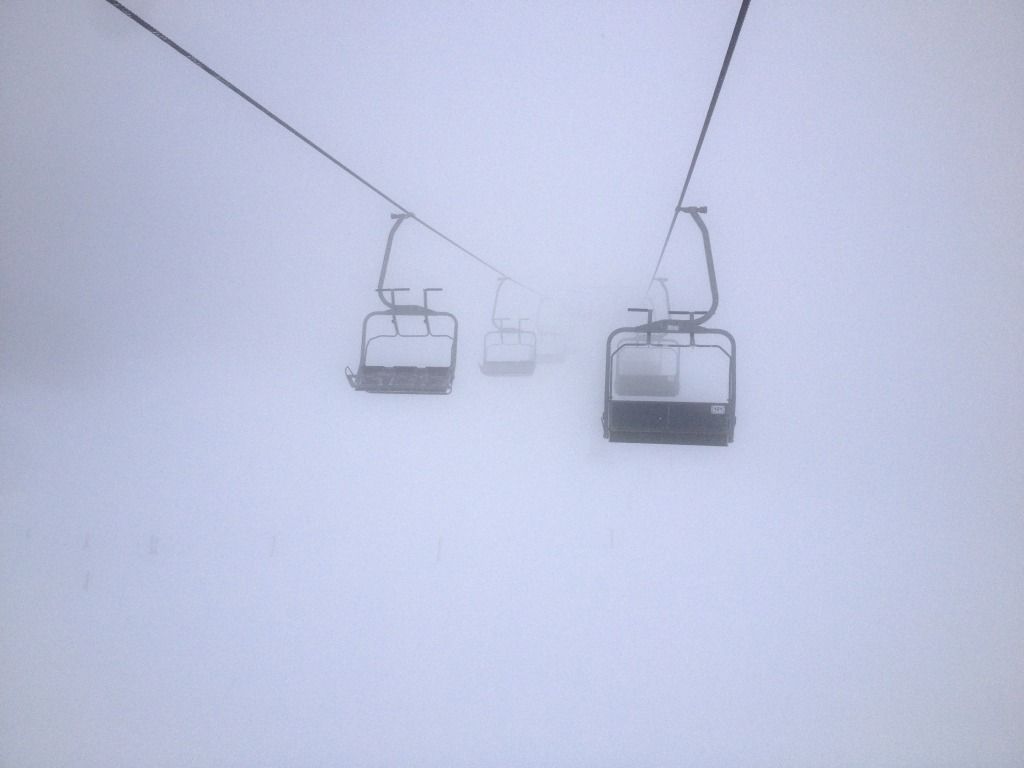 Its quite a large system of slopes, when the weather cleared we headed for the top of this mountain.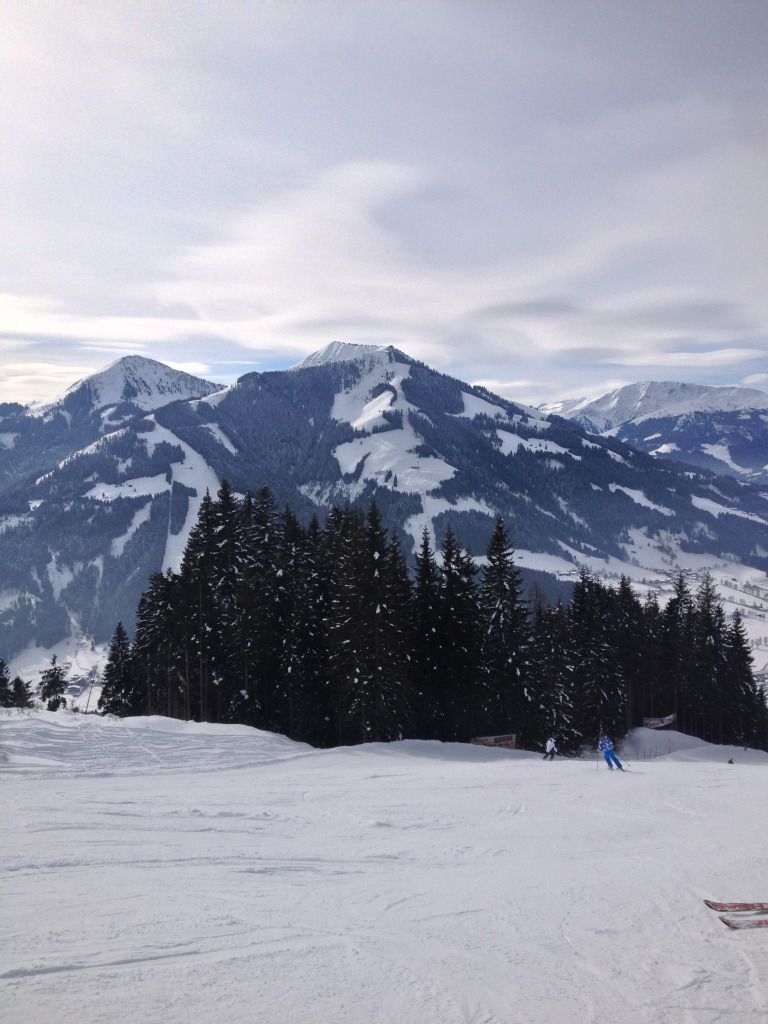 View from the top, to the right is where the previous picture was taken.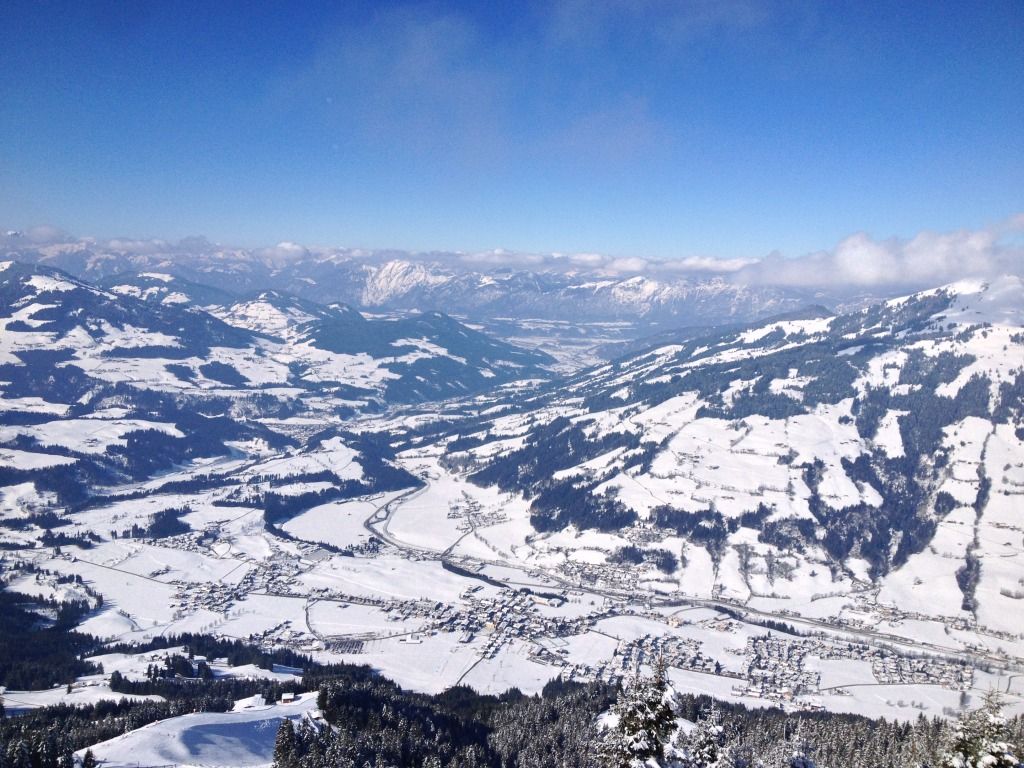 Nice view from the restaurant on the top, 3 long slopes all the way down to the town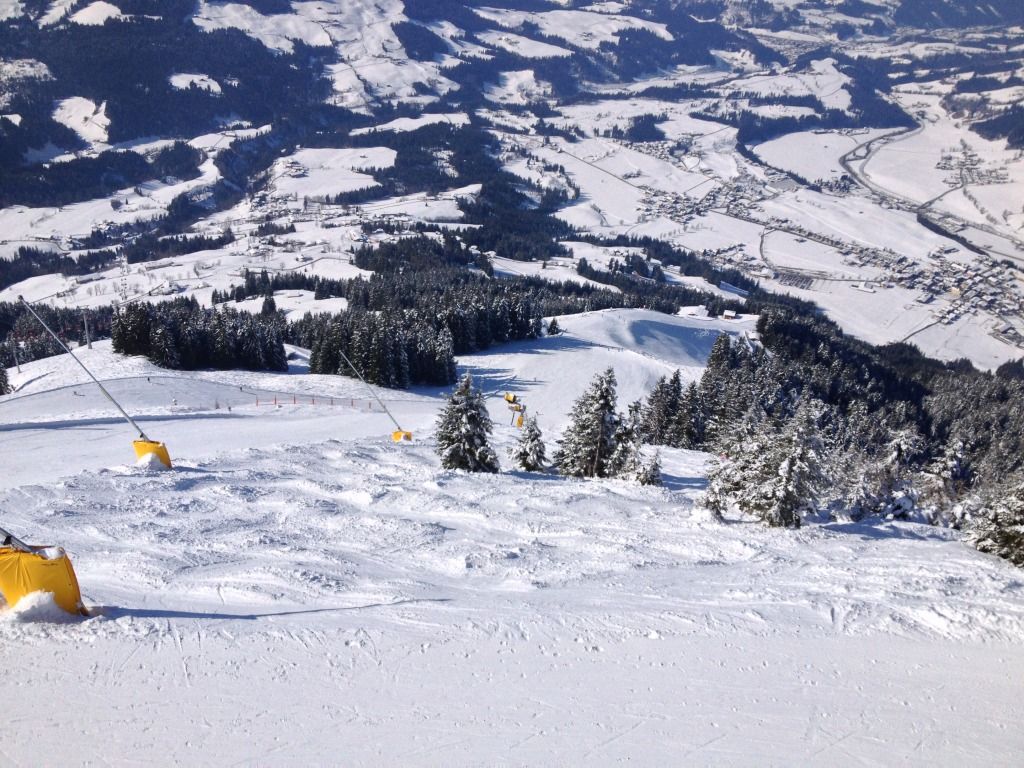 My dad, sister and brother clowning about :P
Member
Join Date: Oct 2010
Posts: 40
Mentioned: 0 Post(s)
Tagged: 0 Thread(s)
Quoted: 0 Post(s)
Relaxing on the slope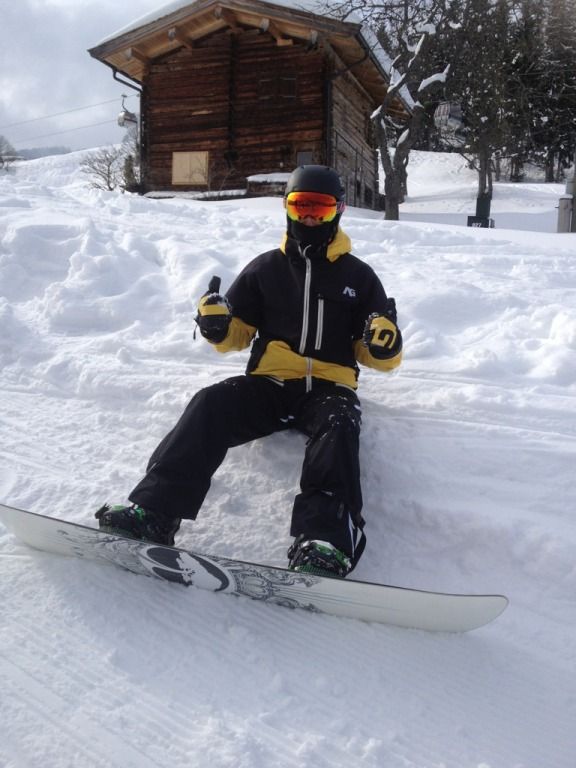 My grandfather got an award from the town, been skiing in the same place for 35 years
unfortunately this was probably his last year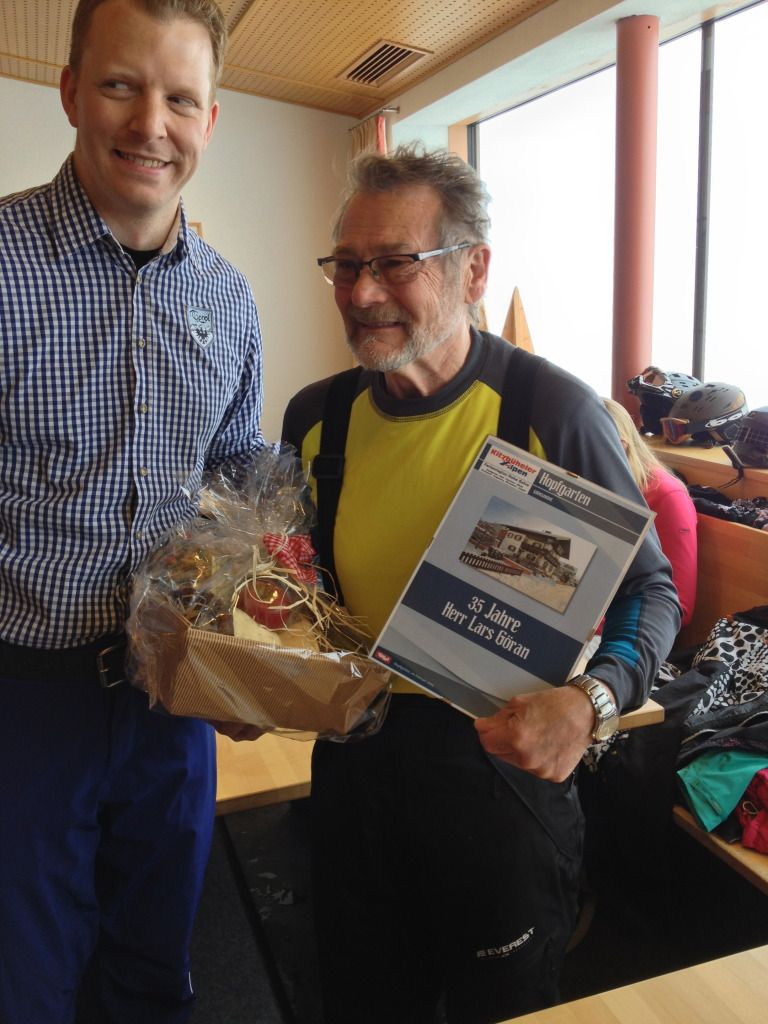 Last day, wonderful riding
Member
Join Date: Oct 2010
Posts: 40
Mentioned: 0 Post(s)
Tagged: 0 Thread(s)
Quoted: 0 Post(s)
On the last ride my little brother decided to wack me with his skipole trying to be funny, and this is how my new goggles ended up
I got mad, and his wallet is now alot lighter