Veteran Member
Join Date: Sep 2011
Location: Kyoto Japan
Posts: 1,229
Mentioned: 1 Post(s)
Tagged: 0 Thread(s)
Quoted: 0 Post(s)
Ryusutsu Hokkaido late March
---
Went up for 3 days boarding in Hokkaido last week.
Didn't get lucky with the snow we got a couple of light dustings only and the day I left there was a 30cm dump overnight. Thats the way it goes here in Spring you have to get lucky to get any powder action.
Still had plenty of fun on the spring conditions and the tree runs at Ryusutsu.
Its a decent size mountain and while it doesn't have as many steep runs or as varied terrain as Nagano its a good size and has lots of easily accessible tree runs that pop out near lifts.
Also had some really nice food at a local restaurant, fried chicken and sake
.
Good views too. Place was deserted so it was very nice cruising through the trees alone.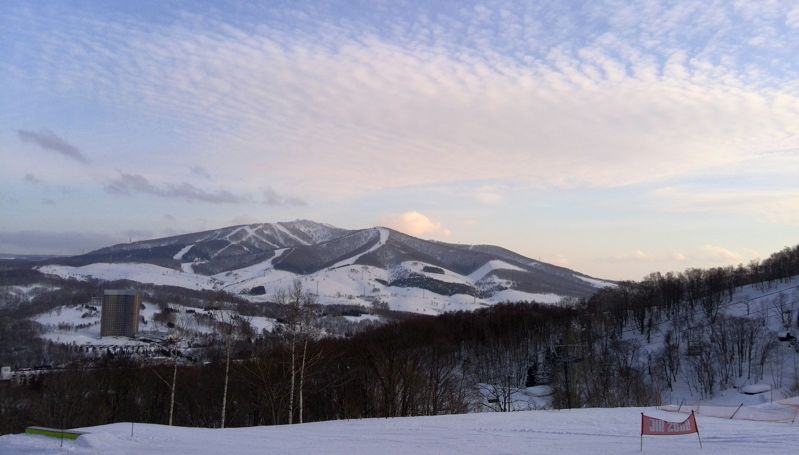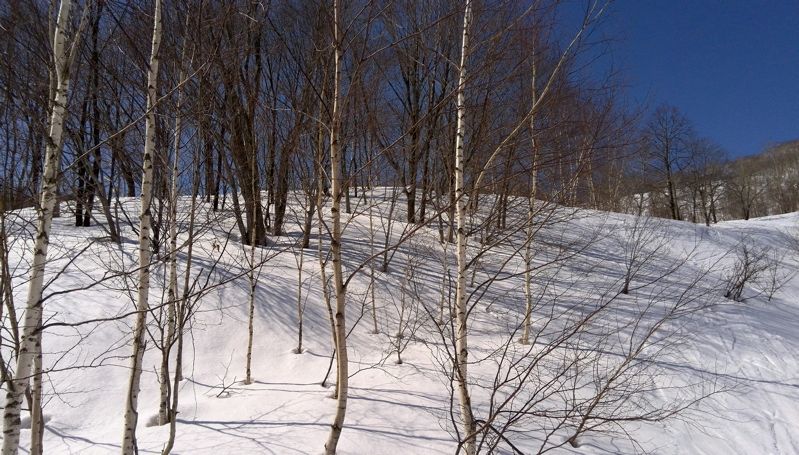 I will hit up Nagano for one last trip next week and that will just about wrap up the season here.
Member
Join Date: Dec 2012
Location: Ohakune, NZ
Posts: 30
Mentioned: 0 Post(s)
Tagged: 0 Thread(s)
Quoted: 0 Post(s)
Rusutsu is definitely one of my favourite mountains here. The "death will result" run is awesome. Even on days where it hasn't dumped we've had fun there. The terrain is just fun to jib off and jump off stuff.

Kiroro is pretty fun as well! Slightly mellower than Rusutsu but I really enjoyed it.