Junior Member
Join Date: Jan 2011
Location: Frederick, MD
Posts: 2
Mentioned: 0 Post(s)
Tagged: 0 Thread(s)
Quoted: 0 Post(s)
Newbi from frederick md
---
Hello everyone, my name is Mo and I just found out about this site and looking forward to reading and learning here
I have been snowboarding for about 2 seasons ( have gone afew times before but did not have my own gear). Now this season I have a season pass to libery,whitetail and some other one?
I ride a 163 Burton deuce, with cartel bindings, with some crappy 5150 boots, and a Burton snow suit that size to eat other ( sooo cool!)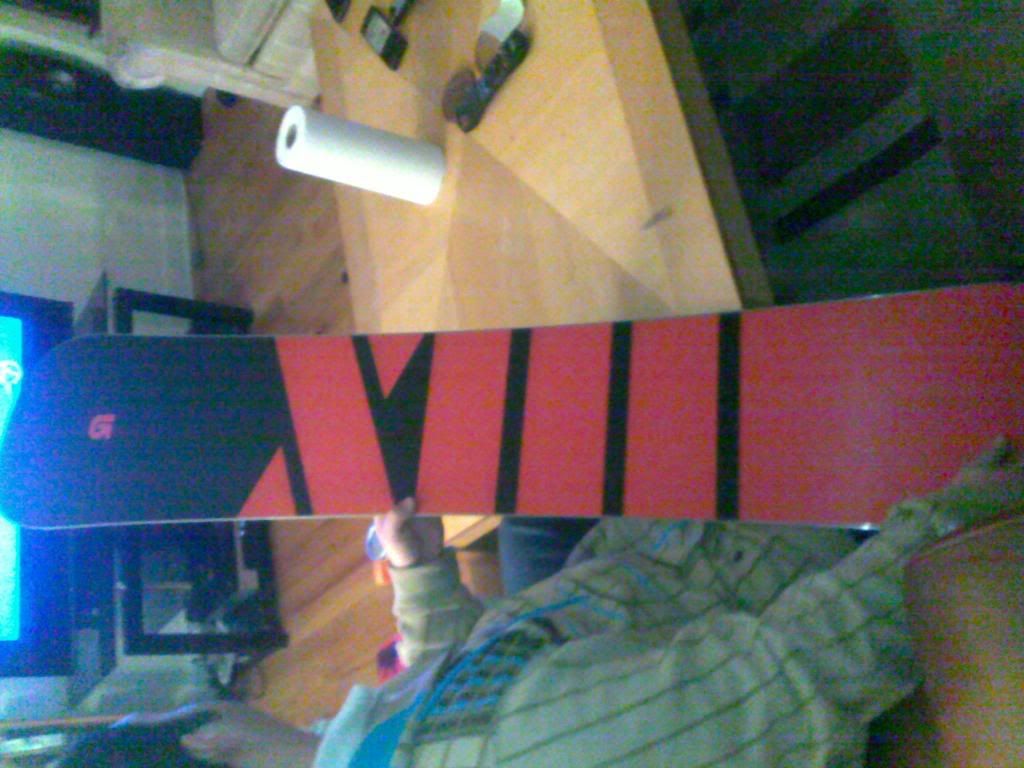 those were from the day I bought it last year.
I am not the best, I can carve, ride with out falling (mostly), have a great time, I want to start to learn how to do jumps and play in the park, and some tricks.
I need to buy new boots just dont know which to buy, I have been looking into the k2 darko's but not too sure. I like the BOA sytemes and the two zone pull tabs that burton uses.
I like offroading,autocross,all differnt type of racing
I owen a
2000 jeep wrangler, soft top with 4.5 inches of lift with a bull bar, bigger fender flare and 35'' tires
2005 yamaha R6, with some aftermarket parts
1987 iroc camaro, waay to much to type but have a hell of alot done.