'24 Burton Boards have launched for pre-order in a few of the stores down under now.
And gee...., most have risen by $Au100.
$Au1000 for a Custom/Fish. $Au1100 for CX.
I'd say this will be good for returns when unloading 2nd hand boards.
Shop Burton Snowboards, AK Outerwear, Burton Bindings, Boots, Jackets, Pants, and more! Huge selection of the latest Burton products and sale range.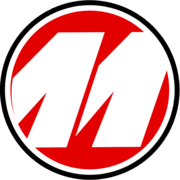 www.melbournesnowboard.com.au