New Thread with New gear and Prices. Get it out of my house and into yours! Prices are based off of what i've seen elsewhere. Please feel free to make offers.
Electric EG2 - Drab Green Color way, LNIB - Never used outside, only tried on.
SOLD
DYE T1 - BNIB White frame, Fire Rose Iridium Lens, Comes with everything they do NEW. These have never left the house. Only tried on.
SOLD
Bonfire Jacket - Size XL, Grey and Black, 15k/10k really dry and warm, was over $250 retail, i want
$30 + shipping.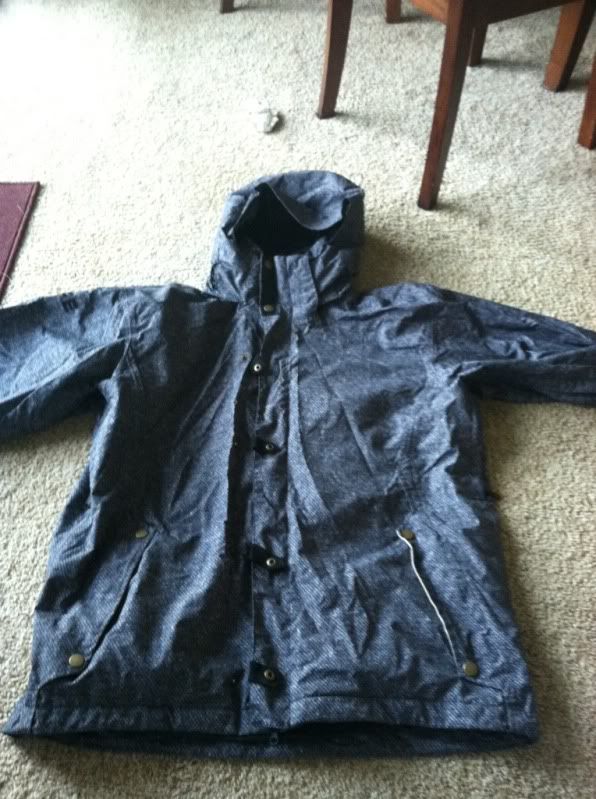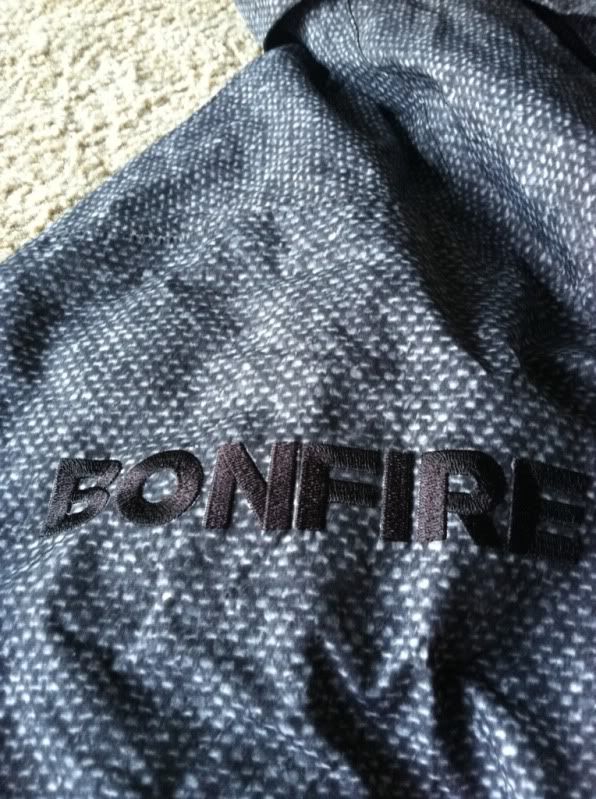 Burton Raptor Boots - Size 11.5 - Black, only 5 days on them, paid $250 looking for
SOLD
PM Me if interested but please, post first! I can get pics for those interested.