I got out last Saturday for some early season backcountry hiking on Berthoud Pass. We did four laps and had a great time. It felt good to ride some pow once again.
Conditions are thin, but way more snow than is usually out there at this time of year.
Some video for you. Turn it up loud.
http://vimeo.com/77554340
And some pics. No Name does not look far off. Might be a small early season window to get her done.
Had some great clouds over the continental Divide.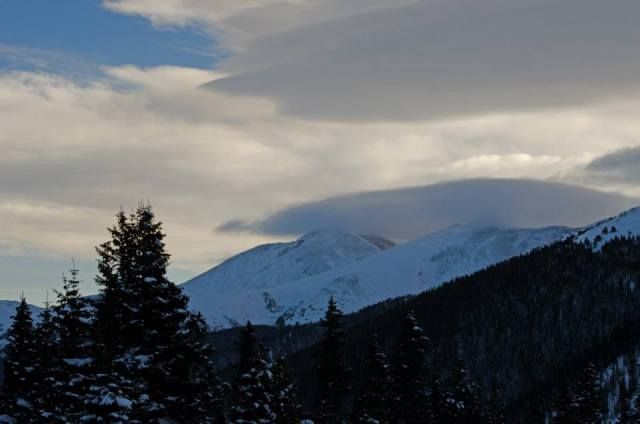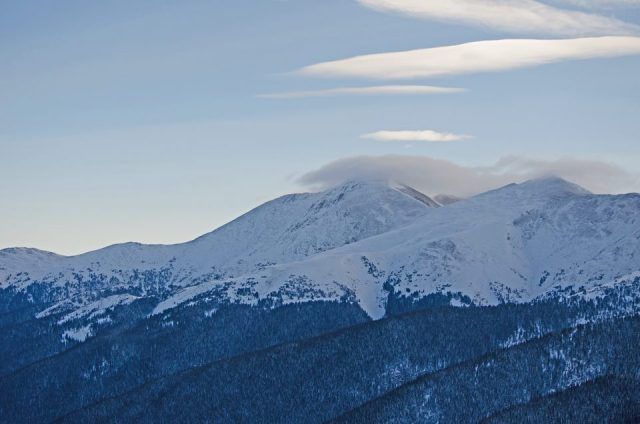 And of course there was some powder to ski and ride on.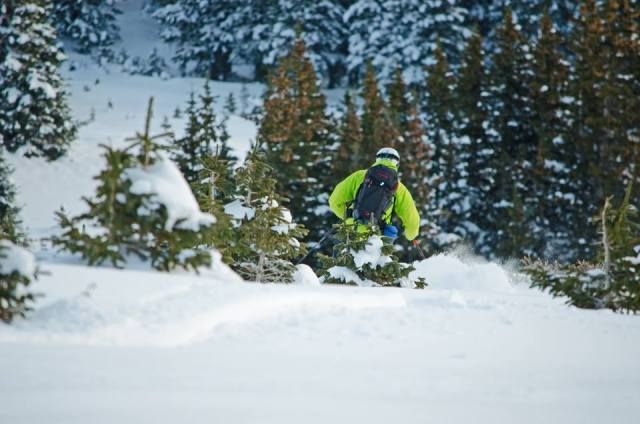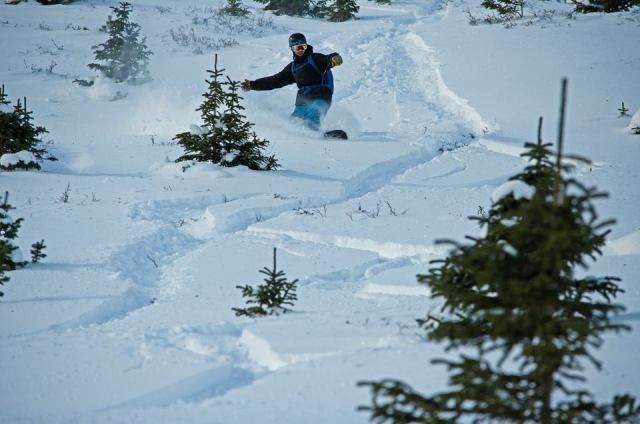 Even the dogs had fun.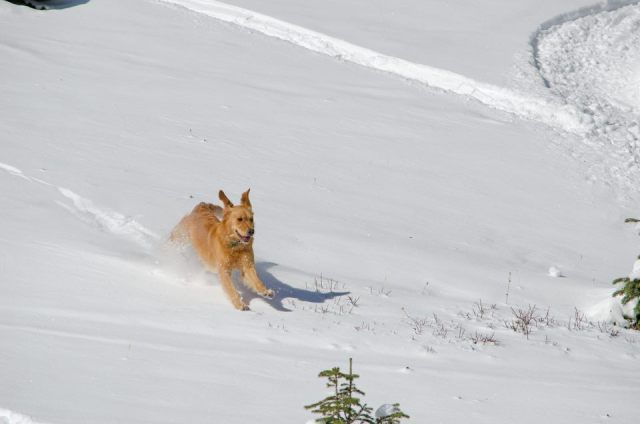 Hope you enjoy it.