What's going on everyone!
Time to clean out more of my closet. Hopefully you see something you like. Shoot me an offer! I have a ton more detailed pictures if you want them. Combo deals if you buy than one! Feel free to PM/Email with any questions. All prices include shipping from California!!!
1. Used DC Ply Aaron Biittner SE 156.75cm SOLD SOLD SOLD


2. Used Forum Shaka Bindings Men's M - Horizon Orange Color - $70
Used less than 10 times this season. Great bindings. Some normal wear and tear on the high back foam. Some small nicks on the paint and heel cup. Small tear on one of the straps. Everything works great mechanically.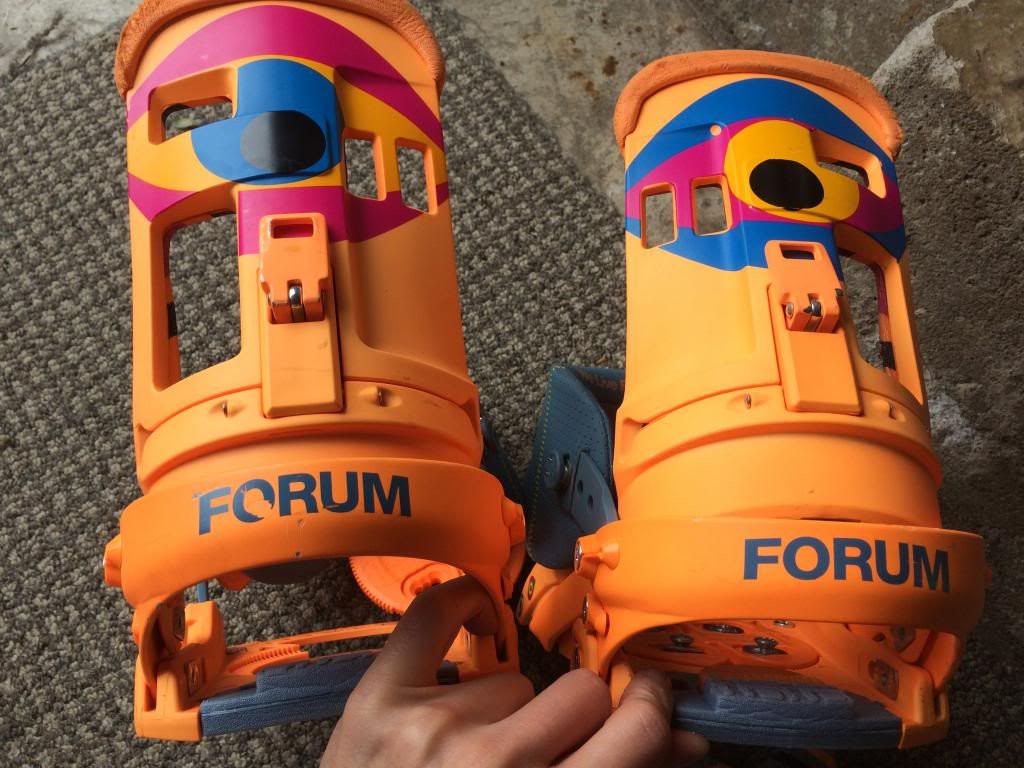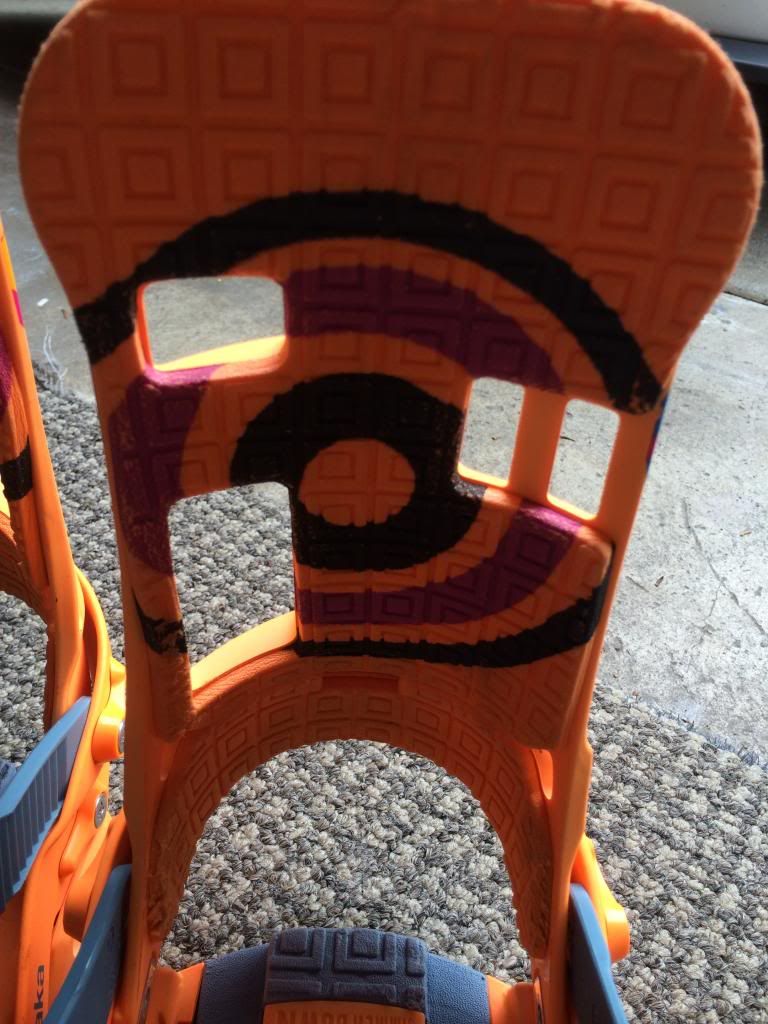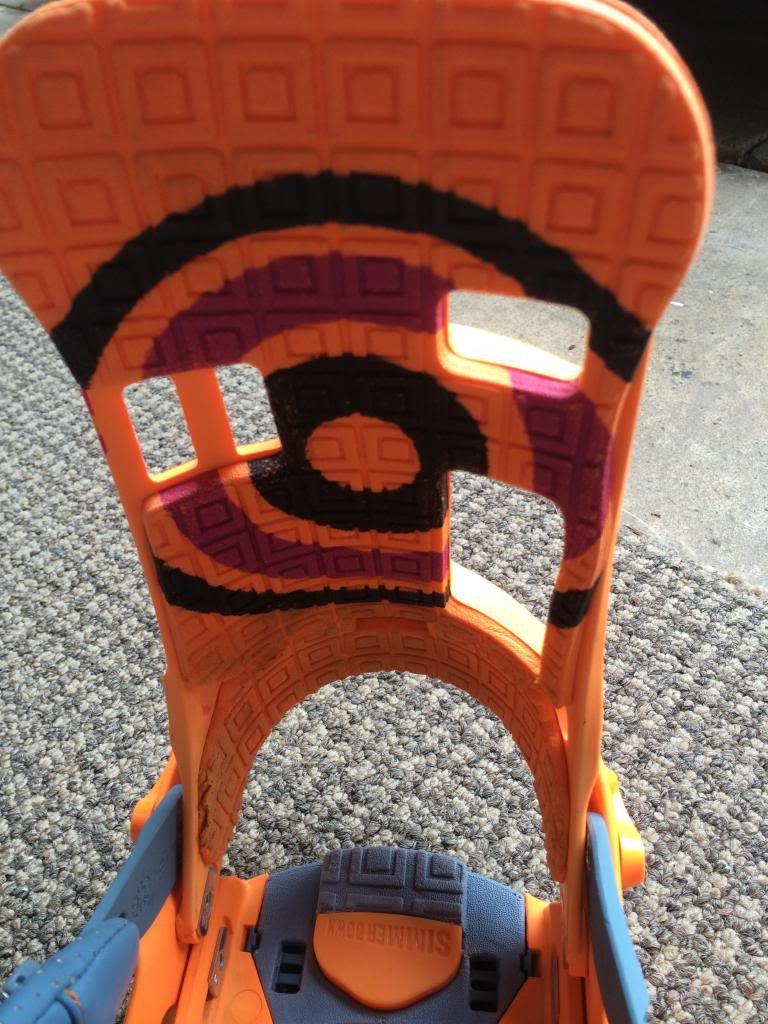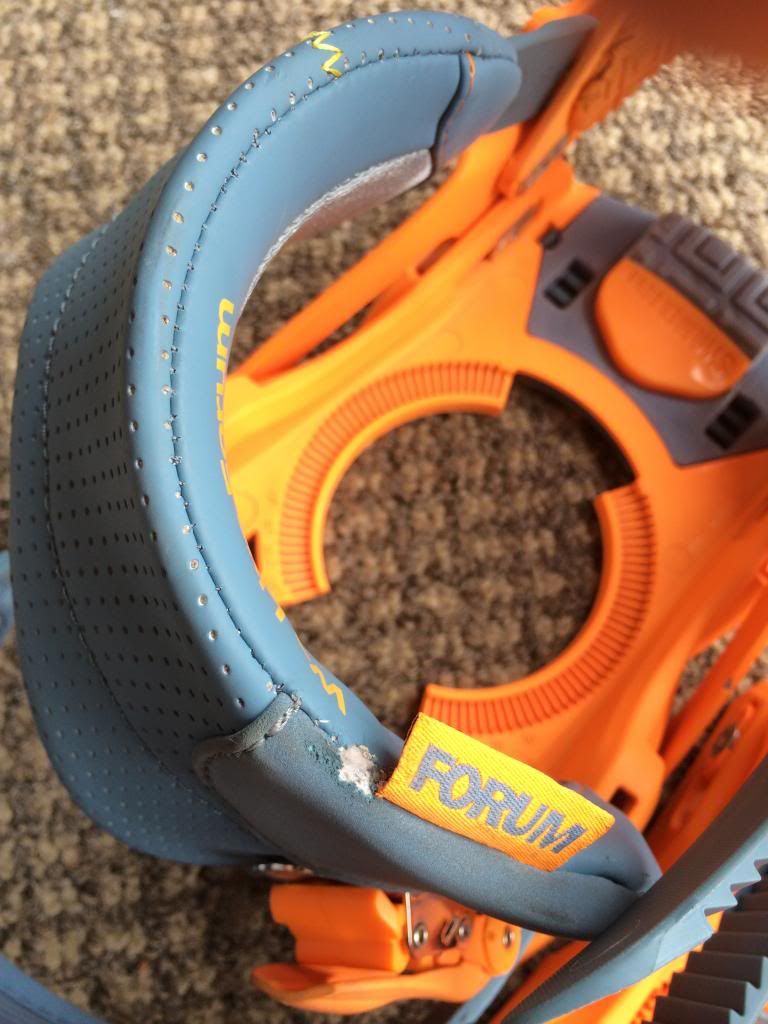 3. Used Analog Oakland ATF Jacket - Men's Medium - SOLD SOLD SOLD

4. NEW Analog Flanorak 2 Jacket - Men's Small - $40
Team fit jacket. Brand New never been worn. Ended up being too small for me.