This is my first set up I have had, I'm going to Keystone, Colorado next month. Let me know if you like it!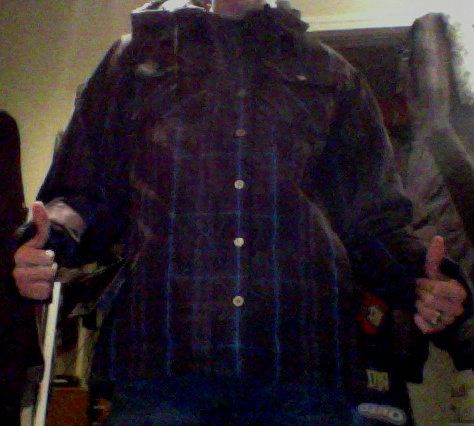 My Jacket, its a Ripzone Coach.
My goggles, Anon Trackers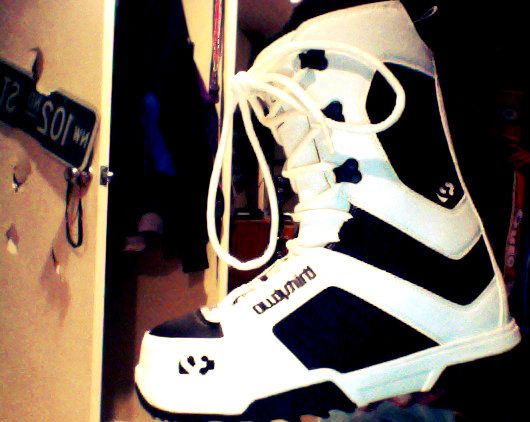 My boots, 32's Exus 2012-2013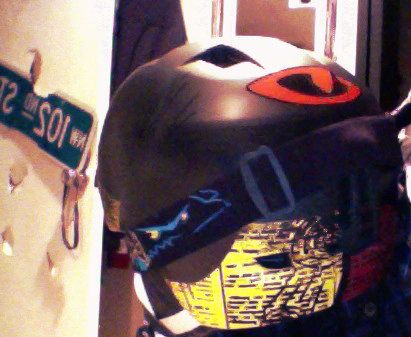 My Hat, Giro Chapter 1
My board is a Burton and my pants are just Quests. I have some Burton socks if anyone cares haha and some Spider gloves! Im pretty happy with my first set up, snowboarding stuff is $$$$$$ big time! I don't have all that money haha! See you on the mountain!
​