Discussion Starter
•
#1
•
New to this forum, in fact I joined the forum just for this purpose, to see if someone can help me identify what model/year my board is. The manufacture is Forum Snowboards (obvious) but I am looking more for the model and year it was made. It would be even more awesome if someone had the specs for the board.
I bought this board about 5 years ago in a Long Beach Convention show, back then I got this board, Burton Custom Bindings, and Burton Boots for $300. I have been riding this board ever since, and for the most part it rides very well...altho I guess I wouldn't know the difference. haha.
Anyways, I'm debating getting a new board, and I figure if I knew what my old board was, then it would be easier to compare what I would want to get new.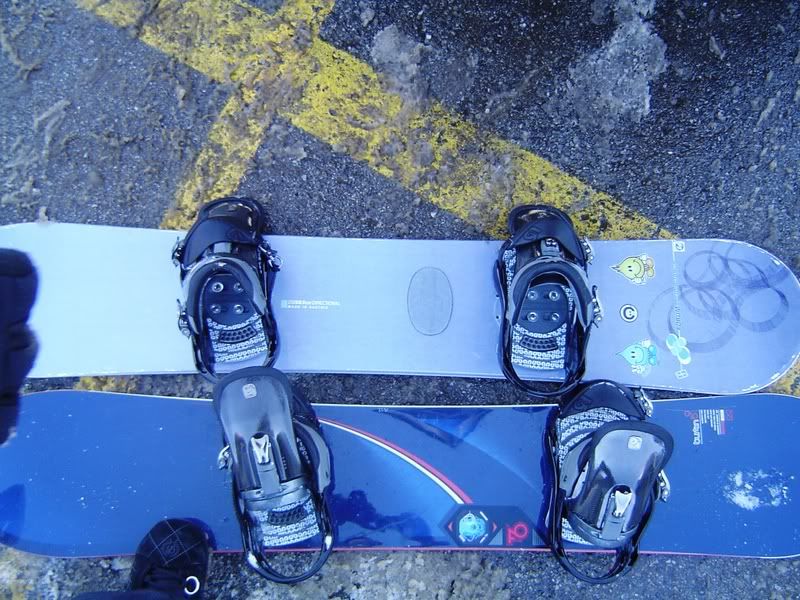 I'll try to dig up more pictures of just the board...
Any help would be great!