Discussion Starter
•
#1
•
Boom, here it is. This was my project for the afternoon. Pretty simple, basic design. I made them low enough so I didnt need to have a jump/lip or anything. You can just ride at them and hop up. I also made them so the two ends can easily be secured together to make one long one.
Started out planing the base for the width of the poly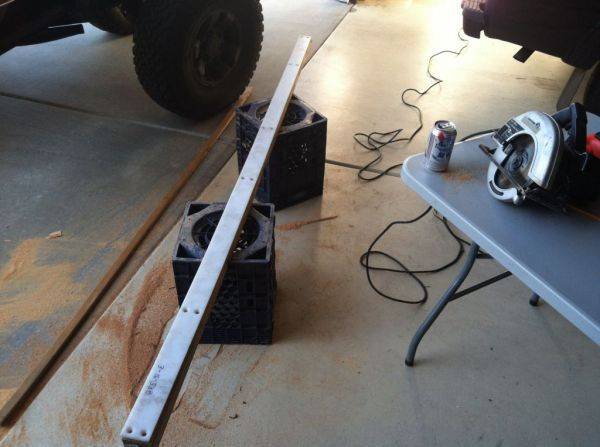 Added some legs, pretty simple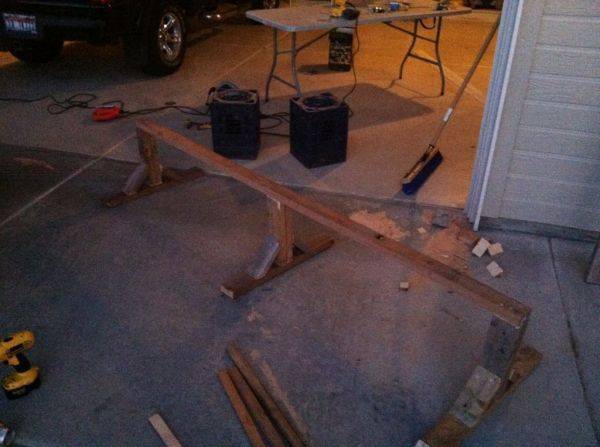 made the sloped one, same way I did the flat one. painted the top so I could get the sheet put down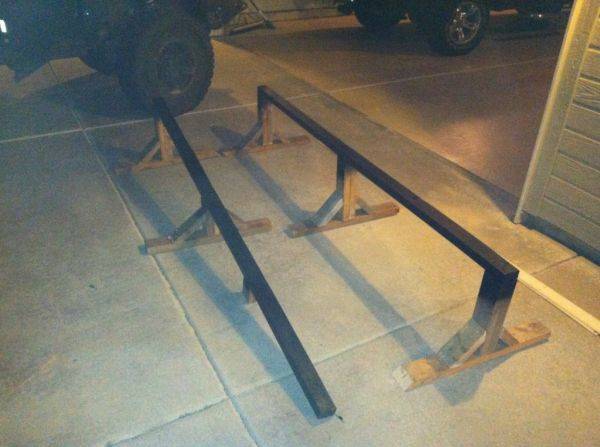 top sheet screwed on. ill finish painting it soon.