things for sale
Sierra Stunt 147
Ridden one time, practically perfect condition. great board, i just decided i want something a little bigger. Its stickered up, but i can remove them or leave them, whatever your preference.
150 shipped.
SOLD
Union Contacts Frankenbinders. M/L
Orange contacts base, with DLX ankle and toes straps.
These have about 10 days on them. I prefer my Forces so i never ride these anymore.
100 shipped
SOLD
Burton Moto Boots, 8.5
9 days on these, still in great shape. i upgraded this year so no need for these anymore.
60 shipped.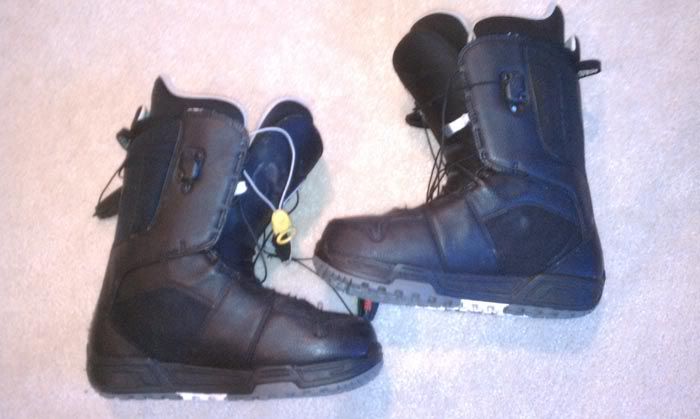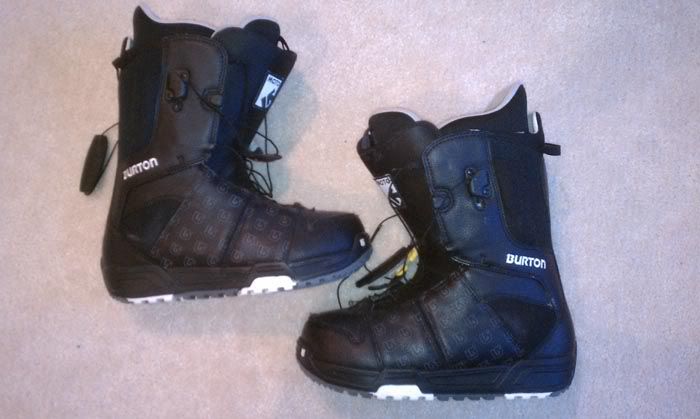 Cappel Wallingford pants, small.
worn once, a little too small for me, essentially brand new. 15k/10k rated
65 shipped SOLD
DC Shell pants, i forget the model, Small
Never worn, brand new.
50 shipped.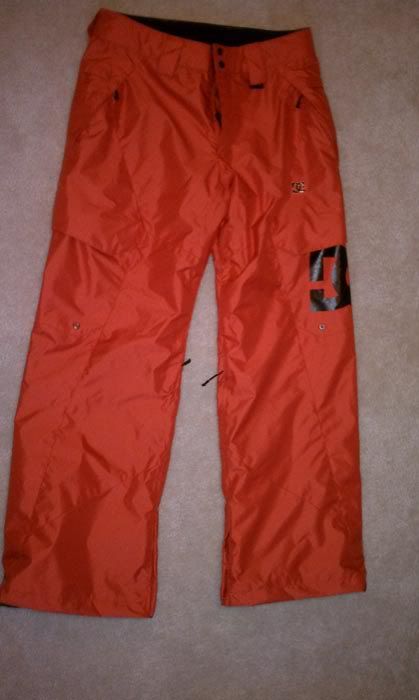 Dragon DX goggles, used 2 or 3 times, still look unused,
25 shipped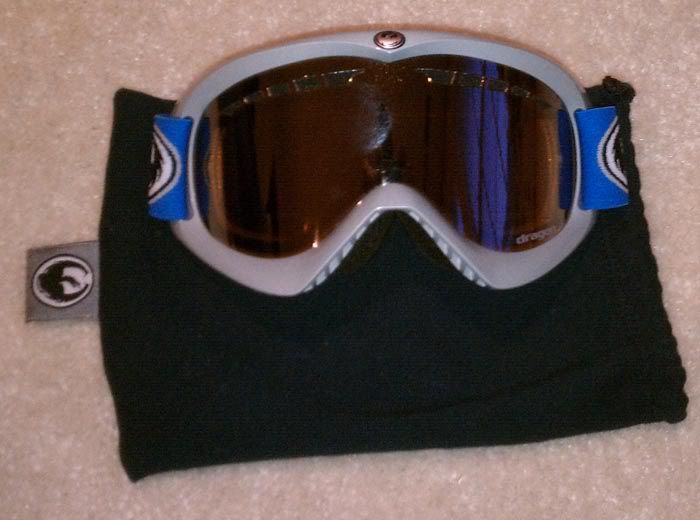 PM with questions or if interested