Discussion Starter
•
#1
•
Good afternoon all
I have recently got into boarding since going out with my girlfriend. She is an advanced rider and i just had to see if i could get into it....
Well i love it !!!! been learning now for a while using a K2 Fuse board but recently i have bought off ebay a K2 Zeppelin. I used this for the first time last night and love it.
Since i didn't buy this new i have no idea what year the board is from. I have done HOURS of looking online but cant see my model anywhere. Im aware K2 have been making this board for many years and so this is tricky.
Basically i was just wondering if anyone could tell me on here. Either by once owning one or by just being mega clued up
Here are some pics of the board.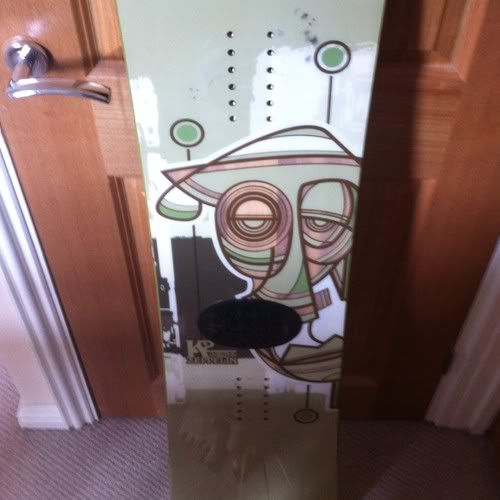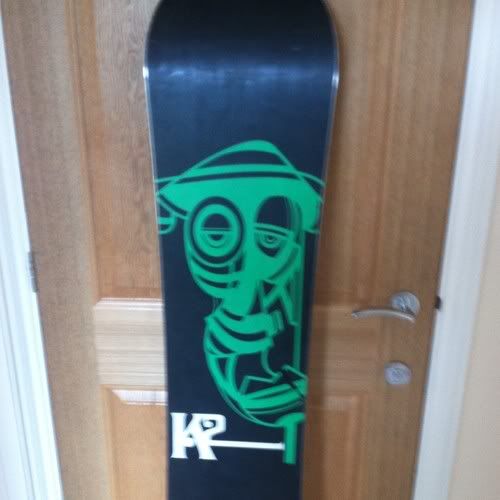 Any help would be amazing
Thanks guys i look forward to getting involved
Paul