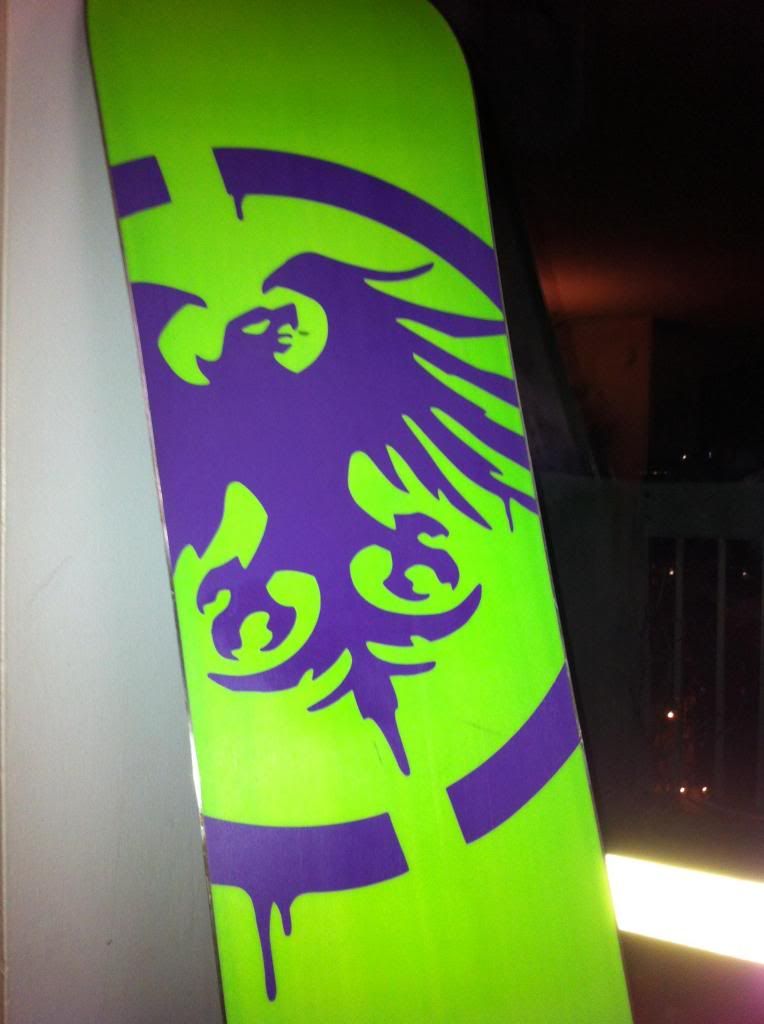 8
Hi all i am selling my extra board and boots.
THe EVO is from 2010 in great condition, rode it for like 5 days and didnt like the rocker so i went with another board. 215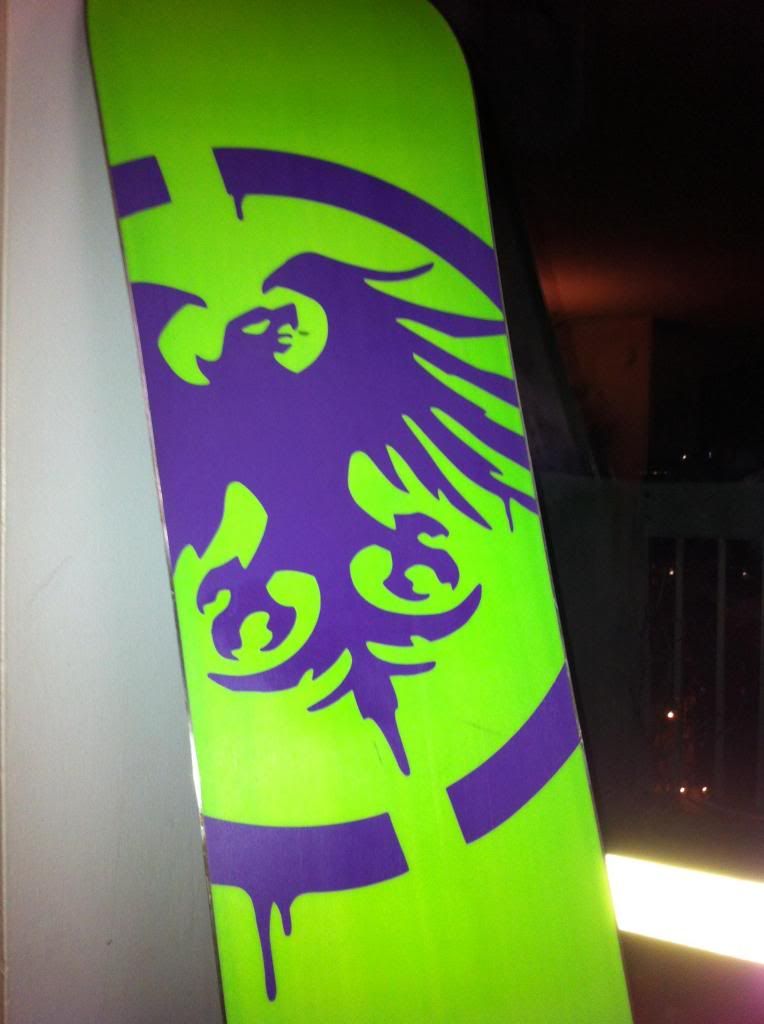 Nike Kaijus have about 4 days on them and in great condition, just has some scratches from the bindings/boards. 150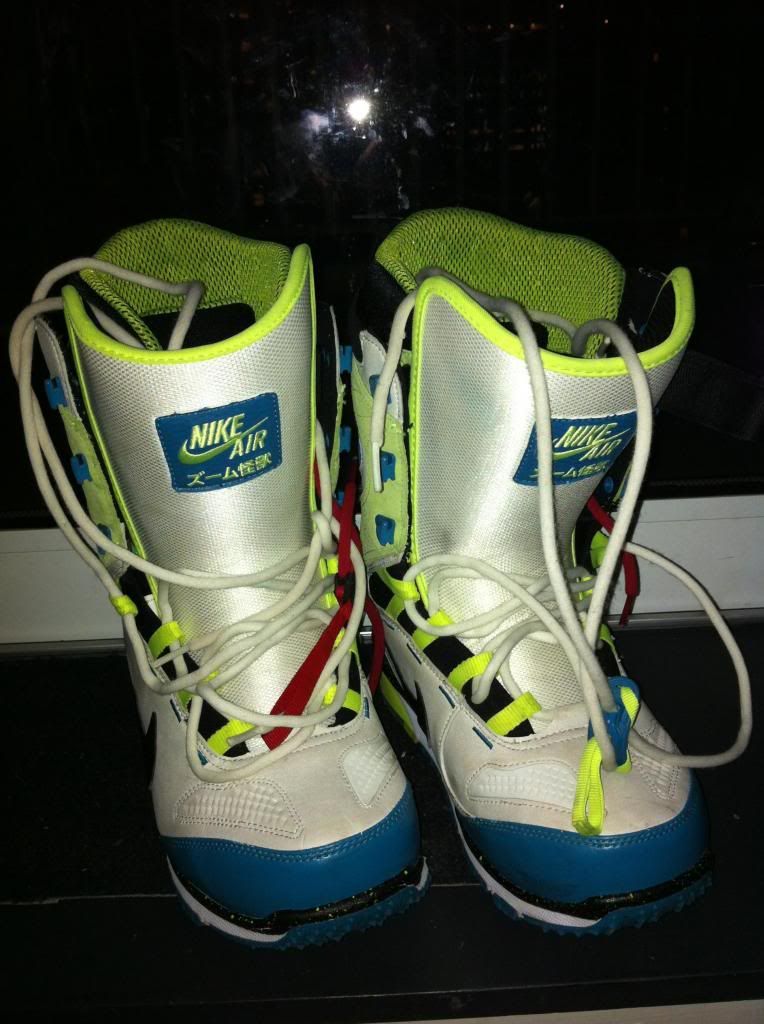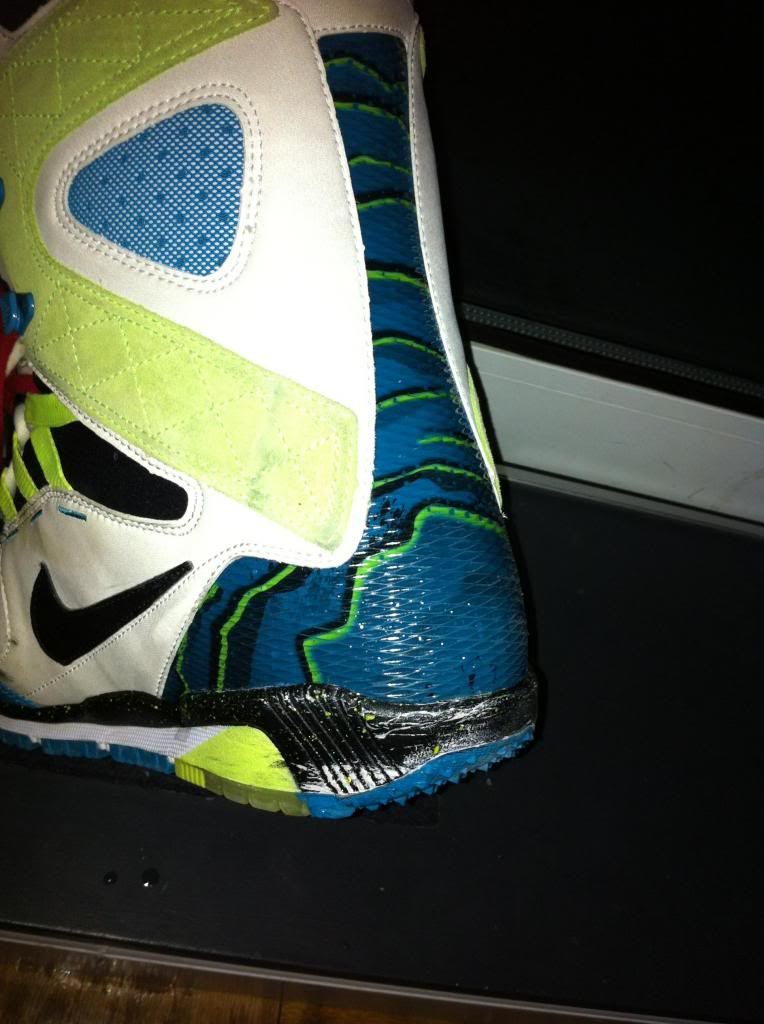 Also i have an Arbor wasteland (the last cambered year one with inlaid wood) 155 for sale that one will be 325
heres the usual disclaimer, Buyer pays paypal fee and shipping. I rather deal local to NYC manhattan since its face to face.
i am loving my Antler too much and with kids i dont have enough time to ride all this gear.
The boots were just way too big for me, they are comfortable as shit but after 4 days my heel began lifting so i have to buy another pair