As the title states, I have the following three items for sale.
1) Quiksilver Utility men's snowboarding pants, size large, brand new with tags.
Looking for $75 shipped.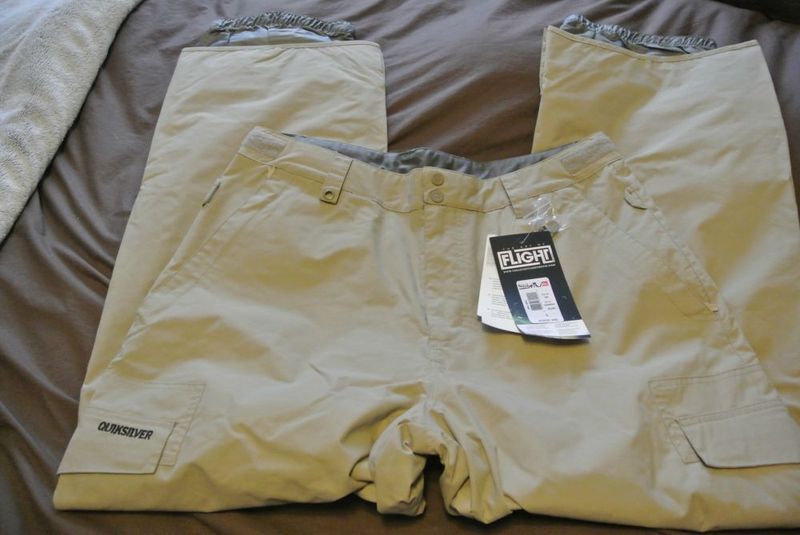 2) K2 Cinch bindings. These were said to be large but the baseplate says medium so idk? Anyways, these are brand new, never used, just mounted on a board in the store as a display.
Looking for $130 shipped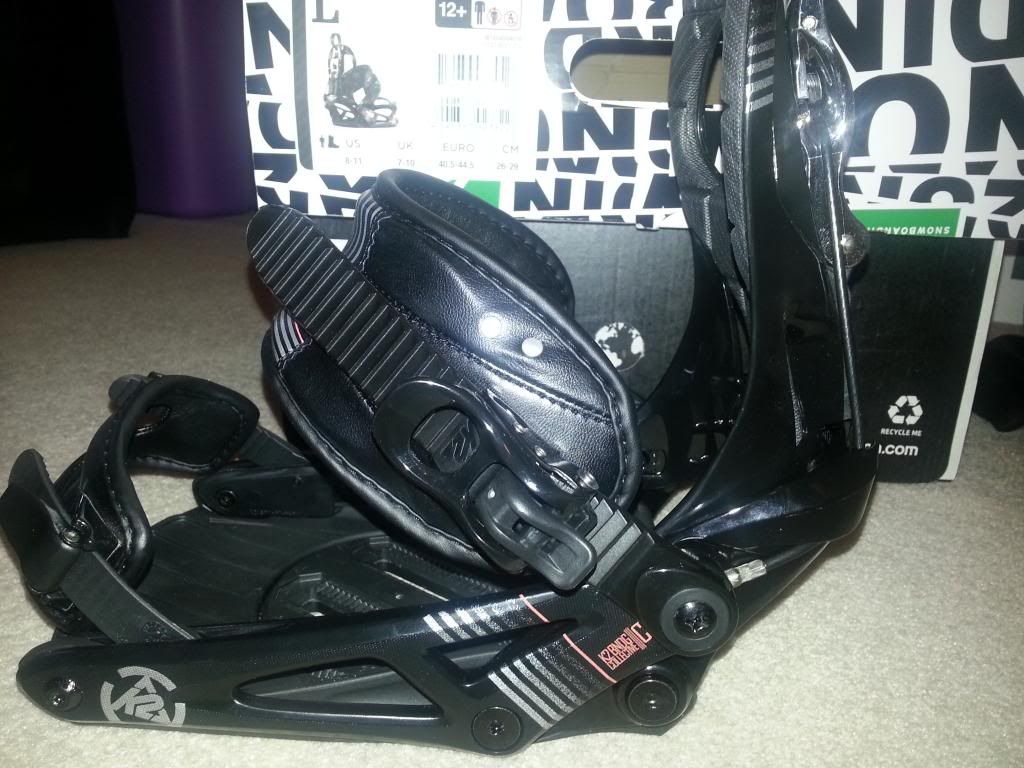 3) Burton Jet boots, size 11. Used for three hours before I decided these are too stiff for my liking.
Looking for $125 shipped.
Payment via paypal or interac transfer within Canada.
ebay user id is dafloof , 100% feedback
contact me at
[email protected]
if you are interested or have any questions.
Located in Brooks, Alberta, about 1 1/2 Hours East of Calgary. I can possibly deliver to Calgary depending on schedule.