Discussion Starter
·
#1
·
Went out with a buddy and hit a line I have eyed since I moved here. It is a favorite to hike in the summer time due to the wildflowers and the fact there is a permanent snowfield.
We got an early start with a 3 AM wake up to head up the peak. We hiked 6,900 vertical feet according to my GPS watch.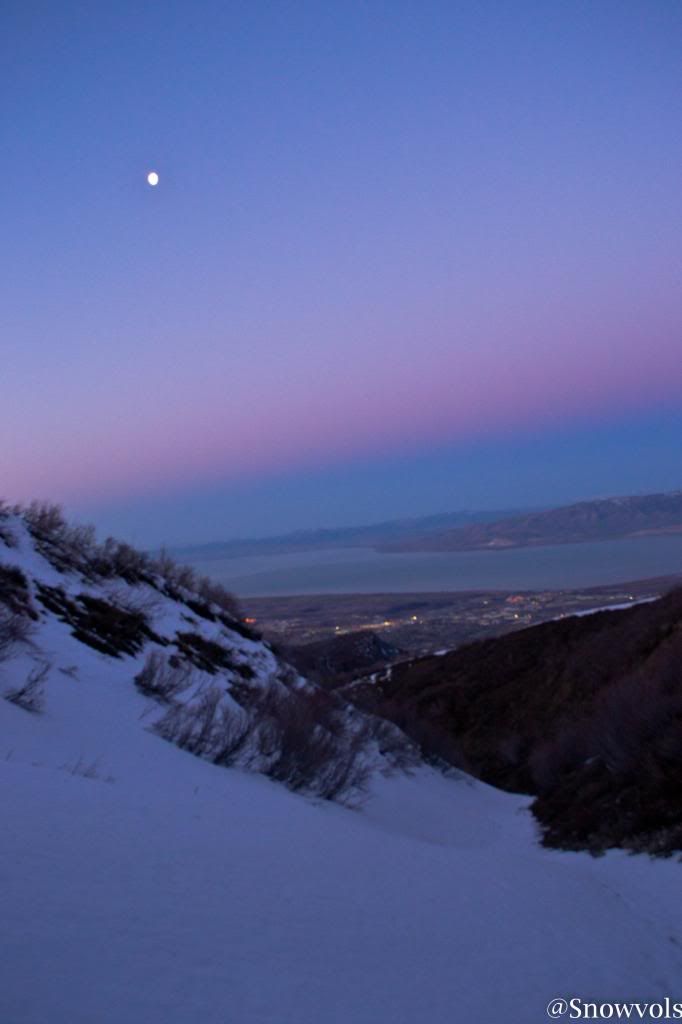 Looking down on Happy Valley, Provo.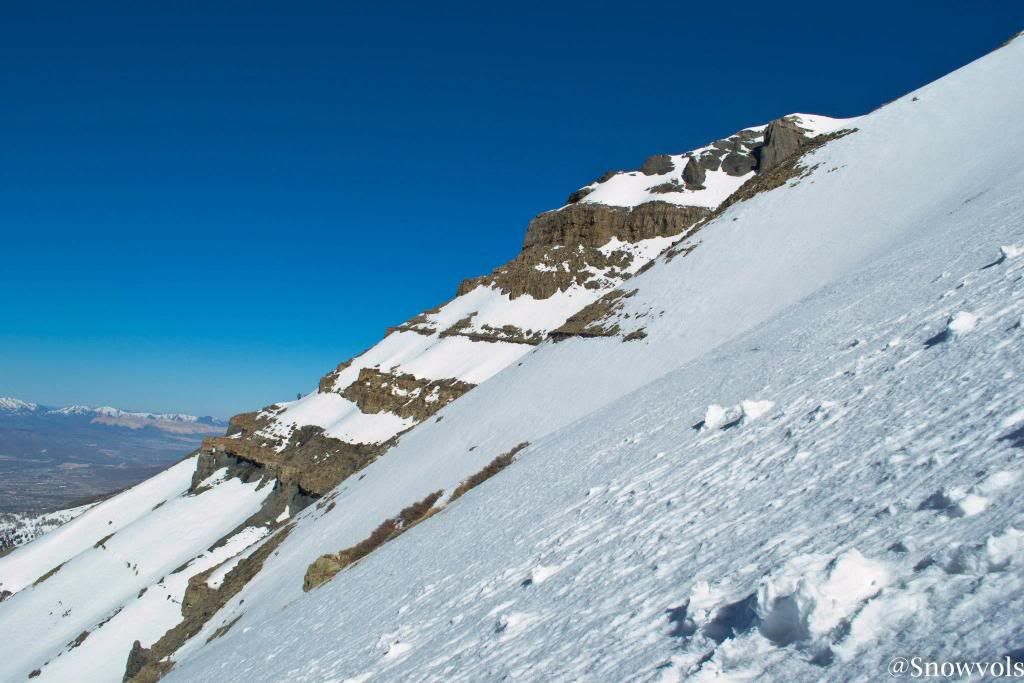 Timp is special
Looking towards the summit.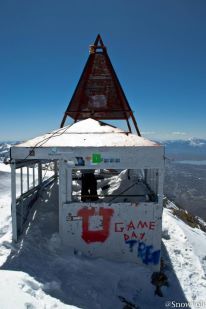 Love shack on the summit.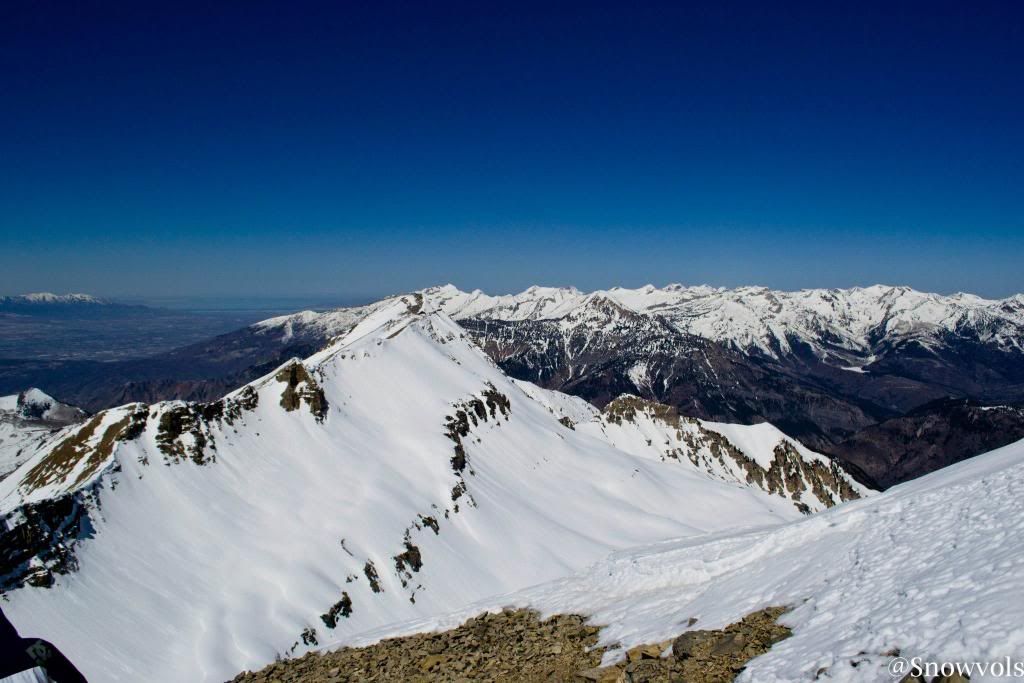 Joey riding down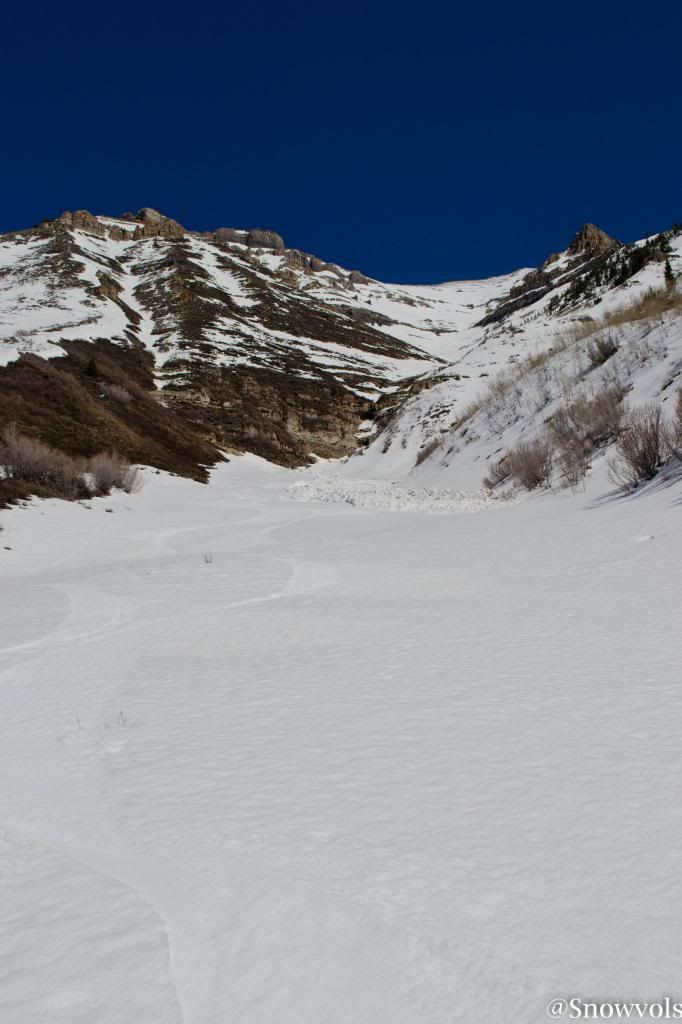 Love the corn harvest
There was a bit of walking out unfortunately, but we did find a bunch of dead goats caught up in avalanches earlier in the season.
Timpanogos and all of her glory.
Little video Joey threw together.