Hello,
I am trying to pick between those two helmets: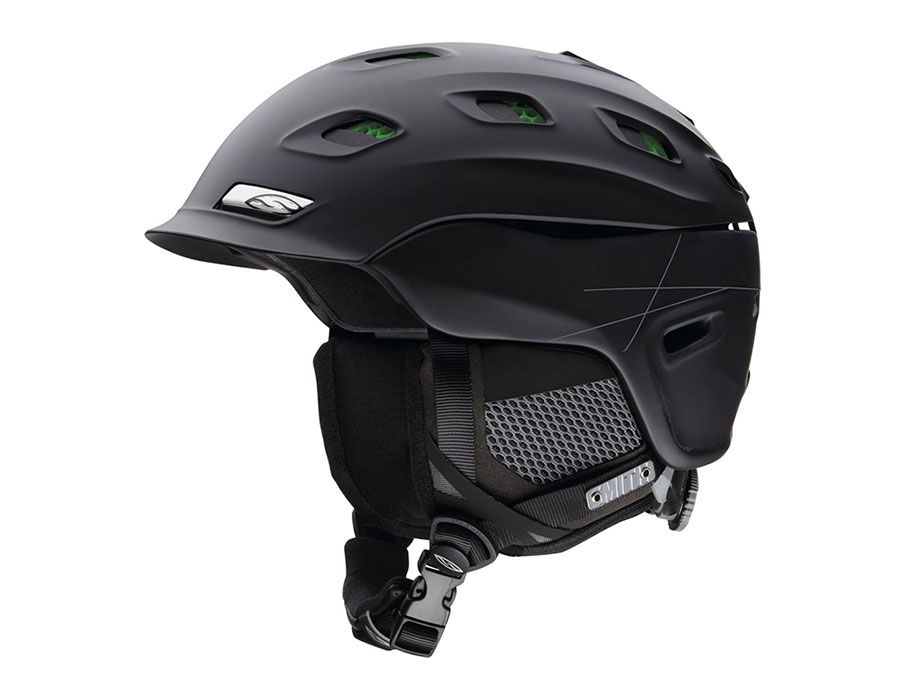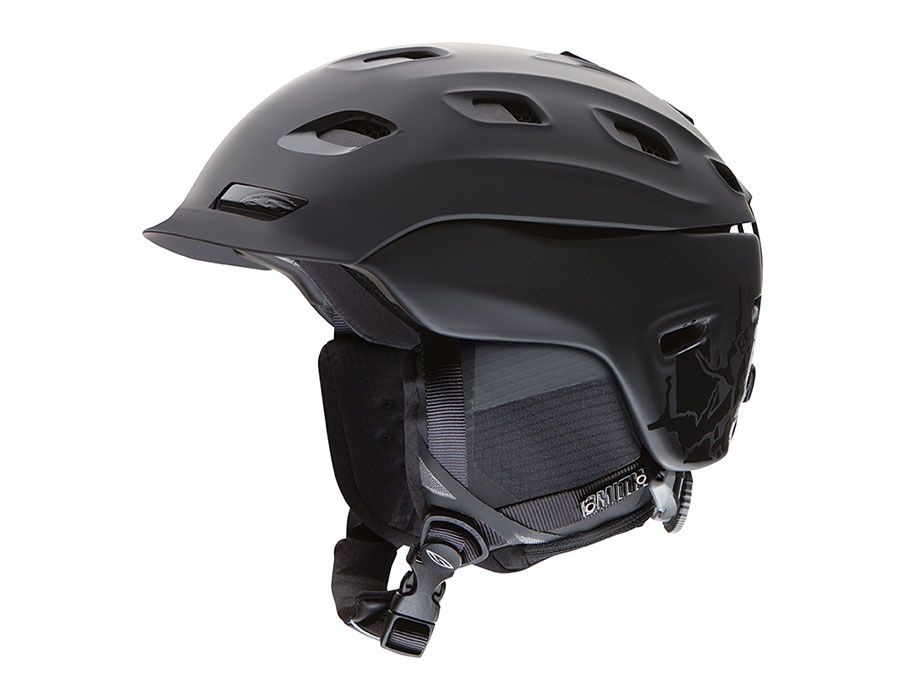 The fit is good, the price identical, and they are the same model with relatively minor aesthetic differences. I am set on black.
The first one has a more contrast especially with the vent open.. and I still not sure if the green looks cool or cheesy.
My jacket is green, albeit a very different kind of green:
and I am also wearing bright orange pants
I kind of need to place my order in under 17 hours so I would much appreciate some comments.